They say that fortune favors the bold—and good luck was clearly on the side of this photographer, who boldly got into position in the path of the exploding champagne. The reward? A bubbly explosion that somehow missed all of the onlookers' faces, allowing us to see their perfectly framed reactions!
Based In:
Lake Tahoe
Website
Average Price:
$$$$
Recent Fearless Awards:
16
662
Tell a Friend: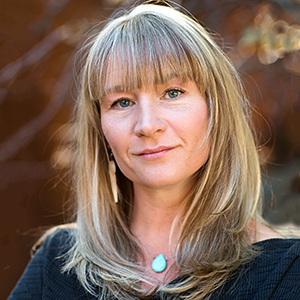 About Tara Theilen:
Matt & Tara Theilen are a husband & wife team who love to photograph wedding adventures either in their backyard of Lake Tahoe or around the globe. We love the challenge of capturing the emotion of each wedding in a meaningful way by making images that resonate now and generations from now.
View Full Profile
All Fearless Awards by Tara Theilen