The beautiful lines of foliage in a vineyard make it an appealing setting for photography. Here, the photographer amplified the composition by posing the couple at the base of a valley in the field. Shooting with a wide-angle lens then transformed the descending rows of vines (flanking the photographer) into swooping diagonals that lead our gaze right to the couple. A touch of flash behind them added further emphasis and provided nice separation.
Based In:
Romania
Phone:
0040/721173680
Website
Average Price:
$$$$
Recent Fearless Awards:
18
1,801
Tell a Friend: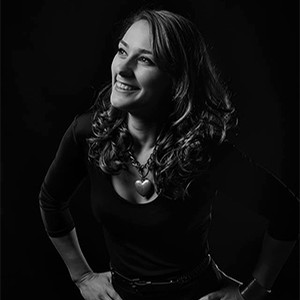 About Sabina Mladin:
You should hire me as your photographer because in every photography that I take I give a part of me...love, emotions and true feelings...that I experience with you, on your wedding day.
View Full Profile
All Fearless Awards by Sabina Mladin