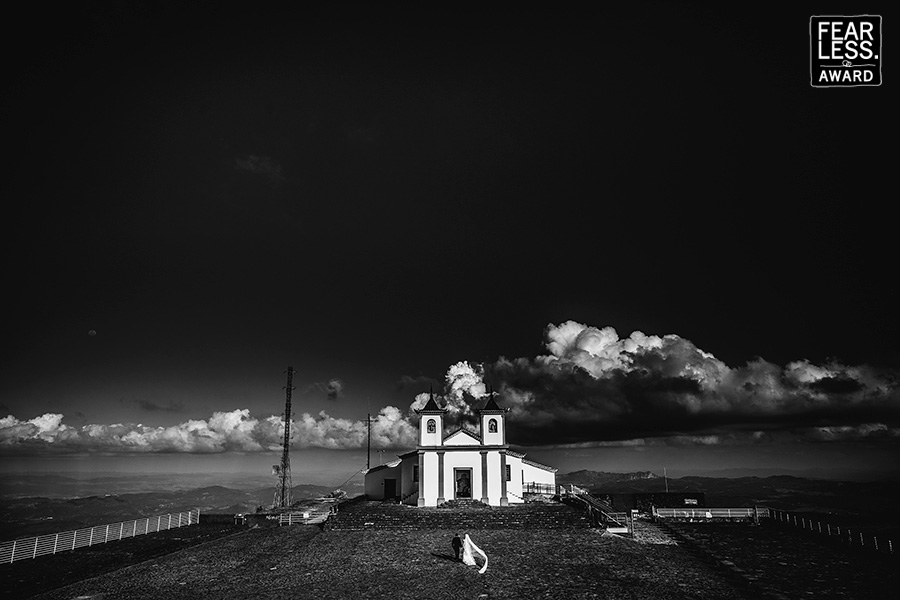 Photographing this scene from a high angle (perhaps using a drone?) created an engaging perspective. The church and strolling couple look to be on top of the world—nearly level with the clouds! Composing them low in the frame added to the sense of vastness.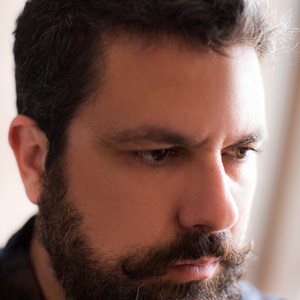 About Ricardo Fonseca:
Photography is a passion and I can say without a doubt, I'm in the select group of people who work for the love of what he does. Please visit my website to see more examples of my wedding photography. Thank you for considering me!
View Full Profile
All Fearless Awards by Ricardo Fonseca