The bride's happy amazement at the snowfall looks so genuine and unrestrained that we can almost feel the snowflakes falling on us, too. The crisp lighting feels as fresh and cool as a winter night—and the starbursts of fairy lights overhead just add to the magic.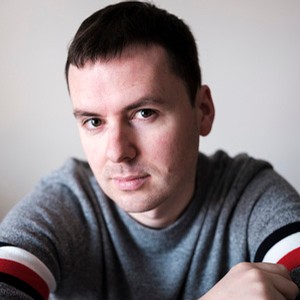 About Liam Shaw:
One half of York Place Studios. Brother and sister documentary wedding photography duo.
"To a lot of people, when they think 'Documentary Wedding Photography', they think 'York Place Studios' - they really are that synonymous with the craft. Their 'Create, Don't Recreate' tagline epitomises the reportage approach to me - and the particular way in which this duo go about that, with such eyes for artistic compositions and deeply layered imagery is something to behold."
View Full Profile
All Fearless Awards by Liam Shaw