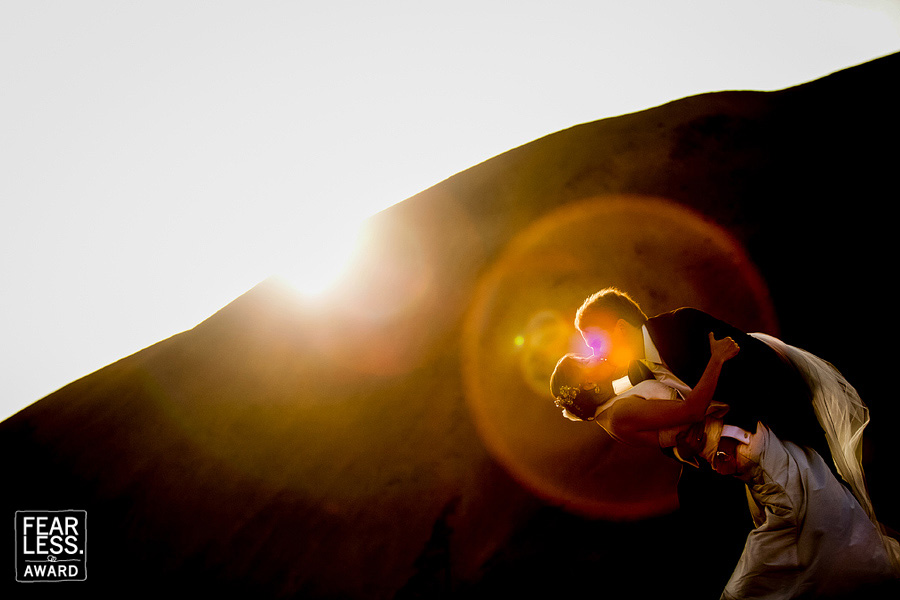 This starkly graphic background set the scene for a nice portrait of the bride and groom. The photographer amped it up with golden lens flare that culminates in a perfect sphere around the couple. The dance pose put them on a diagonal that follows the flare line and criss-crosses the line of the landscape—a powerful and engaging composition.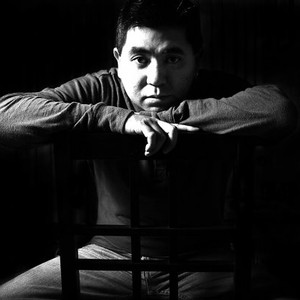 About Esteban Nakano:
I love shooting weddings. I capture the existing magic and create some of my own.
View Full Profile
All Fearless Awards by Esteban Nakano