Dads and daughters share a special bond, and it is perhaps never more pronounced than on the day he walks her down the aisle to the new man in her life. In this sweet image, we get the sense that neither of them is quite ready to let go.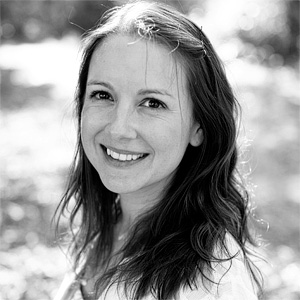 About Mary McHenry:
I approach weddings in a documentary style, seeking out moments that capture the emotions and feeling of the day... I've been shooting weddings for over ten years and love it more and more. Weddings are rich with possibility -there is beauty, love, emotion, chance, and deep relationships. For a photographer, weddings are a goldmine of engaging imagery. On a personal note, I feel so lucky to have been part of so many of people's best day of their lives. It's pretty amazing. :)
I split my time between the Bahamas, Maine, and the San Francisco Bay Area with my two young children, husband and crazy little dog. I love animals, nature, fun dinners, good books, new places and nice people.
View Full Profile
All Fearless Awards by Mary McHenry