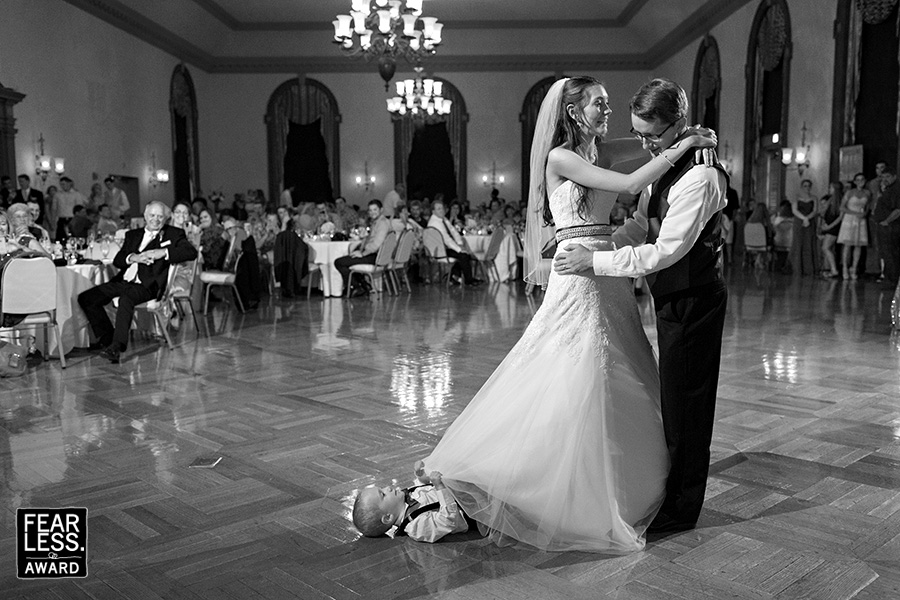 It might have been a little tricky for this couple to focus on the romance of their first dance. With Junior popping out from below the bride's skirt, the photographer captured a humorous little slice of life and the reality of many modern families.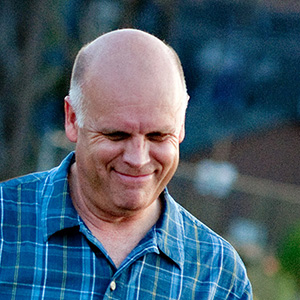 Request Pricing or Availability

About Mark Romine:
How much better can it be than to work with people who are young and in love? It's contagious. Every couple and every wedding has its own personality and energy - that's what I want to capture, it's what drives me.
View Full Profile
All Fearless Awards by Mark Romine