You've got to love a bride who goes with the flow—and admire the photographer who is right there with her! The strong leading lines of the railings direct our gaze to the strongly centered subjects making clever use of a kiddie pool to shelter from the rain.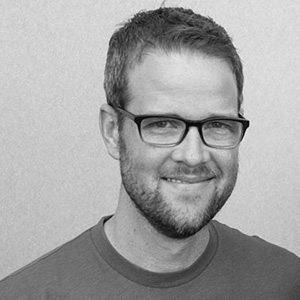 About Jeff Newsom:
I am endlessly curious and hopelessly in love with this art. I eat a lot of carbs.
My style is my own; I believe very strongly that my photos themselves can express that much better than any words of mine. We would most likely get along and hi five once or twice.
View Full Profile
All Fearless Awards by Jeff Newsom