Keeping just enough detail to reveal the rustic setting, the photographer paired the existing light fixture's output with supplemental backlighting to perfectly frame the couple in the hayloft door. The warm coloration makes them stand out nicely amidst the cool tones of the evening's fading light.
Based In:
Burlington
Website
Average Price:
$$$$
Recent Fearless Awards:
4
154
Tell a Friend: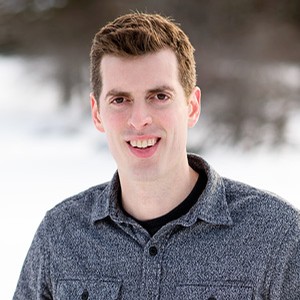 About Jacob Hannah:
With a background in photojournalism, I take a true documentary approach to photographing your wedding. My wife Megan and I work together as a team to tell the story of your wedding by capturing moments from unique and interesting perspectives.
View Full Profile
All Fearless Awards by Jacob Hannah