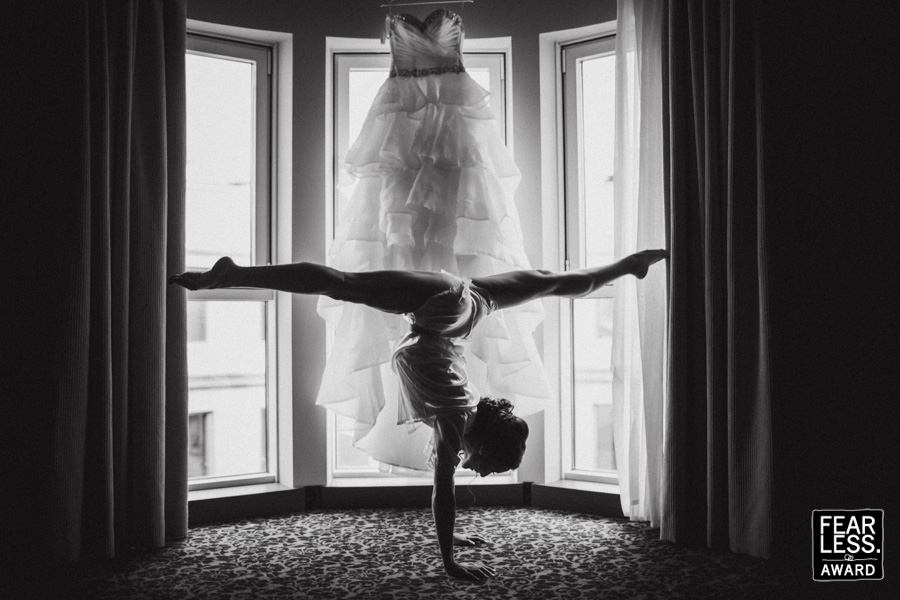 This is an unusual pose, to be sure—but if you have an athletic bride, why not have her show it off? Juxtaposing the strong pose with the softness of the dress was a smart move that makes for a strong feminine image.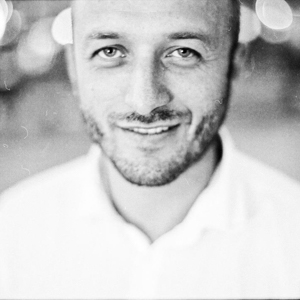 About Iona Didishvili:
I like to keep bright moments and emotions.
View Full Profile
All Fearless Awards by Iona Didishvili