When you think of emotional images, soft lighting and warm colors might come to mind. This image turns that expectation on its head with hard, perfectly placed edge lighting used to put both the speaker's action and the couple's reactions into stark relief. It's a gripping, expertly composed shot.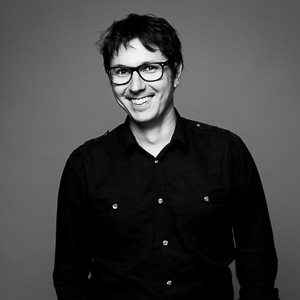 About Benjamin Brette:
Real Life Behind Magic - I'm a wedding photographer based in Paris. I can work wherever my clients want. Some of my friends call me a "mariageophile". It's a French invented word for "wedding maniac". They're right : I really love weddings. I make my best to deliver you the most unusual pictures.
View Full Profile
All Fearless Awards by Benjamin Brette