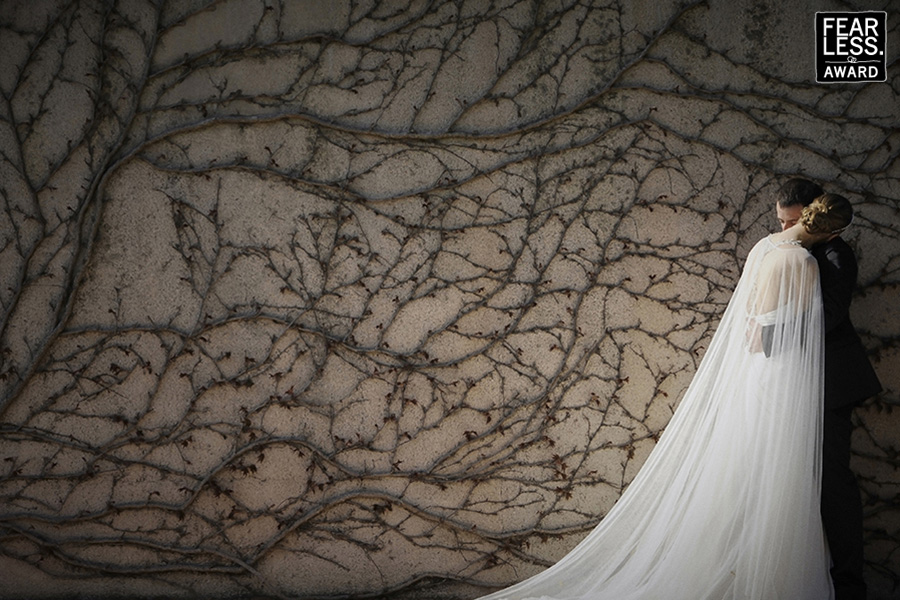 The contrasting textures make this image something truly special. Against the stone wall and creeping vines, the bride's sheer white cape takes on an almost otherworldly softness and a glow that perfectly suits the warmth of her pose with the groom.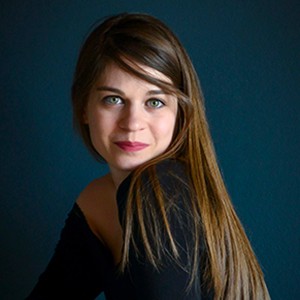 About Anouck Oliviero:
Based in Bayonne I cover weddings in France and abroad. As a spontaneous person living life with passion, I am a photographer who likes stories and wants her pictures to tell them, while capturing emotions in a natural style. My unquenchable curiosity is one of my drives and I am always ready to live a new adventure.
View Full Profile
All Fearless Awards by Anouck Oliviero