Weddings are about brides and grooms, but they are also about immersing ourselves in the love and support of our closest friends and family members. The photographer captured that side of the day in this portrait of the ladies, crowding around to tend to the emotional bride. The lighting draws us to her watery eyes, then allows our gaze to meander out to all the helping hands raised around her.
Based In:
Toronto
Website
Average Price:
$$$$
Recent Fearless Awards:
10
458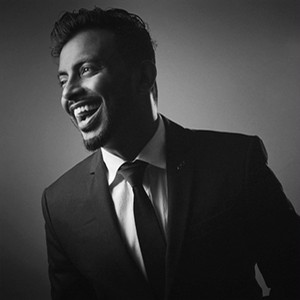 About Siva Haran:
Those who know me say I am relentless, intense and sentimental. I am good at trivia games and charades, I read a lot and I can make awesome Jerk Chicken.
I photograph from the heart, based on a feeling and intuition, like a child watching his favorite Saturday morning cartoon. My best work blooms when I am allowed to truly get to know you; so there is purpose and meaning behind what I do. And I wouldn't have it any other way.
View Full Profile
All Fearless Awards by Siva Haran