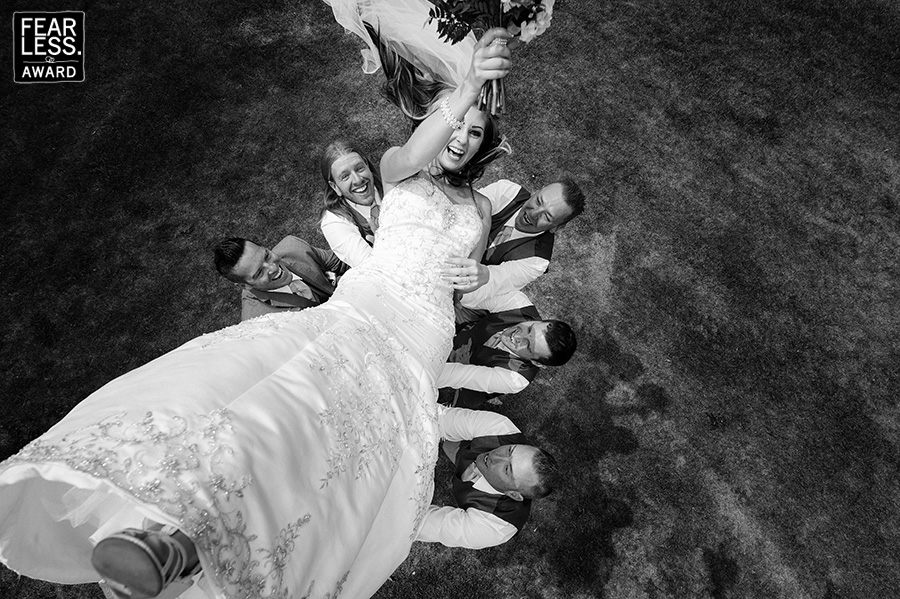 The groomsmen tossing the bride has become a hallmark shot—but capturing it from a bird's-eye view is a nice twist! A big plus is that we can see all those smiling faces looking up at the camera. Shooting with a wide-angle helped make the flying bride's legs look even longer.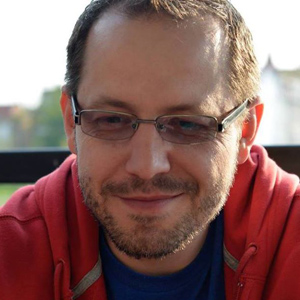 About Marcin Karpowicz:
I am characterized by the photojournalistic style of the wedding photography. I am most interested in catching the emotion. My photographs must tell the story. I am constantly looking for the impressive unforgettable moments, which can be captured forever.
View Full Profile
All Fearless Awards by Marcin Karpowicz