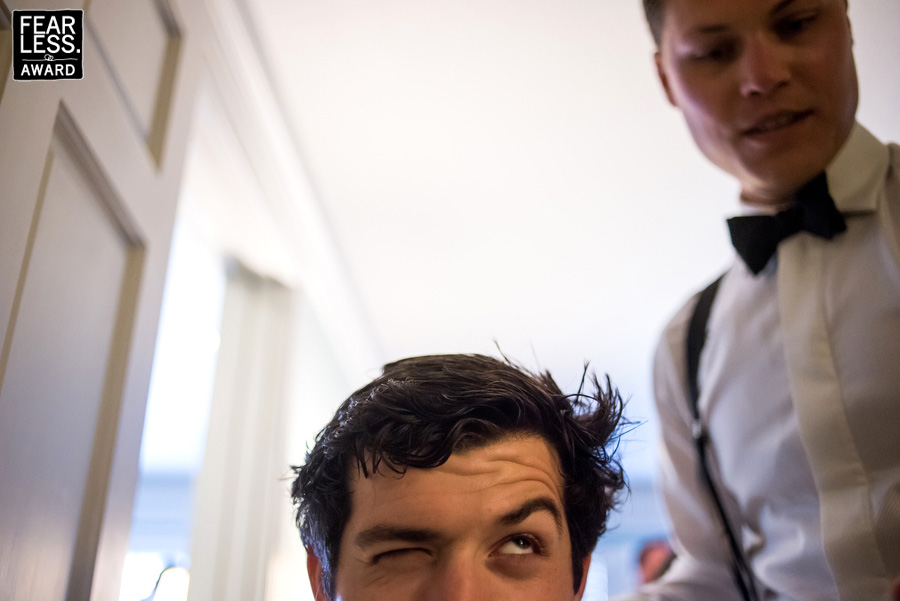 Every wedding day has its hiccups . . . and maybe even its cowlicks. Centered in the frame, this nose-up portrait of the groom analyzing a trouble spot has instant charm. Thankfully, it seems that one of his attendants in on-hand to help. The light tones in the frame are a perfect complement to the silliness of the moment.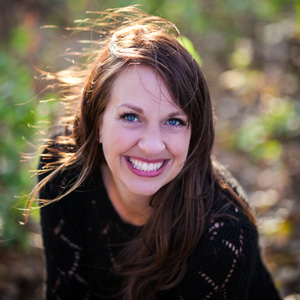 About Janine Cooper:
I think REAL life if pretty amazing! There is nothing I enjoy more than documenting your life as it is so that future generations can enjoy it. Be present- love deeply- and we'll capture it all for you!
View Full Profile
All Fearless Awards by Janine Cooper