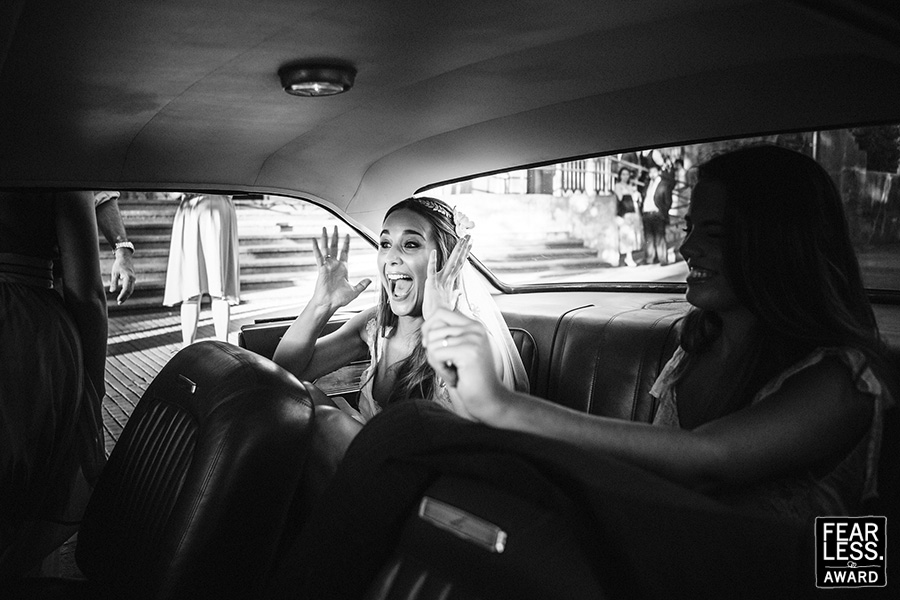 Beautiful lighting on the bride's face sets off her wide-eyed expression and gesture of surprise. The photographer gave us a wide-angle view so we can really get a sense of the scene inside and outside the car, but used vignetting at the edges to make sure the bride remained the main subject.
Based In:
Uruguay
Phone:
598 99 388740
Website
Average Price:
$$$$
Recent Fearless Awards:
1
31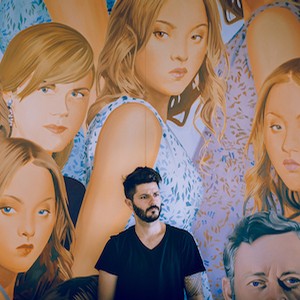 About Gonzalo Anon:
Las fotos van a emocionarte, lo más importante es el respeto a los clientes, a su recuerdo y darles confianza al contratar un servicio profesional. Mi fotografía es emotiva, detallista, natural y personal, es la búsqueda constante de momentos únicos e irrepetibles.
The photos will be excited, most importantly, respect for clients, their memory and give them confidence to hire a professional service.
My photography is emotional, thoughtful, natural and personal, is the constant search for unique and unrepeatable moments.
View Full Profile
All Fearless Awards by Gonzalo Anon