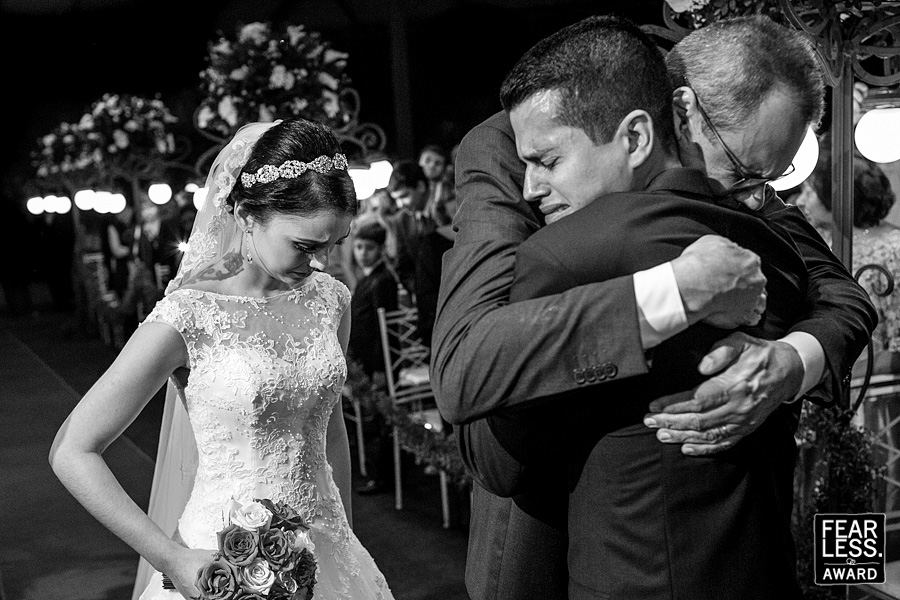 Sharp lighting brings out every nuance of this emotional exchange—and the young bride barely holding her own emotions in check. In the background, even the casual onlookers seem wholly engaged. The faces and gestures tell the whole story, with no need for gimmick or artifice.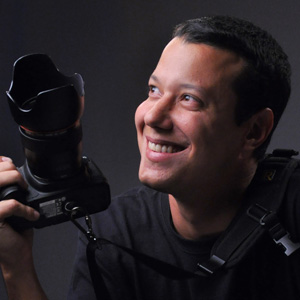 Request Pricing or Availability

About Fabio Ferreira:
After years of working in photojournalism, I have had my work published in books and in major media in Brazil like Veja, O Globo, Jornal do Brasil. I am passionate about photography,specializing in wedding photography.
The techniques of daily journalism are the bases for my style, clicking the big day of a bride and narrating the marriage through spontaneous, dynamic and unique images.
View Full Profile
All Fearless Awards by Fabio Ferreira