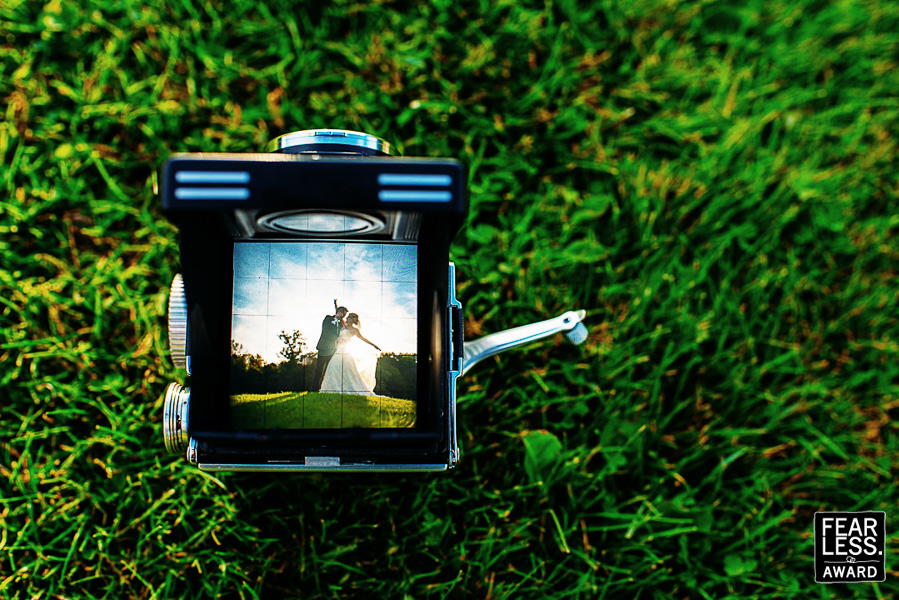 Something old, something new—it's part of a traditional recipe for wedded bliss. Here, new love is captured on the viewfinder of an old film camera. The framing of an image-within-an-image creates a compelling composition that forces us to hunt through the frame, finally attaining satisfaction when our eyes alight on the glowing, backlit couple.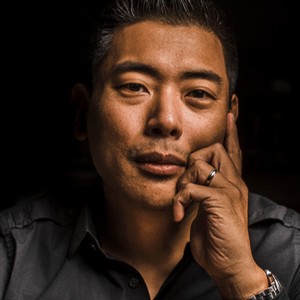 Request Pricing or Availability

About Dave Paek:
I'm passionate about capturing the most precious moments of your wedding day in a way that will blow your mind and leave you speechless. I'm also obsessed with fundamentals that make a great photograph: light (as well as shadows), composition, and emotion. As your wedding photographer, I'll capture your poignant and sometimes crazy moments with creative twists that will remain timeless.
View Full Profile
All Fearless Awards by Dave Paek