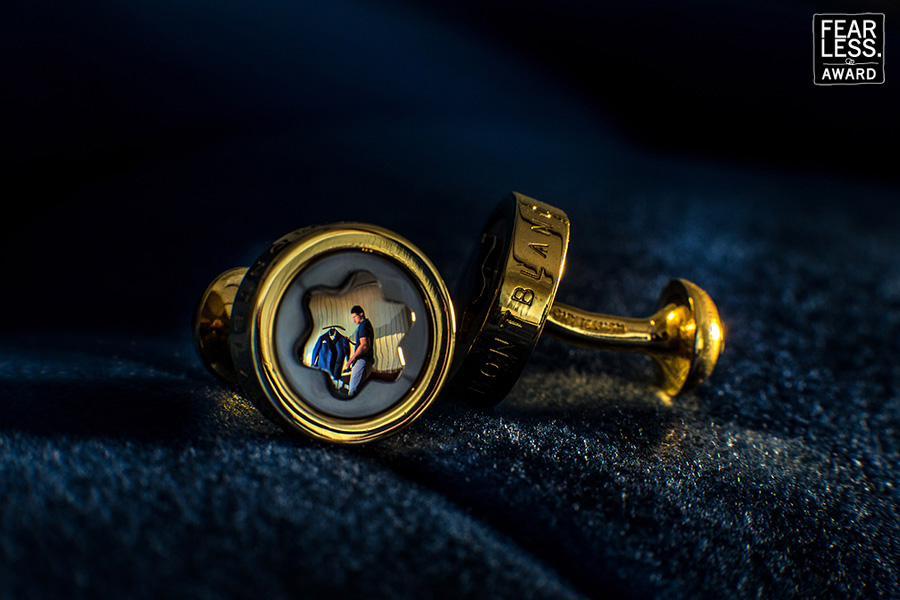 It's not all that often you're looking at a detail shot and realize it's actually a moment too. Here, the groom's cufflinks contained a mirrored element that the photographer used to frame a tiny getting-ready image. Expert positioning and focus made this tricky effect completely successful—and yielded a detail shot that is all the more personalized and meaningful.
Based In:
Romania
Phone:
+40723124212
Website
Average Price:
$$$$
Recent Fearless Awards:
19
1,731
About Daniel Dumbrava:
Every time I take a picture I feel like time stops, I feel as I do not grow old anymore! I love to capture every smile, excitement, joy and happiness of the bride, groom, mother or sister in beautiful and endless moments! This is my passion!
View Full Profile
All Fearless Awards by Daniel Dumbrava