Capturing the familiar gesture of the officiant—perhaps he is someone who has known the groom for a lifetime?—makes this wedding portrait stand out for its personalization. Every couple's wedding is special, but great photographers know how to spot those subtle interactions that are charged with meaning.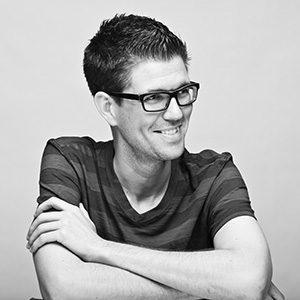 Request Pricing or Availability

About Curtis Moore:
My name is Curtis Moore and welcome to my passion... photographing weddings! Specifically, I love the relationship stories that go along with them. Every couple and every family has travelled a unique and fascinating road to arrive at the moment when we meet, and I get to tell their stories with the photographs I take. What a gig!
View Full Profile
All Fearless Awards by Curtis Moore