This inventive take on a group portrait not only captures the likenesses of the couple and their guests, it also reveals the fun spirit of the gathering. The high contrast and bright sunlight on the foreground carries the happy mood—and makes the pedaling bride and groom pop out as the stars of this energetic scene.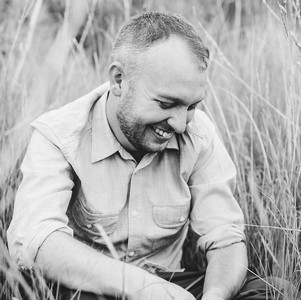 Request Pricing or Availability

About Aaron Storry:
Hi, I'm a creative wedding photographer from Northamptonshire. I document weddings from the inside out and I love nothing more than getting up close and personal and capturing the action from this unique perspective. Shooting in this style has opened up creative opportunities and helped me make beautifully honest and interesting pictures which tell my couples stories. My aim is to make the viewer feel like they were actually there, in that place and at that special moment in time.
View Full Profile
All Fearless Awards by Aaron Storry