This photographer let the tears of joy in the pretty bride's eyes tell the whole story. A close view of the moment—no props, no fancy backgrounds, no camera tricks—was all that was needed to make us fall for this sweet image.
Based In:
Dallas, TX
Phone:
972-672-8949
Website
Average Price:
$$$$
Recent Fearless Awards:
3
516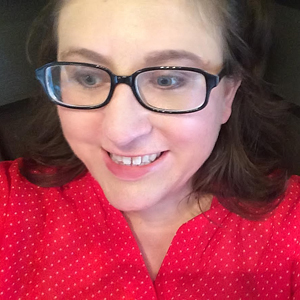 About Shauna Benoit:
My journey into photography started back in high school when I took my first darkroom class. I was hooked. There is something so magically about seeing an image appear before your eyes. I couldn't get enough and went on to major in photography in college. I received my BFA in Photography in 2004 from TWU. I worked for several newspapers and magazines before starting K & S Photography.
I love documenting the memorable moments on your wedding day with a creative and unique vision. I go above the standard wedding photos to really capture the unique voice of your special day. Your wedding images will be full of life so the memory of how you felt will coming flooding back.
View Full Profile
All Fearless Awards by Shauna Benoit