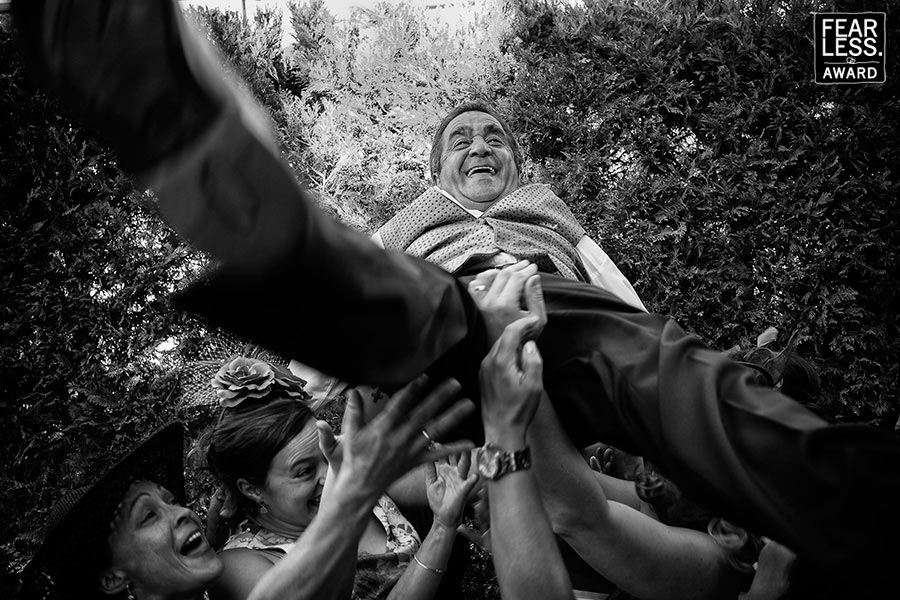 This may be his first time crowd surfing, but our star looks to be having a grand time as he's held aloft by the hands below him. Looking all the way up his form from the soles of his shoes, it's a great big smile that seals the appeal of the charismatic image.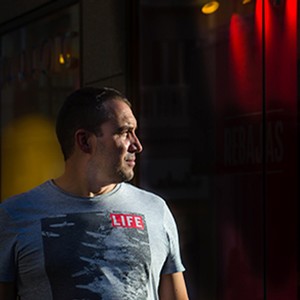 Request Pricing or Availability

About Oscar Anta:
Hello, my name is Oscar and with my wife Monica we formed a young, dynamic and passionate team. We love wedding photography, and we do not understand our life without photography. When you contract us know your expectations are high for us, so we will not only meet them, but we will overcome them.
View Full Profile
All Fearless Awards by Oscar Anta