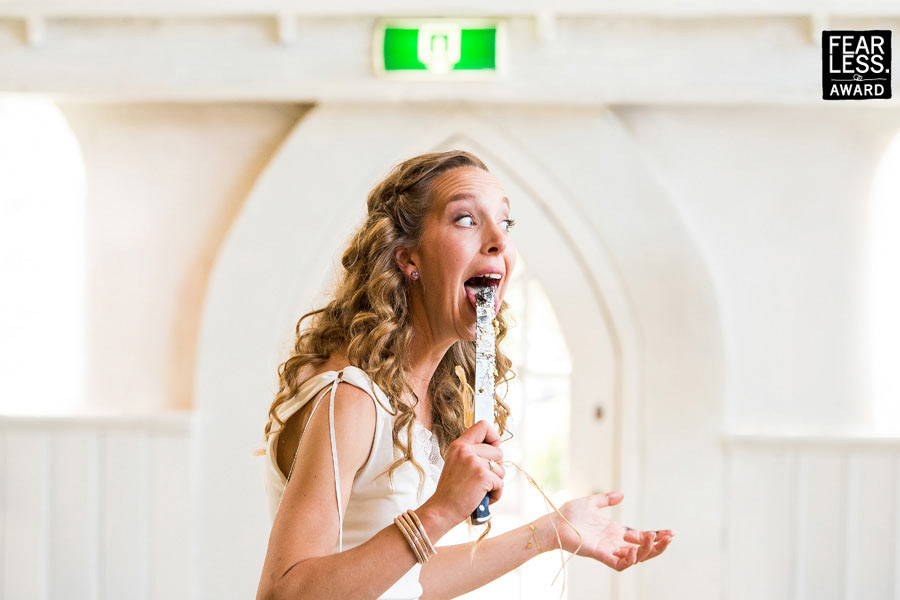 You've got to love the exuberance of this bride—don't we all want a little extra taste of that yummy cake? The bright tones add to the cheerful and irreverent feel of the image, while subtle framing elements in the background constrain the composition around her face and gesture.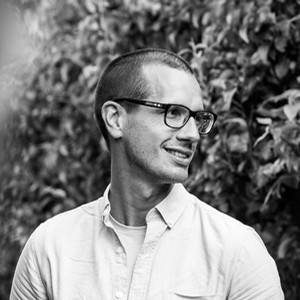 About Micha Sodderland:
In the end, it's not just about the pictures! Photographing your wedding is a wonderful and fun experience and I'll make sure we'll have lots of laughs along the ride. My partner in Photography Floortje and I work with a photojournalistic approach, capturing those awesome moments of you and your loved ones.
View Full Profile
All Fearless Awards by Micha Sodderland