Through a lavender prismatic haze of a child's toy, the bride's veiled profile subtly emerges. Upon further study, additional reflections appear. The color and complexity that make our eyes linger for the search make this image feel powerful and deeply engaging.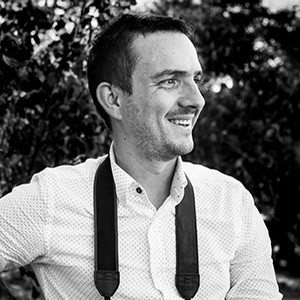 Contact Jose Ignacio Ruiz

About Jose Ignacio Ruiz:
I'm Jose! When I was a kid I liked to go with the camera at all sites. I love documenting life, and I think that weddings are the perfect time to photograph emotion and love. I enjoy every wedding!
View Full Profile
All Fearless Awards by Jose Ignacio Ruiz