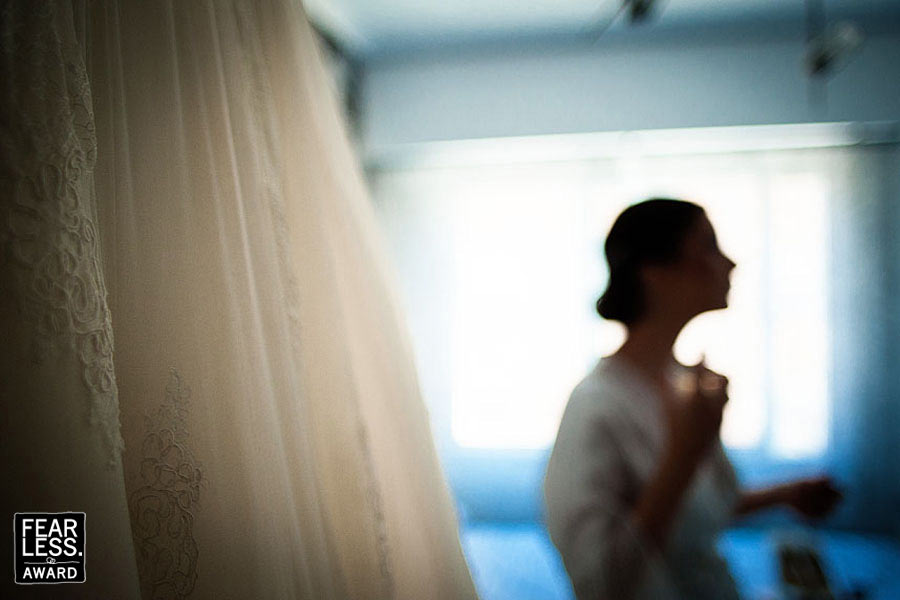 Ivory and blue are classic wedding colors, but they also impart a sense of soft calm and quiet. It all perfectly suits the stillness and anticipation of this bride getting ready. A masterful balance of contrast and focus engages our eyes, bouncing between the bride's profile on the right and the sharp lace detail on the left.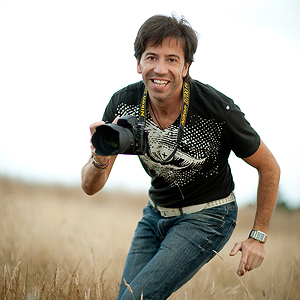 About Fernando Berani:
I´m a nonconformist person who is happy to be taking photographs. I just try to reflect in my images how I see life around me. Weddings are an exciting world for me because no two alike weddings. I feel fine in this atmosphere. I strive every day to be a better photographer and better person too.
View Full Profile
All Fearless Awards by Fernando Berani