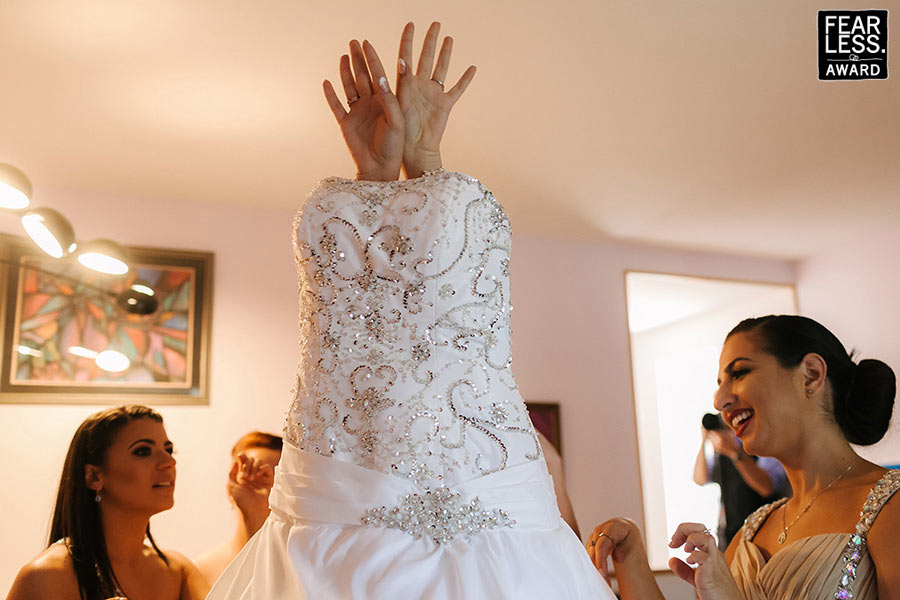 And she is transformed. This almost-ready bride was caught at a perfect "in between" moment that lends levity to the chaos of the dressing room. It takes patience and great timing to spot these fleeting and revealing vignettes.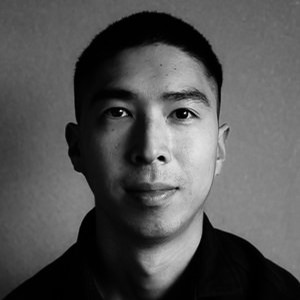 About Dan Phan:
Photography has given me a sense of purpose and belonging, enabling me to become present with life as it unfold. What I enjoy most about documenting weddings is how free-flowing people are - the jokes, laughter, tears, joy, surprises and the massive amount of swagger on the dance floor. Although most weddings follow a similar format, what makes each one stand out from the last are the personalities and styles of each couple and their relationship with the people in their lives. My chief goals for each wedding - to create something different, surreal, to unobtrusively and artistically capture the little moments you have with your family and friends.
My name is Dan, it is my pleasure for you to call me your photographer and to have me be a part of your special day.
View Full Profile
All Fearless Awards by Dan Phan