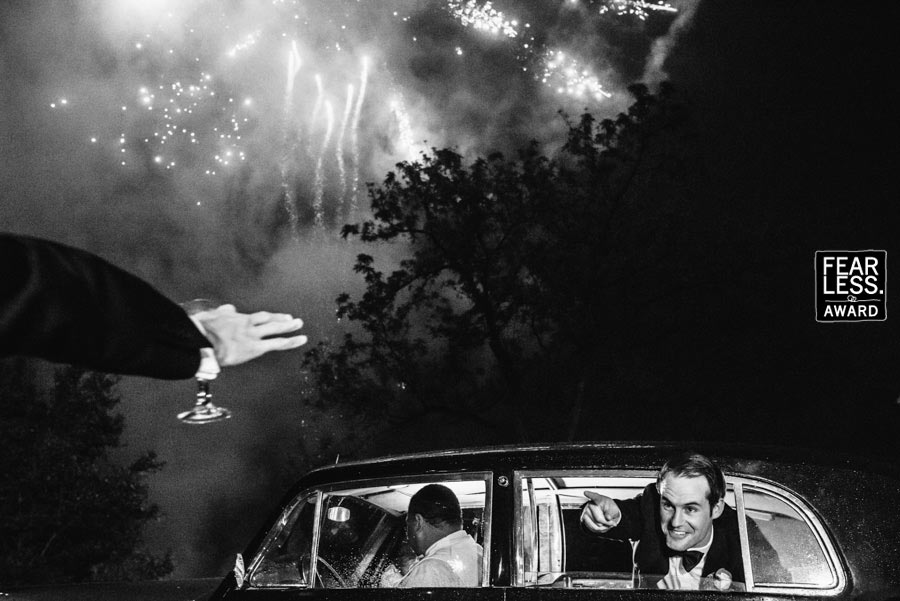 There's an almost cinematic quality to this action image. The bursting fireworks in the sky set the big, bold stage for some big, bold gestures—as the car seems poised to speed away. There's a story unfolding, and we're at the heart of the action.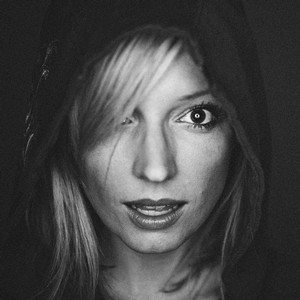 About Crystal Stokes:
Crystal Stokes is an award-winning photographer based out of Charlotte, NC. Her work has been featured on multiple magazine covers & most recently she was named one of US & Canada's top 100 photographers by SLR lounge as well as a top ten Fearless Award winner for 2015. She is a passionate storyteller and don't-care-who's-watching dancer, Crystal is obsessed with finding/creating beautiful light and turning sweet moments into stunning imagery.
View Full Profile
All Fearless Awards by Crystal Stokes