It's hard to know exactly what was happening in this moment, but it was perfectly timed to elicit a giggle! In place of the bride's face, the gown is perfectly framed in a mirror. Maybe this is all that's on her mind right now?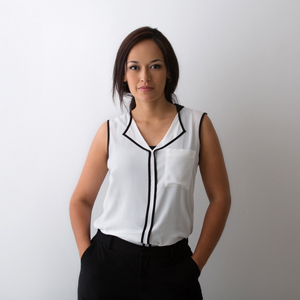 About Andrea Giraldo:
Throughout our lives we live unique and unrepeatable moments. We remember those great moments through pictures. So is our commitment to capture every look, every gesture, every smile and every tear of that day.
View Full Profile
All Fearless Awards by Andrea Giraldo