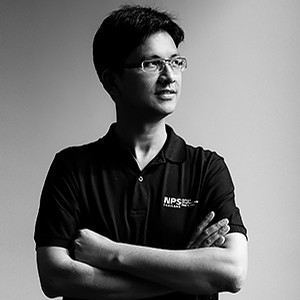 Contact Chanarthip Cheingthong

About Chanarthip Cheingthong:
I am a professional wedding photographer based in Bangkok, Thailand. To me, photography is fondness, love and dreams. Through the viewfinder, I see all the smiles and happiness. A part that I really love is the fact that I'm working amongst the happiness. The beautiful moment of the bride and groom make this career most fulfilling.
View Full Profile
All Fearless Awards by Chanarthip Cheingthong