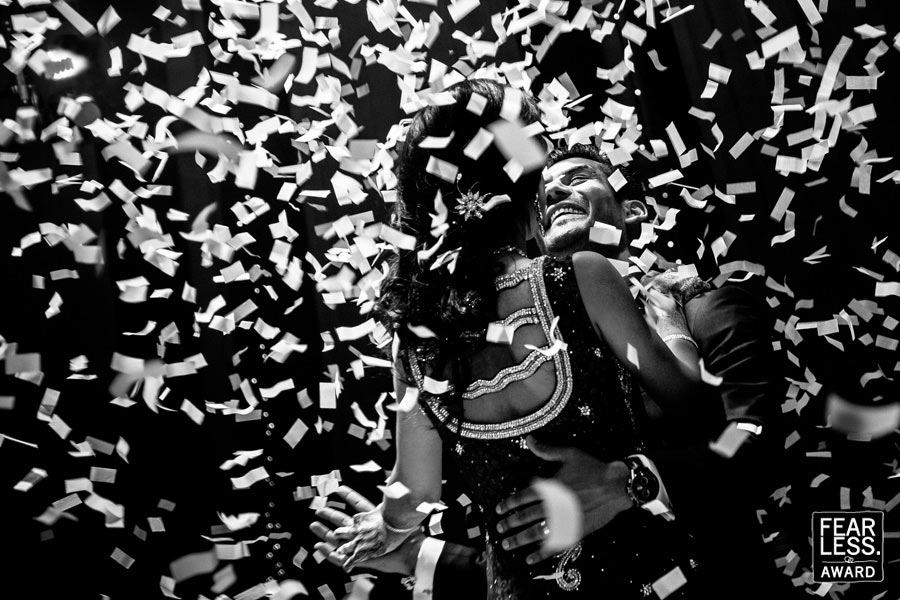 Based In:
London, UK
Phone:
07747777007
Website
Average Price:
$$$$
Fearless Awards:
13
196
Request Pricing or Availability

About Apresh Chavda:
I am a London based wedding photographer, documenting amazing weddings all over the UK and world. I love what I do. Weddings are the most fantastic occasions, full of energy and vibrancy . They are wonderful family events that are just bursting with emotion, and they are a joy to photograph.
I'm a visual storyteller. I want everyone who looks at my photographs to enjoy them for what they are, but for each couple, I want my photographs to spark even more wonderful memories.
View Full Profile
All Fearless Awards by Apresh Chavda