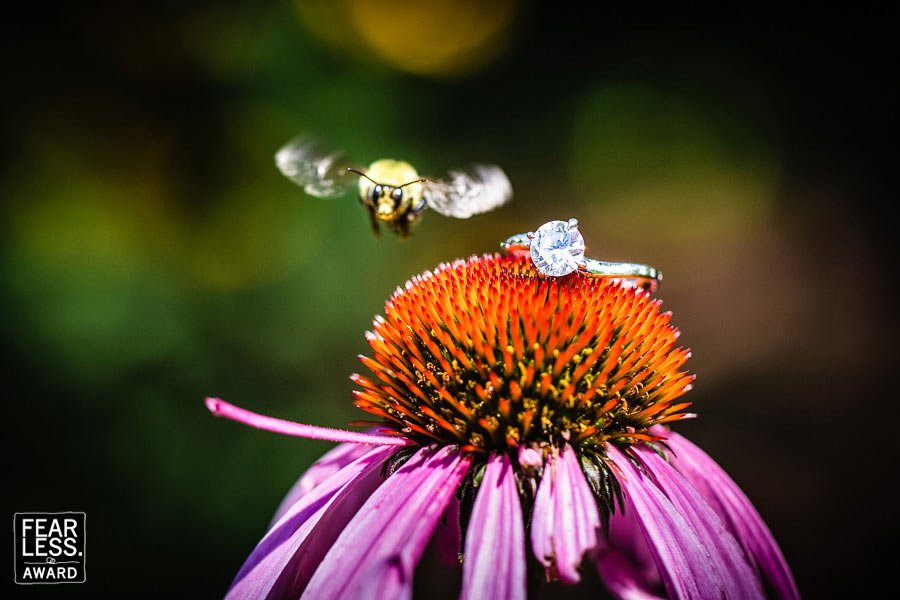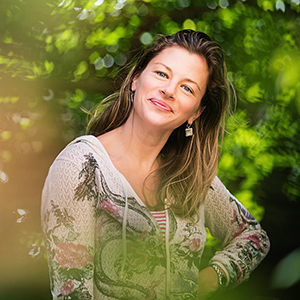 Contact Danette Pascarella

About Danette Pascarella:
I'm addicted to the adrenaline rush of wedding photography. Light, texture, and shiny things are just a few things that excite me as I photograph a wedding. From creative portraiture to capturing raw emotion to even the safies, this job can never get old. Please visit my website to see more of my work. Thank you!
View Full Profile
All Fearless Awards by Danette Pascarella