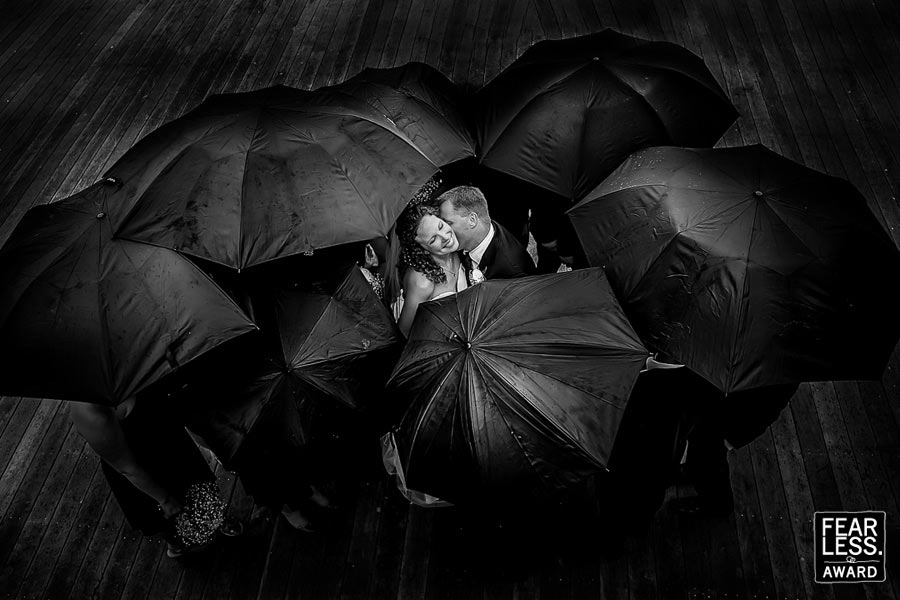 Based In:
Milwaukee
Website
Average Price:
$$$$
Recent Fearless Awards:
2
236
Tell a Friend: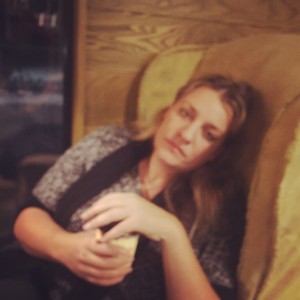 Contact Laetitia Patezour

About Laetitia Patezour:
Born in France, Laetitia Patezour learned Wedding Photography with an artistic flair and a romantic eye. Laetitia moved to USA, 7 years ago. She brings her French photographic expertise to America for your wedding experience. Artistic, Photojournalistic, Modern, Romantic and Timeless
Laetitia Patezour is an International Award-winning French photographer, and "her work is a fit for a French Fashion Magazine" (Milwaukee Magazine). Tres Jolie Photo brings Fine Art inspired cutting-edge wedding photography to USA.
In the World TOP 100 of the "Wedding Photographer Society" in 2015, World TOP 20 by "Wedding Photography Select" in 2015, and World Top 50 by the Italian Magazine "just Married" in 2015. "I just looked at the pictures! So in love! I have worked with great photographers, but none of them capture the emotions and feelings like you do! Thank you so much!" McKey Sullivan ANTM - America Next Top Model Winner - cycle 11
View Full Profile
All Fearless Awards by Laetitia Patezour