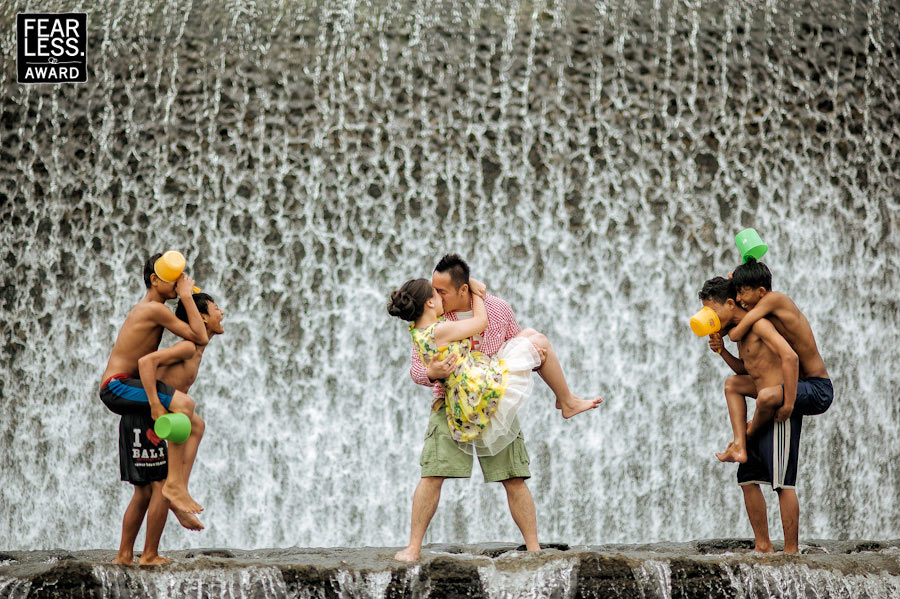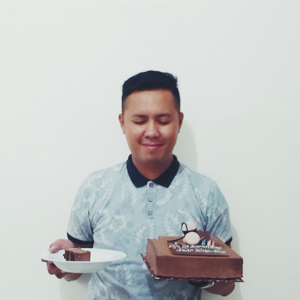 About Andre Dharmawan:
Hi! I'm Andre. I was born at Jakarta, Indonesia and then grew up. A simple man who loves travel, making friends and photography. Currently I'm a photographer with specializing in engagement and wedding photography with a unique style, romantic yet has a story in it.
Cheese N Click photography name is derived from taken our core philosophy, which means 'being photographed is easy' Most people are uneasy and nervous in front of the camera. Especially those couples on their big day. We understand that they already had so many things on their mind. To them, we said this: "Just enjoy your day and leave the memory capturing to us".
View Full Profile
All Fearless Awards by Andre Dharmawan