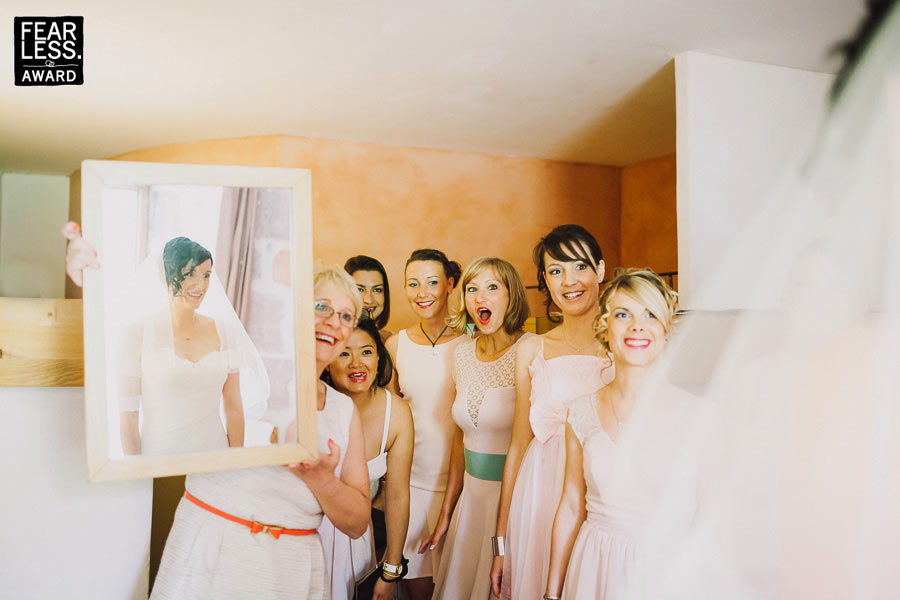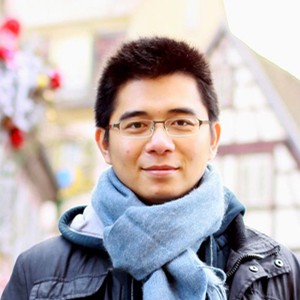 Request Pricing or Availability

About Tien Phan:
A husband, a father. I like espresso and I can spend all day with her in a small café. I play a little bit of guitar. I have watched Forrest Gump, Shawshank Redemption and Life is Beautiful each more then ten times. I believe in destiny and like the optimistic people. My dream is traveling around the world, with my small family, exploring new places, meeting new people, and archiving their stories with my camera.
I am lucky enough to have lived in Paris.
I am Phan Tien, a traveler and also a wedding photographer.
View Full Profile
All Fearless Awards by Tien Phan