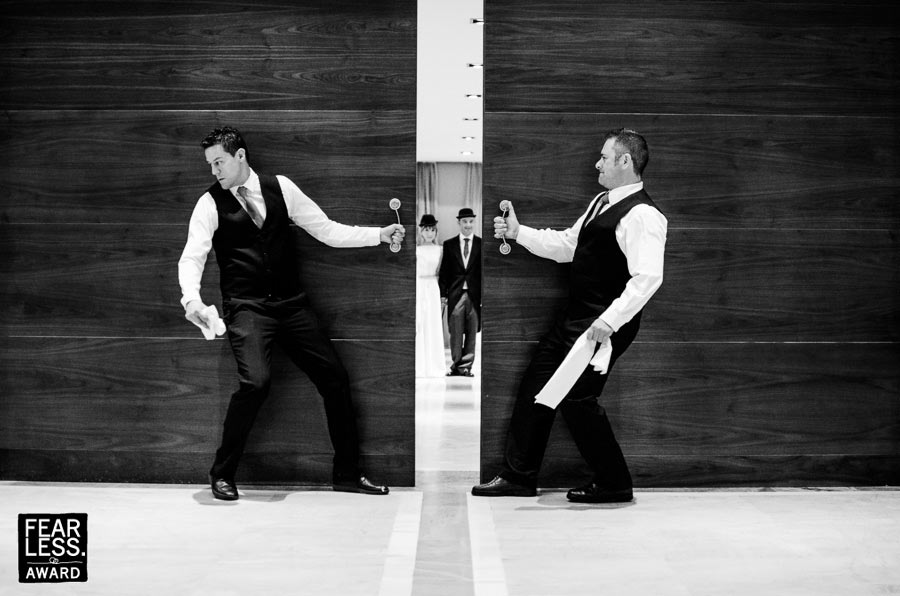 About Antonio Martin:
When I started this project, my main aim was to tell a different story with every wedding and create some of the memories of every couple who trusted me.
I understand wedding photography as something enjoyable that progress constantly, full of unique moments that pass before my eyes. I turned my hobby into my passion and I enjoy every wedding as the first one. None of this would be possible without the support of my loving wife Ana, who I admire both as a person and photographer.
Live, feel, love & enjoy...
View Full Profile
All Fearless Awards by Antonio Martin