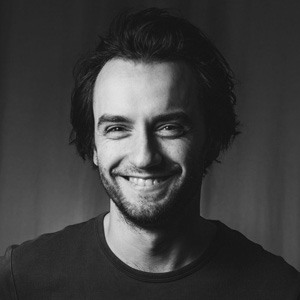 Request Pricing or Availability

About Marco Pauws:
I'm Marco from Marco + Claudia. Needless to say, I'm the most manly part of the two. Together we shoot weddings in the Netherlands and abroad.
When it comes to shooting weddings, I like cake, excited brides, sobbing grooms, dancing grandparents, kids running around and parents giving (slightly) embarrassing speeches. Did I mention I like cake? I like cake.
View Full Profile
All Fearless Awards by Marco Pauws