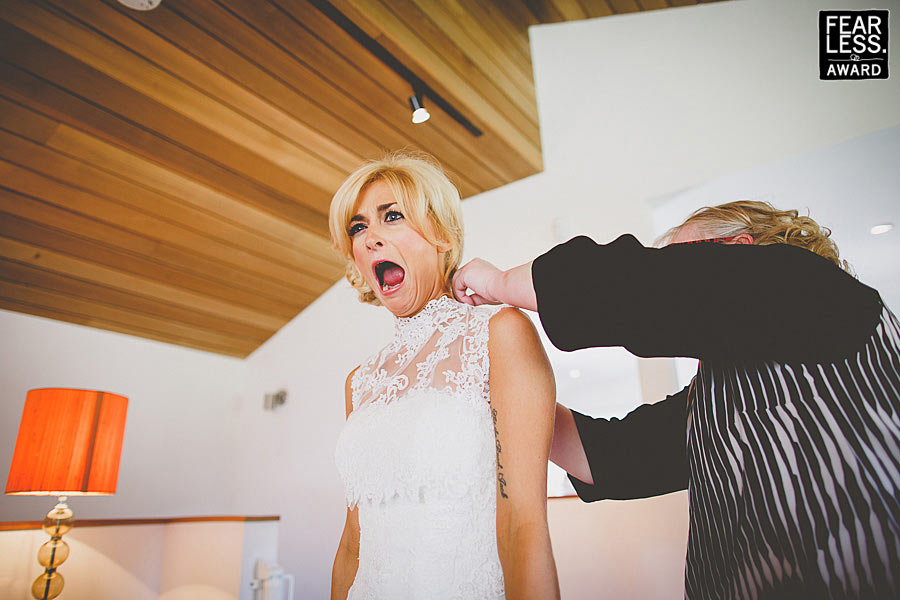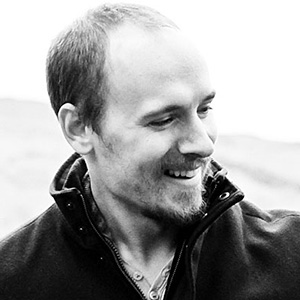 Request Pricing or Availability

About Alan Law:
One of the '30 Rising Stars of Wedding Photography in the World' (Rangefinder), three-time winner of 'Best Reportage Wedding Photographer' (SWWA 2015, 2014 & 2013), and 'Wedding Photographer of the Year 2016' (The Wedding Industry Awards / SW).
For me, weddings are all about the people--the laughs, the nervous smiles, tears, embarrassed cringes, tender touches; weddings really are a treasure trove of human emotion. And that's exactly what I love to capture: emotion.
No posing, no re-creating past photographs, no 'look at the camera'--just capturing the real moments of your day, naturally and creatively. I put all my creative energy into every moment of the day - not just the shots of just the two of you, but throughout every second, every moment; every image should be 'wall hangable'. That's the goal; that's what I love to do.
View Full Profile
All Fearless Awards by Alan Law