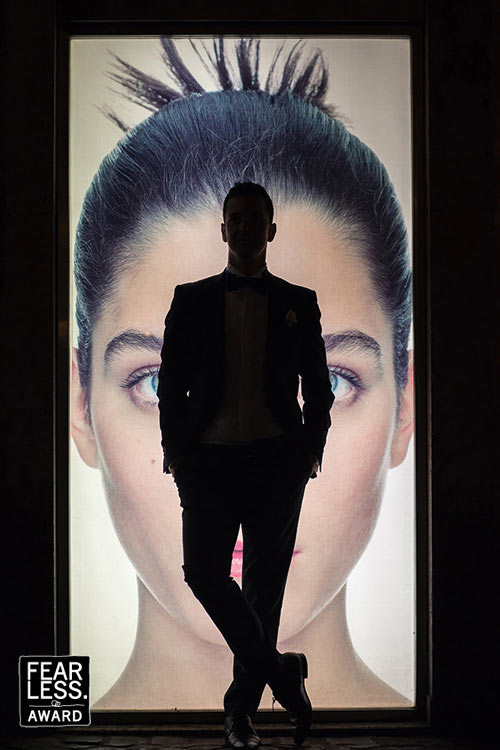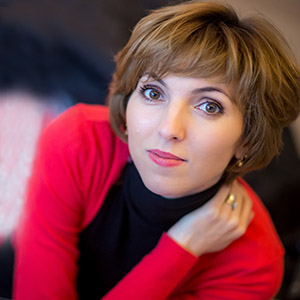 Contact Ana Maria Dumbrava

About Ana Maria Dumbrava:
There are few things I fear in my life; I fear God, I am not a "good friend" with loneliness and sadness. And with all these, what I feel when taking pictures, is unique and wordless. Both brain and heart go together only one way and that is freedom. Beside this, I am always surrounded by happy people and love. The rest includes again my camera and me being myself in my creative world.
View Full Profile
All Fearless Awards by Ana Maria Dumbrava