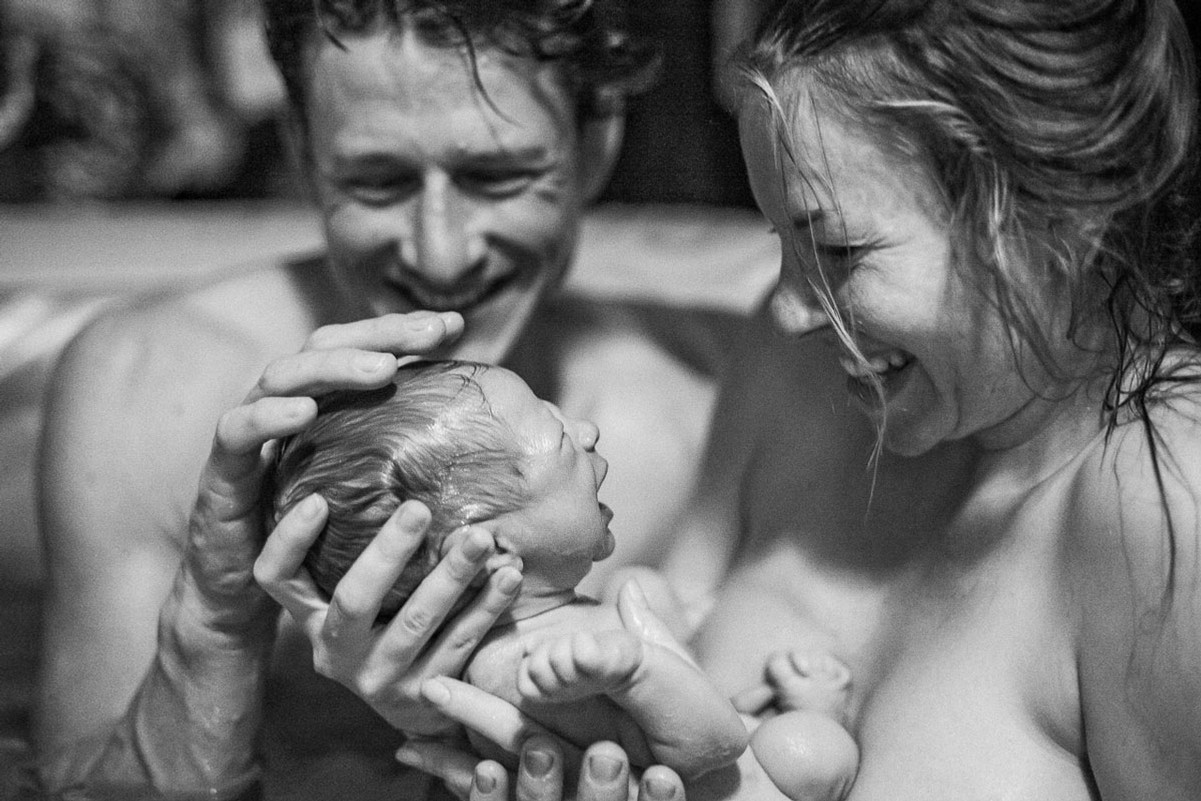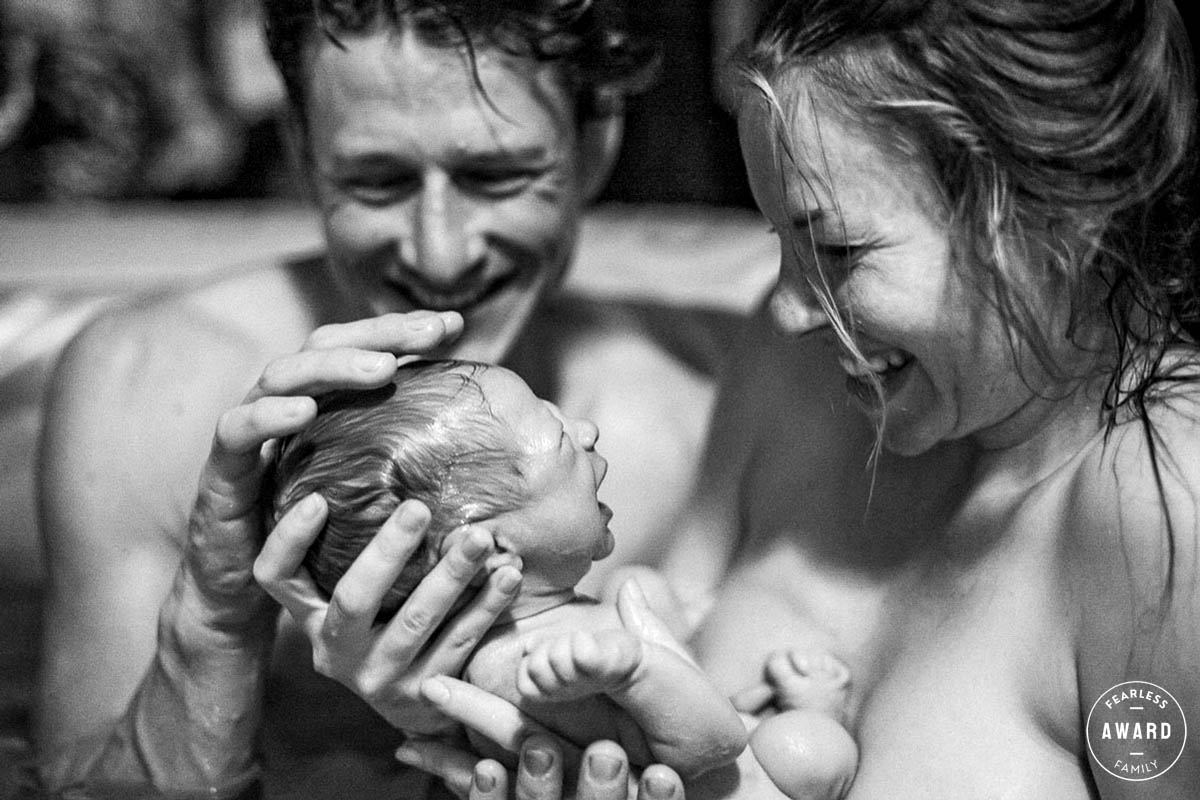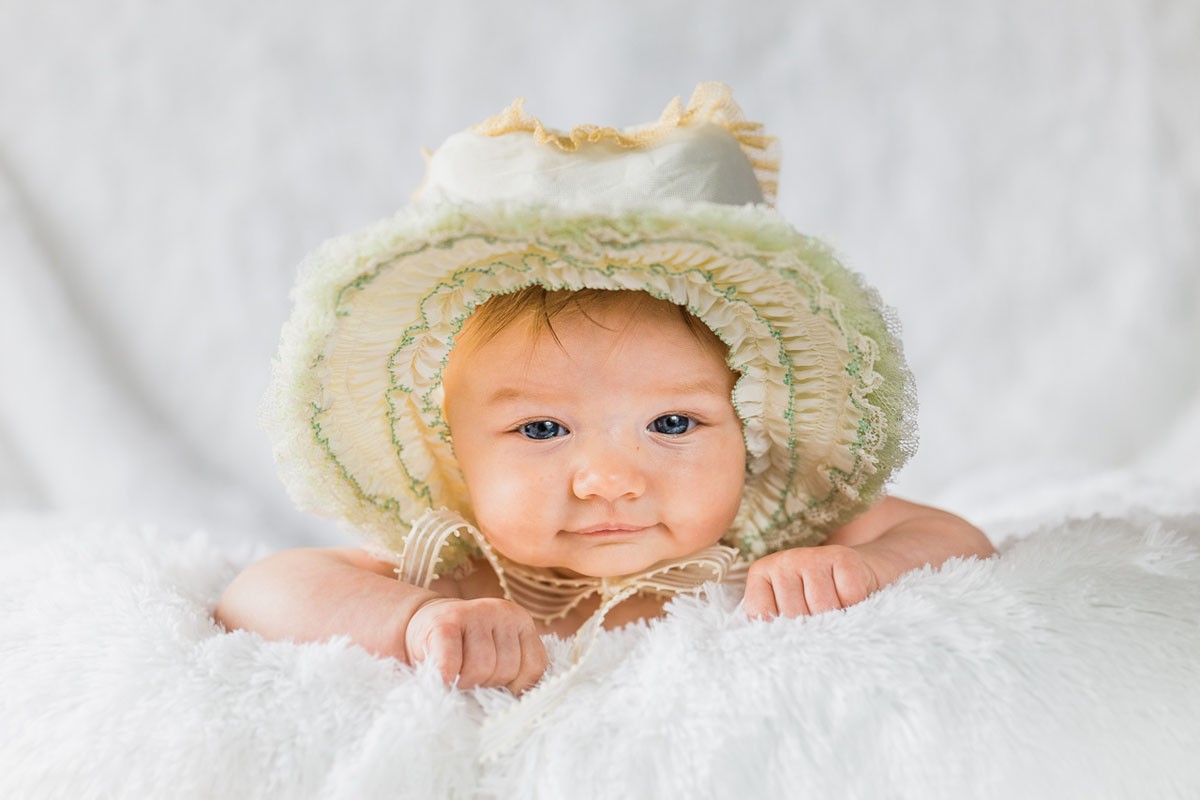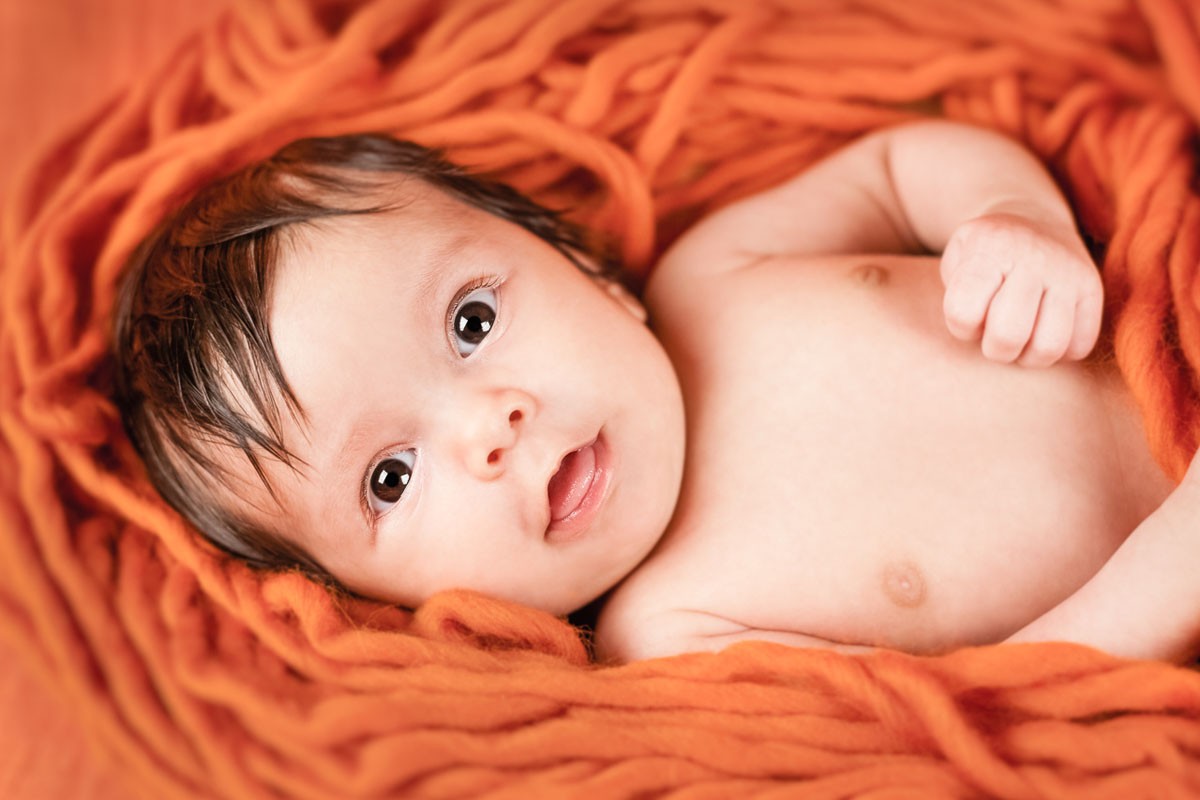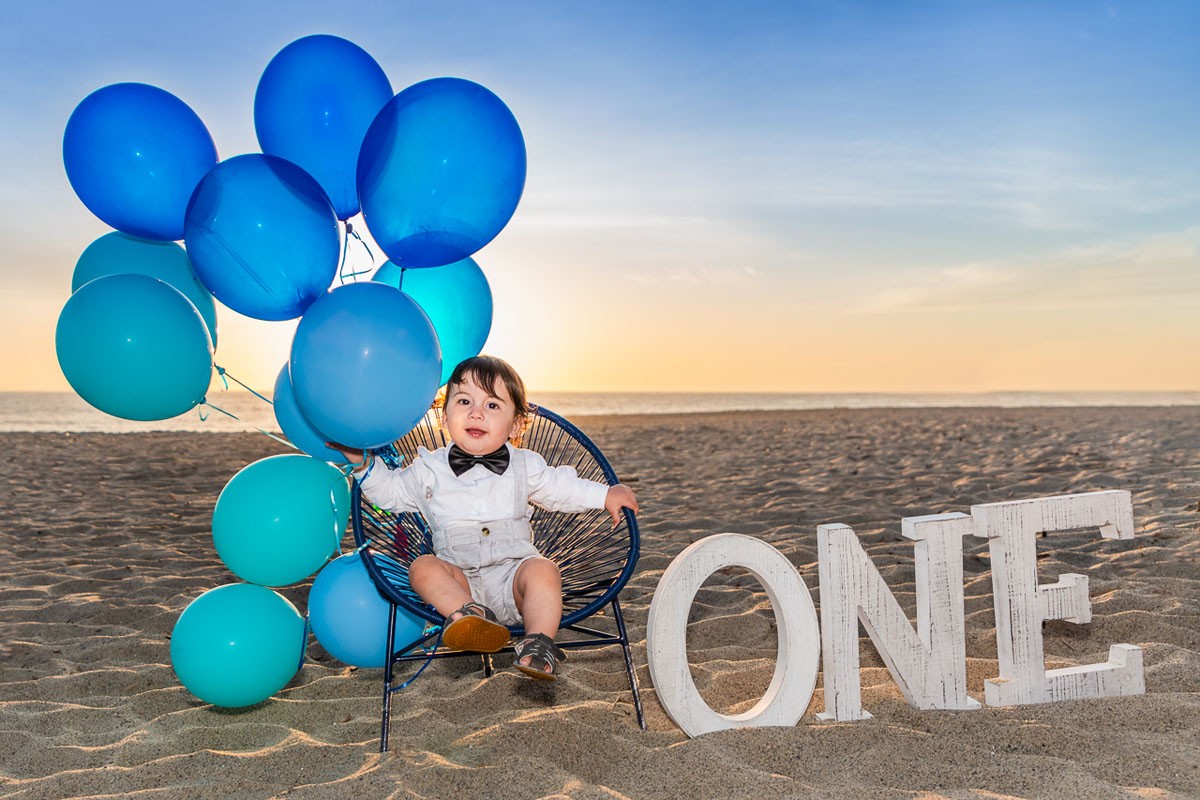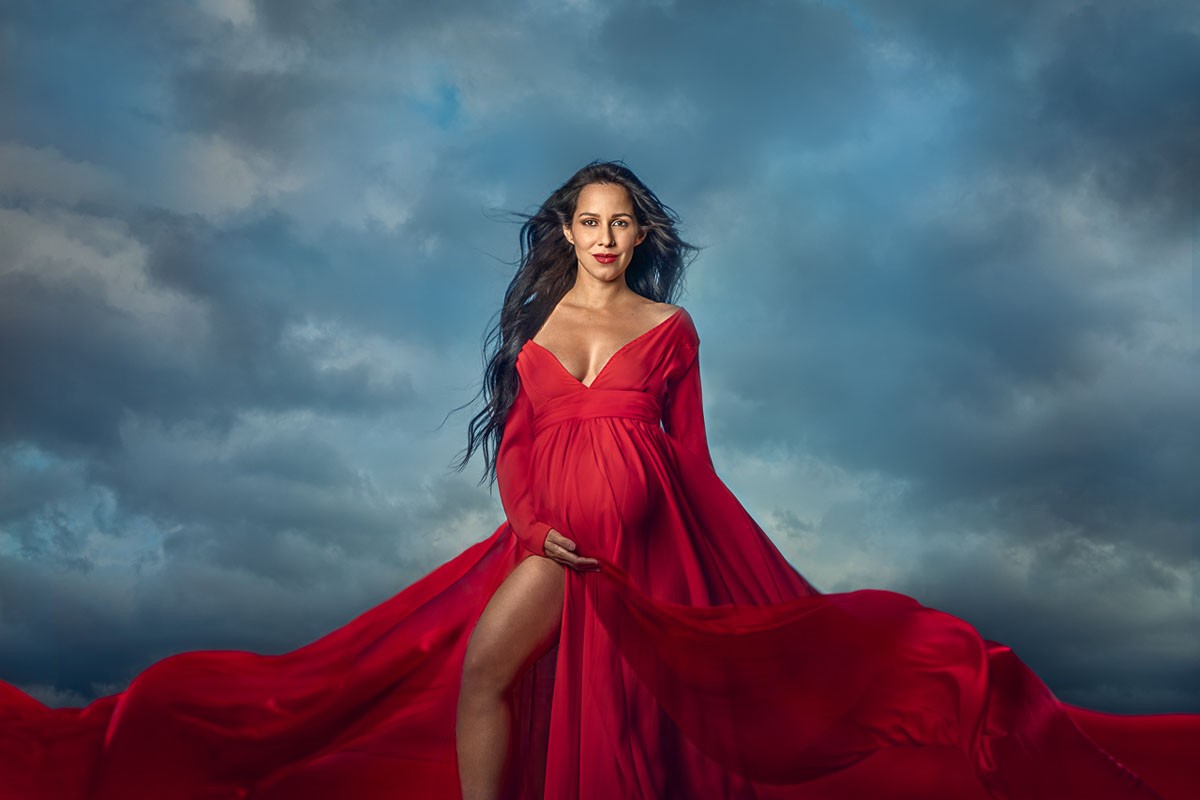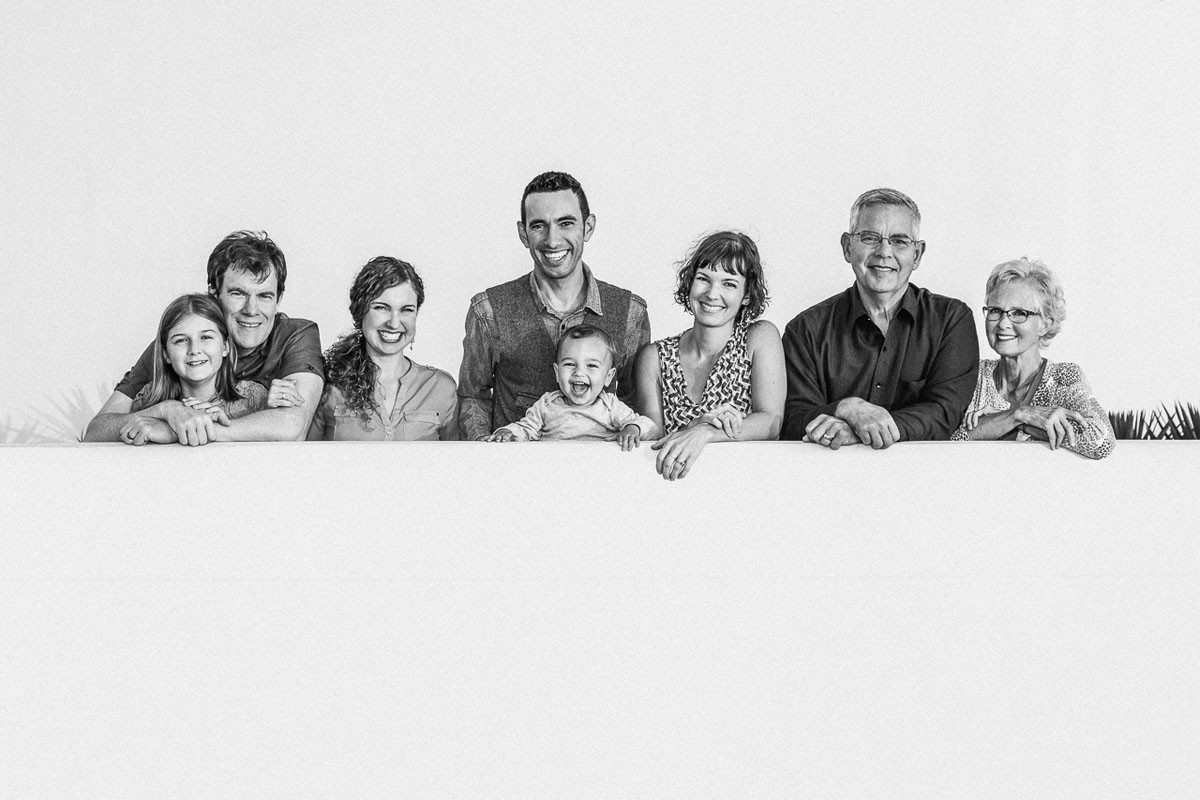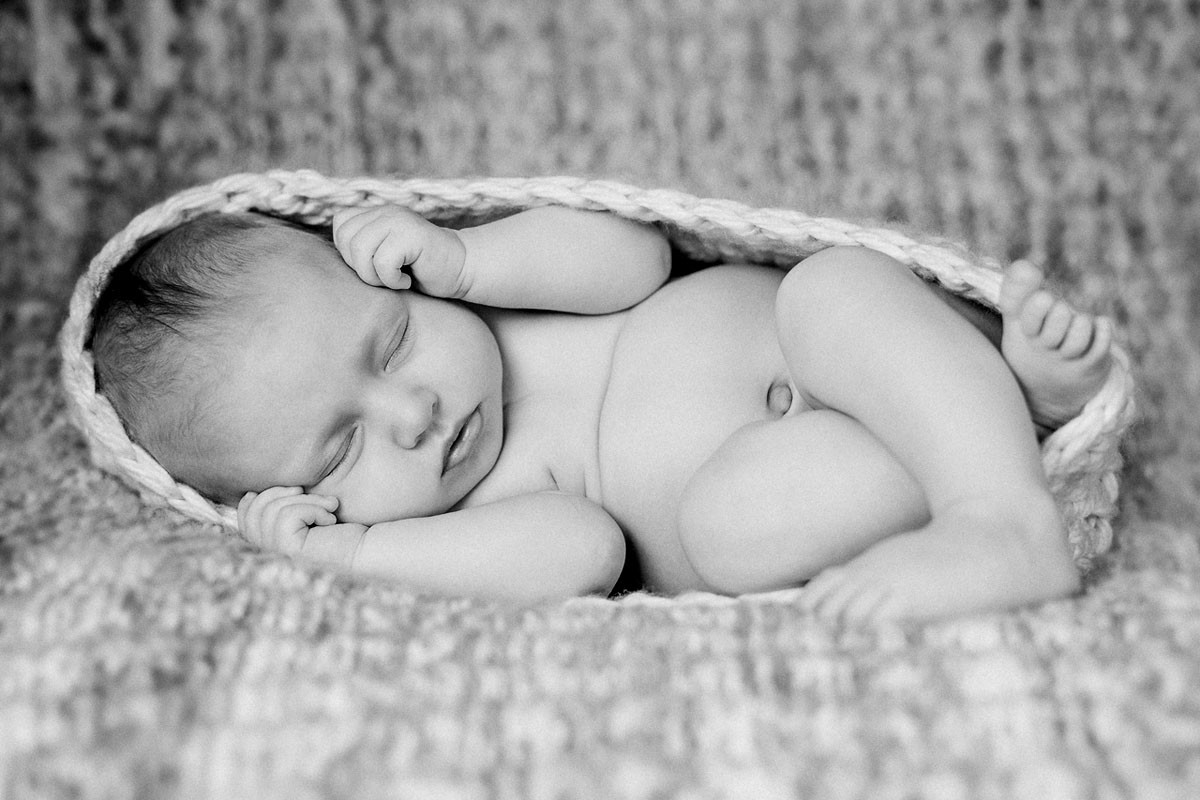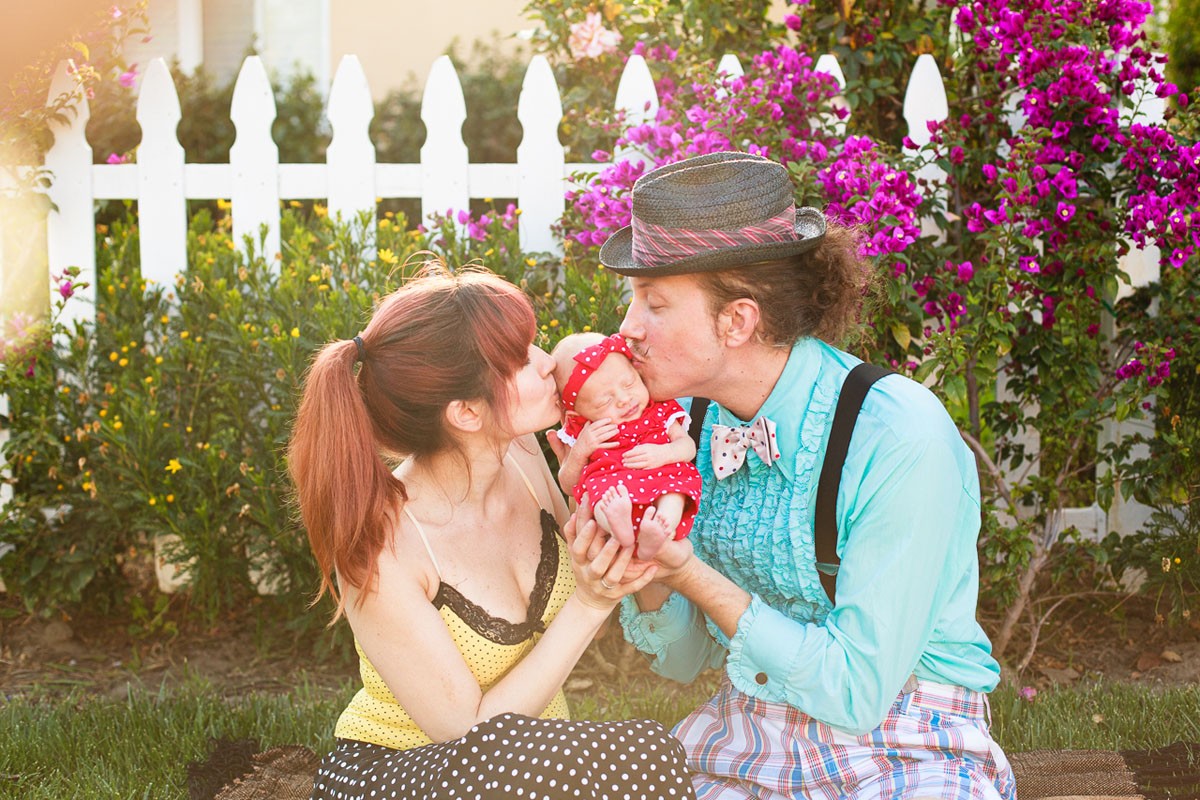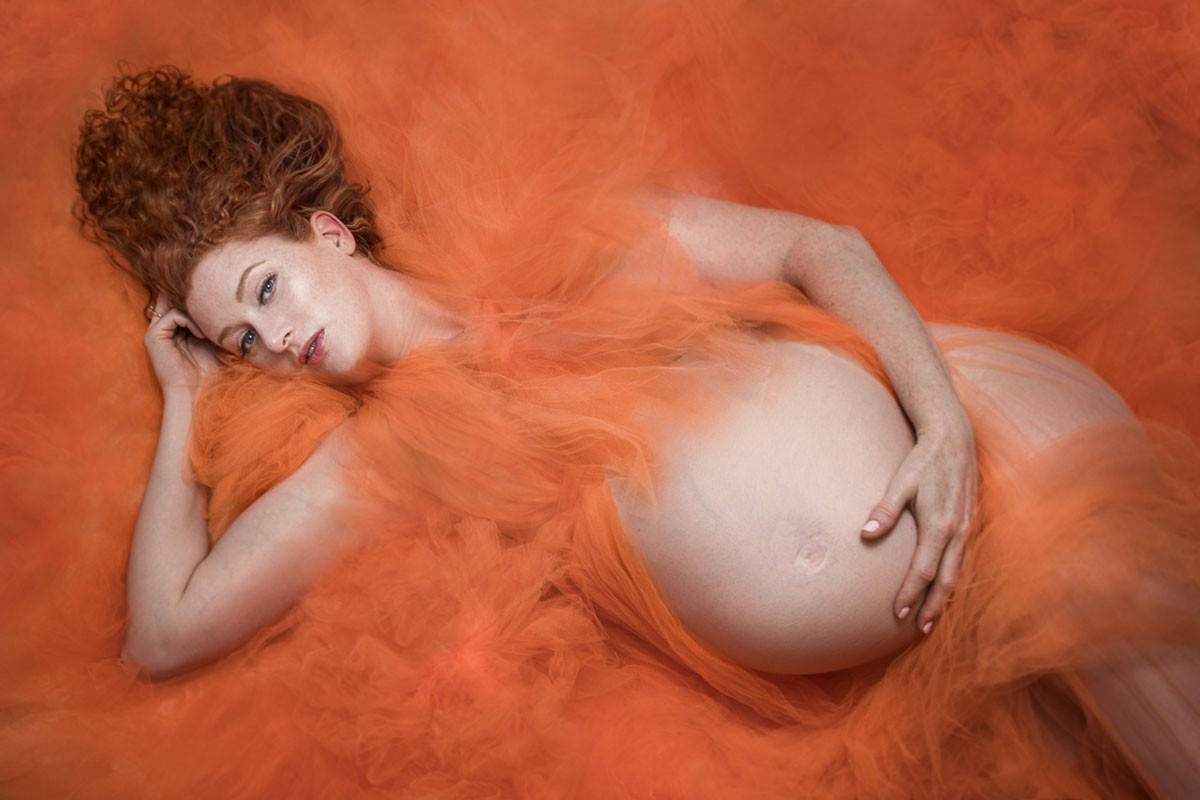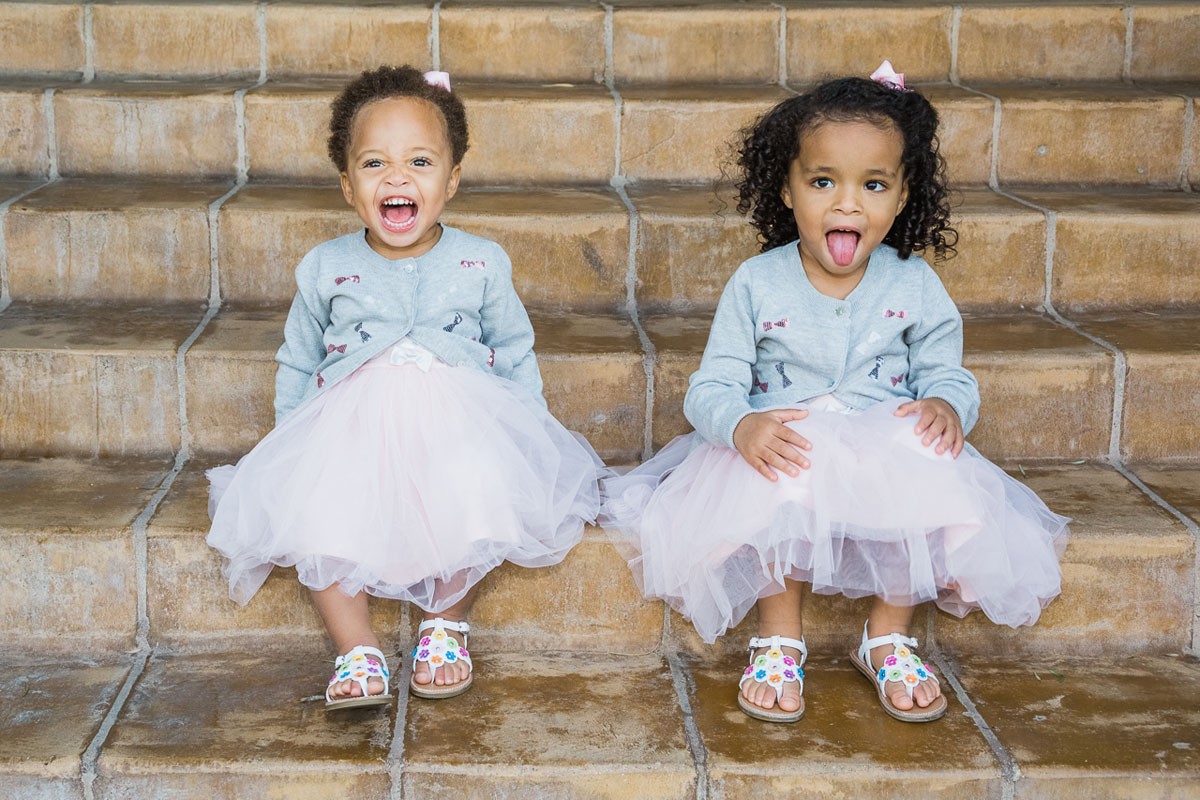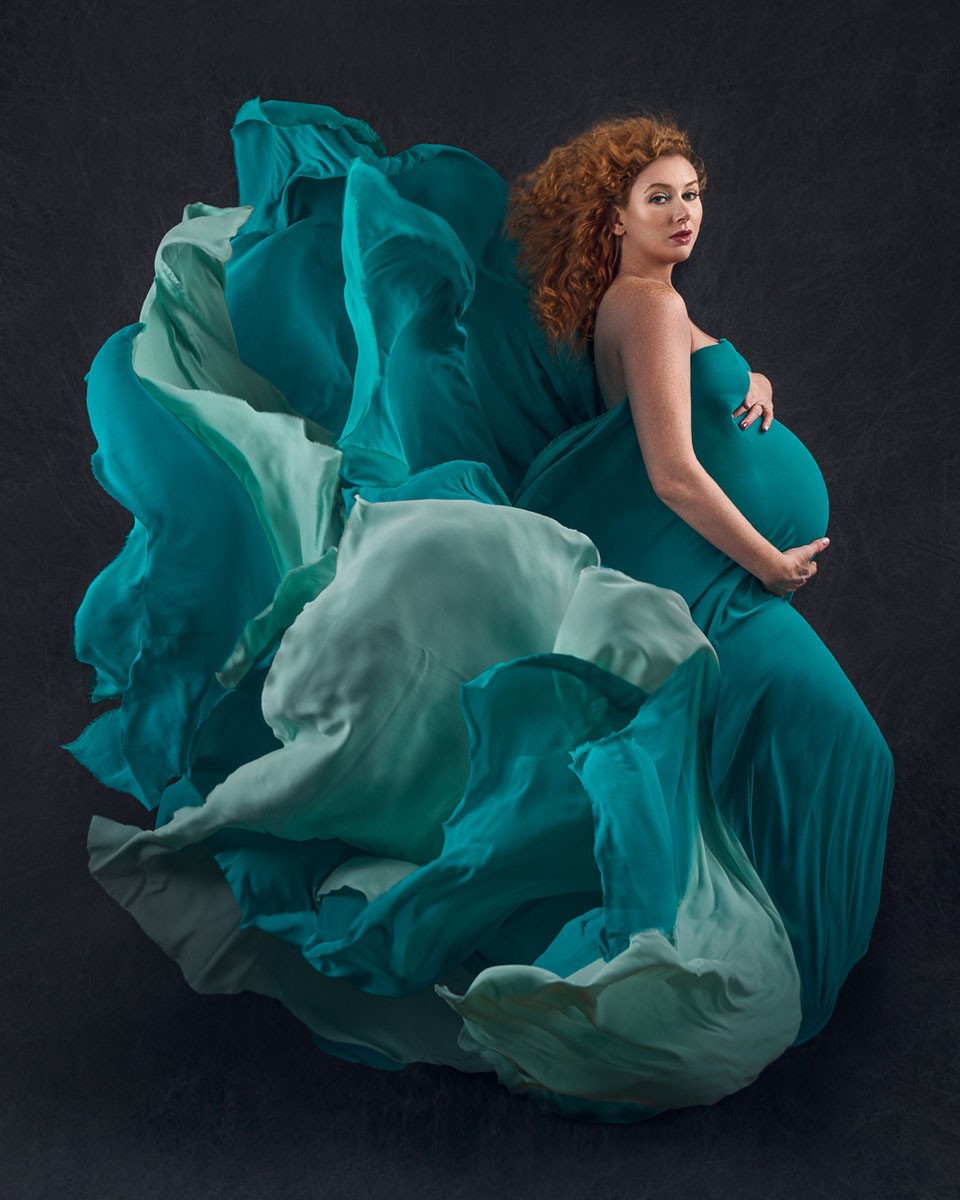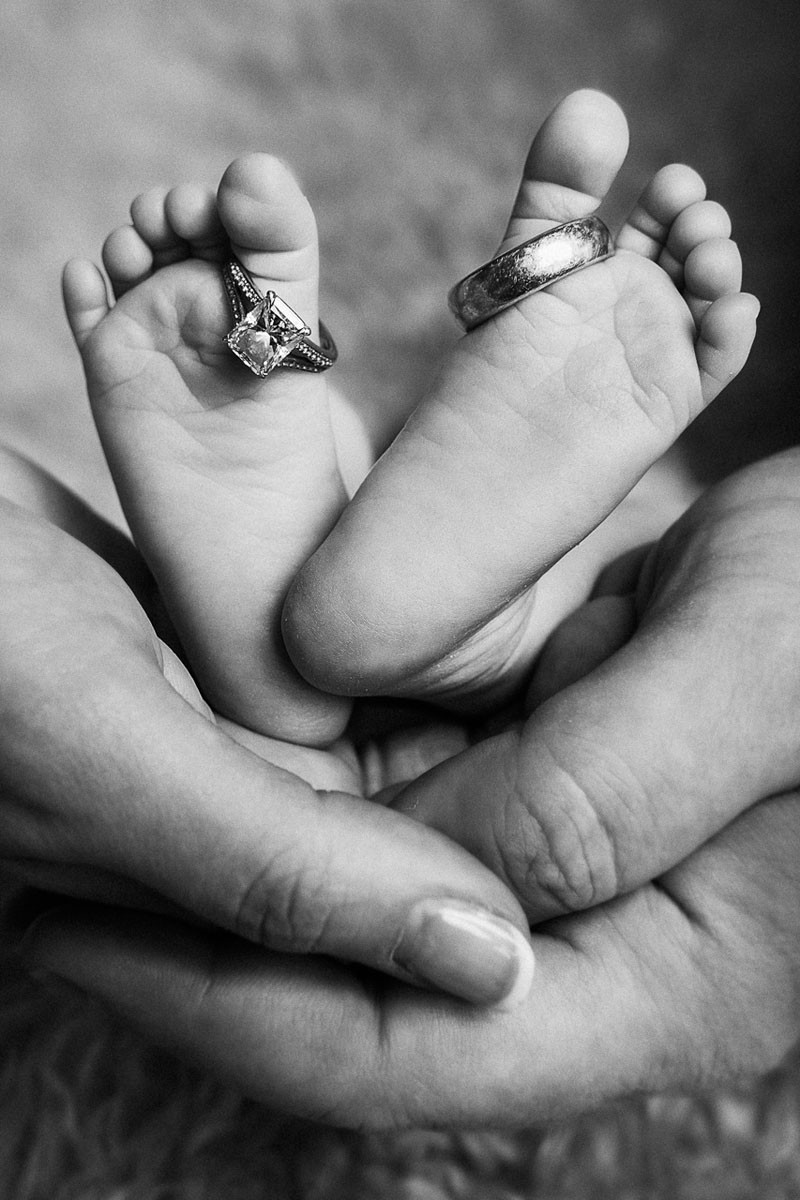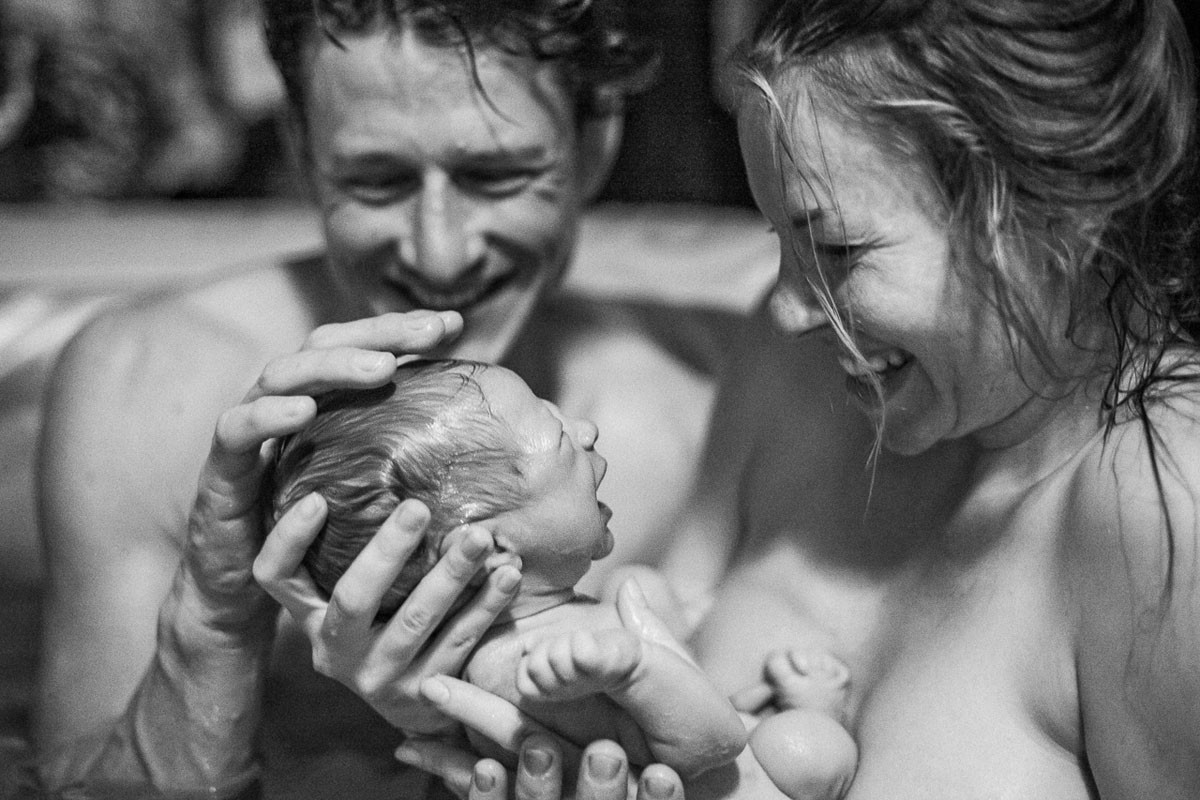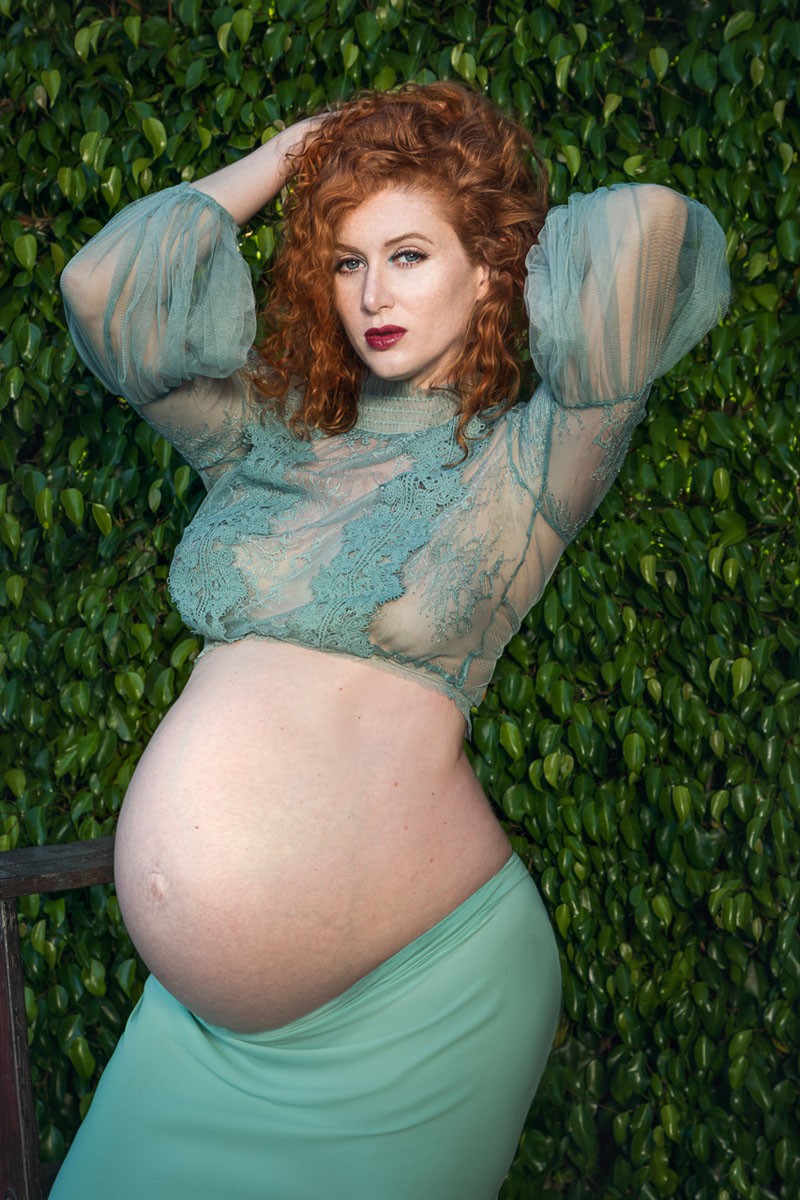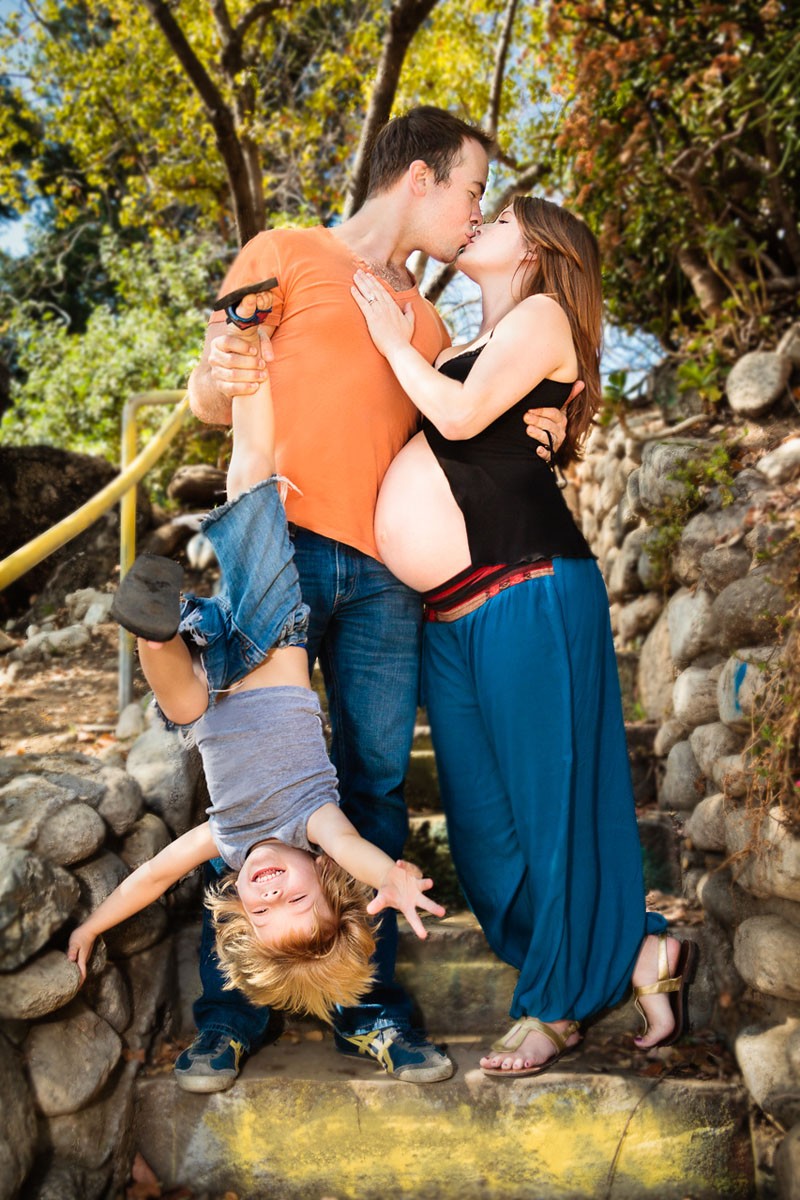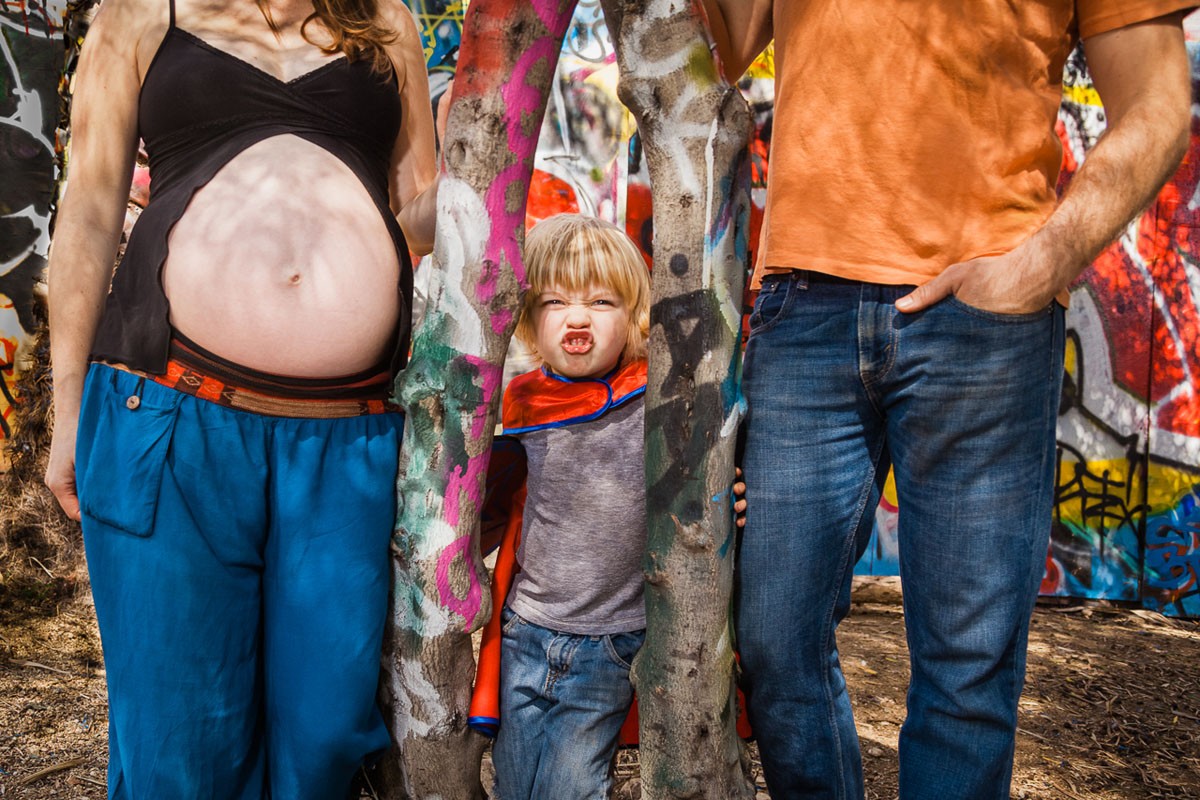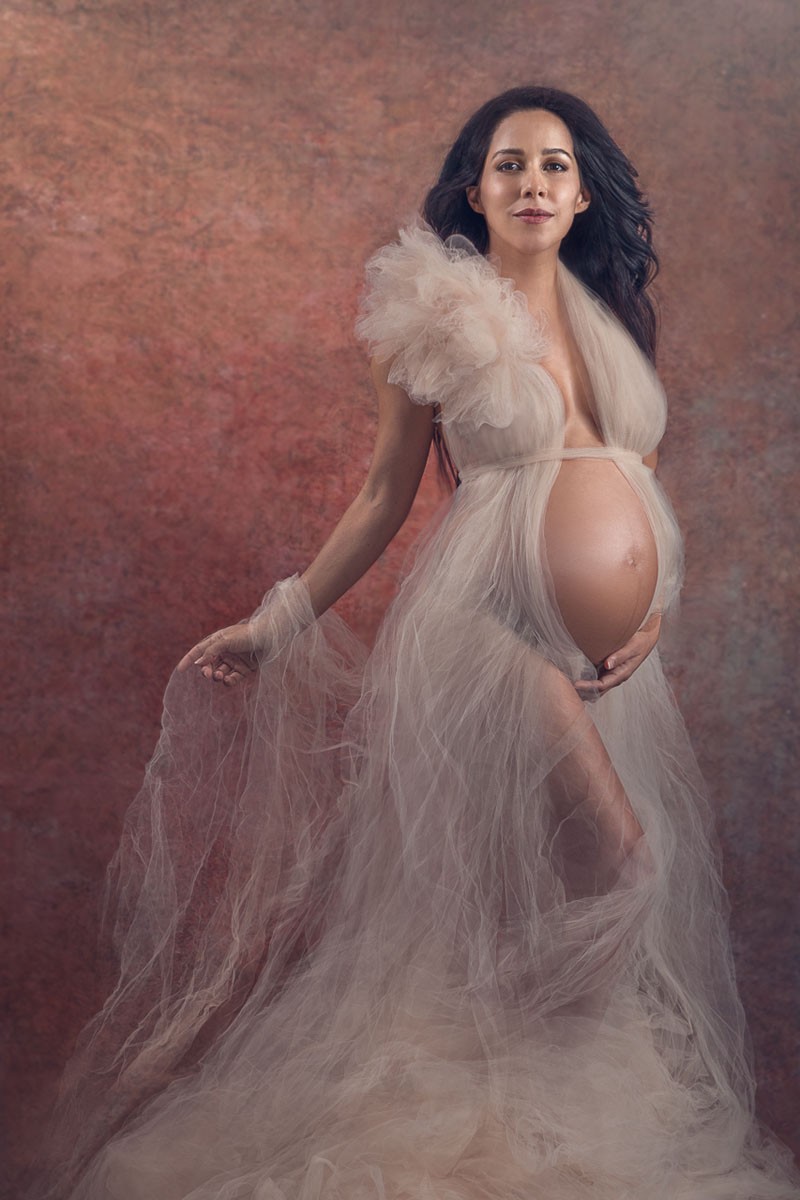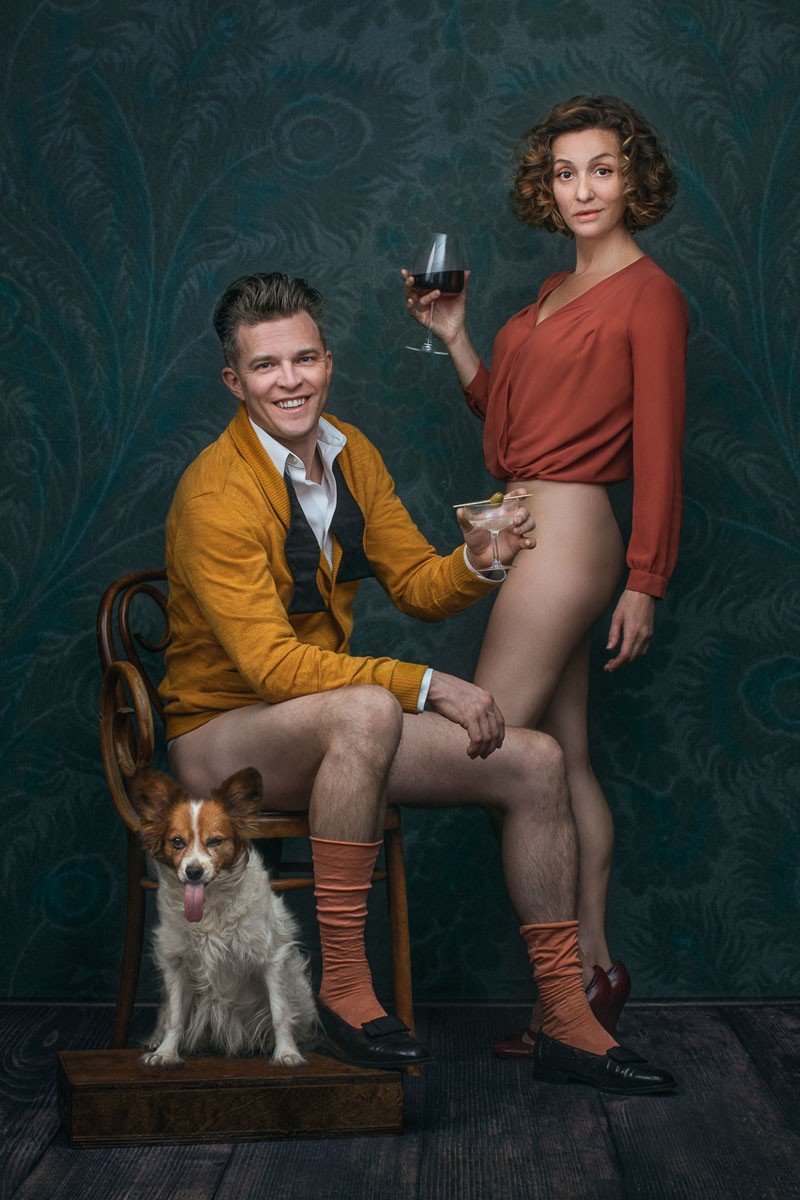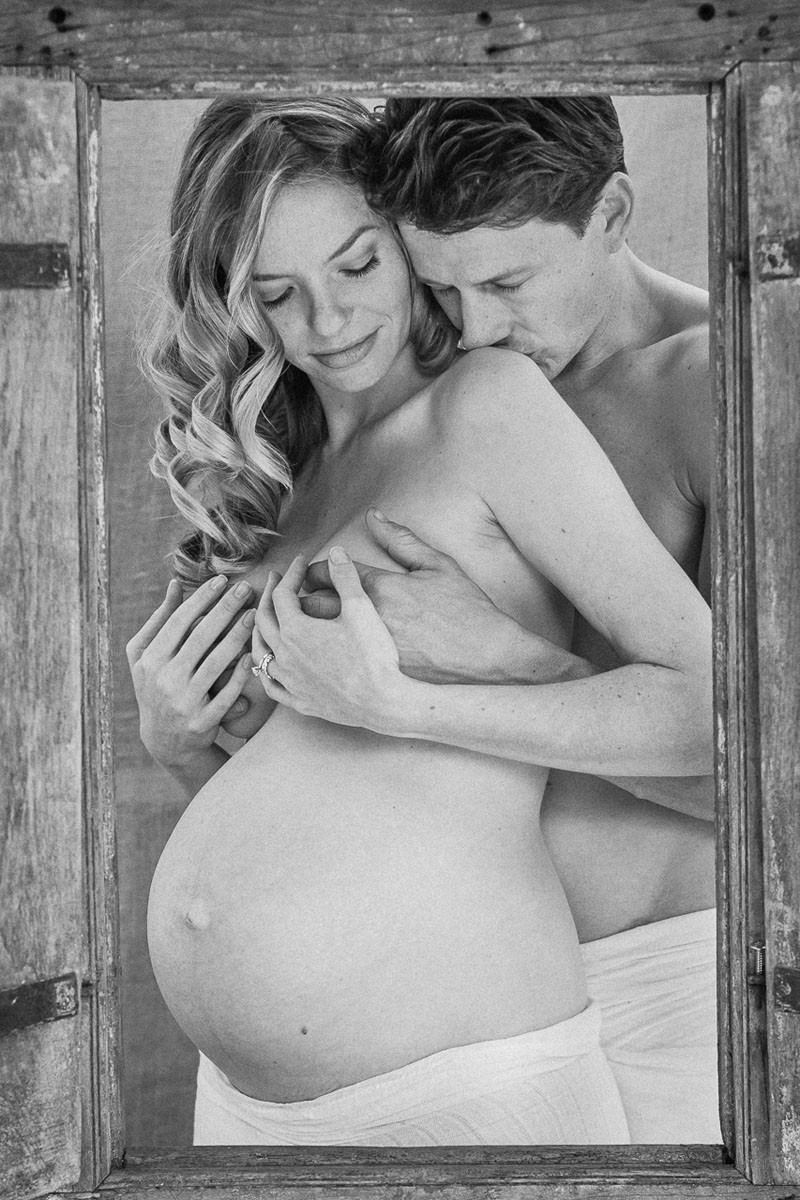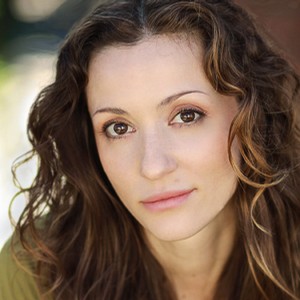 I could never pretend that I have captured something exactly so. How can I? It is merely my interpretation of the moment that once stilled is no longer it, as experienced. But what I can do, is hopefully evoke the emotions felt at the time, Recapturing the feeling.

This to me identifies the fragility of life and the beauty in all its colors. I find it odd that I'm so intrigued by photography, striving to capture the fleeting that is most perfect as is.

This is my struggle. I want to move you and remind you of that which can never be recaptured. I am deeply drawn to an art which evokes... Is that what I'm trying to do? show you the impossible?

"The more flawed you are the more perfect you become".

That is what I want to see. As close to YOU as I can get. LIFE. I love fun, color, story, darkness... all things human.

I want to be truthful and give you the fleeting moment.

Your story the way you want to remember it.

You are in good hands...

More...
More Photographers in Los Angeles