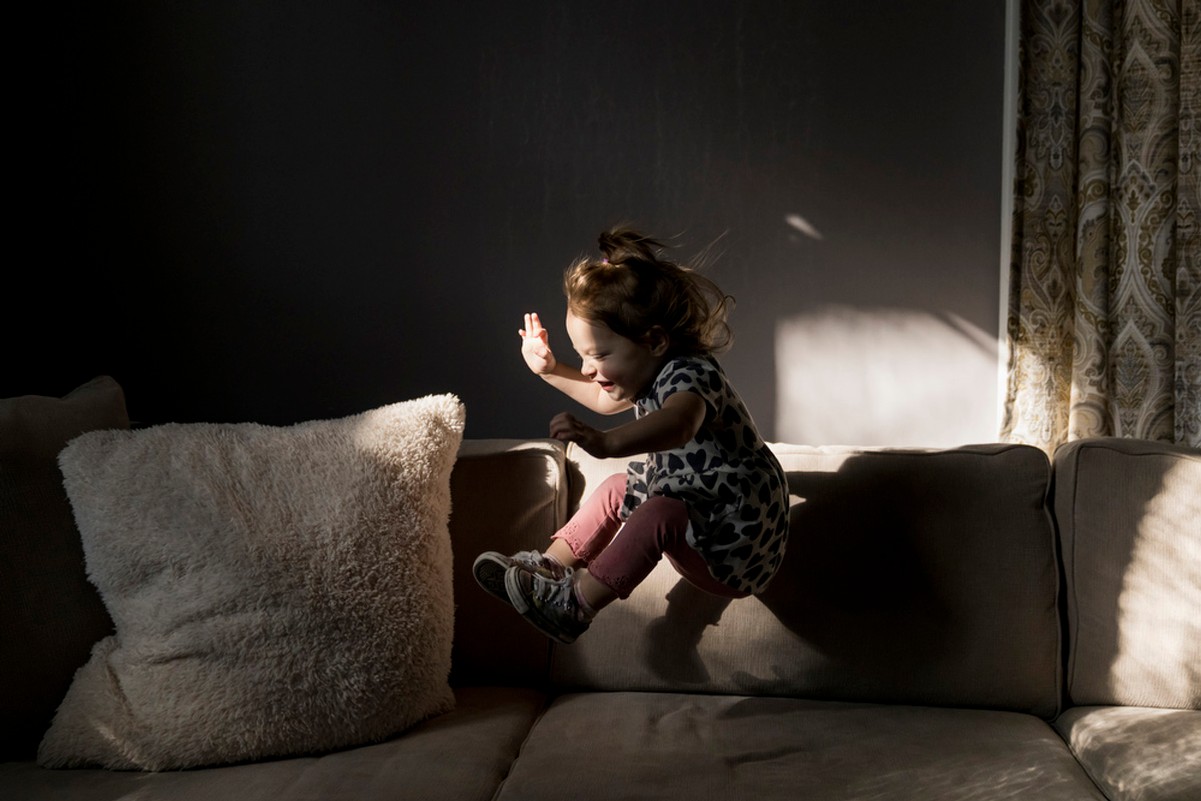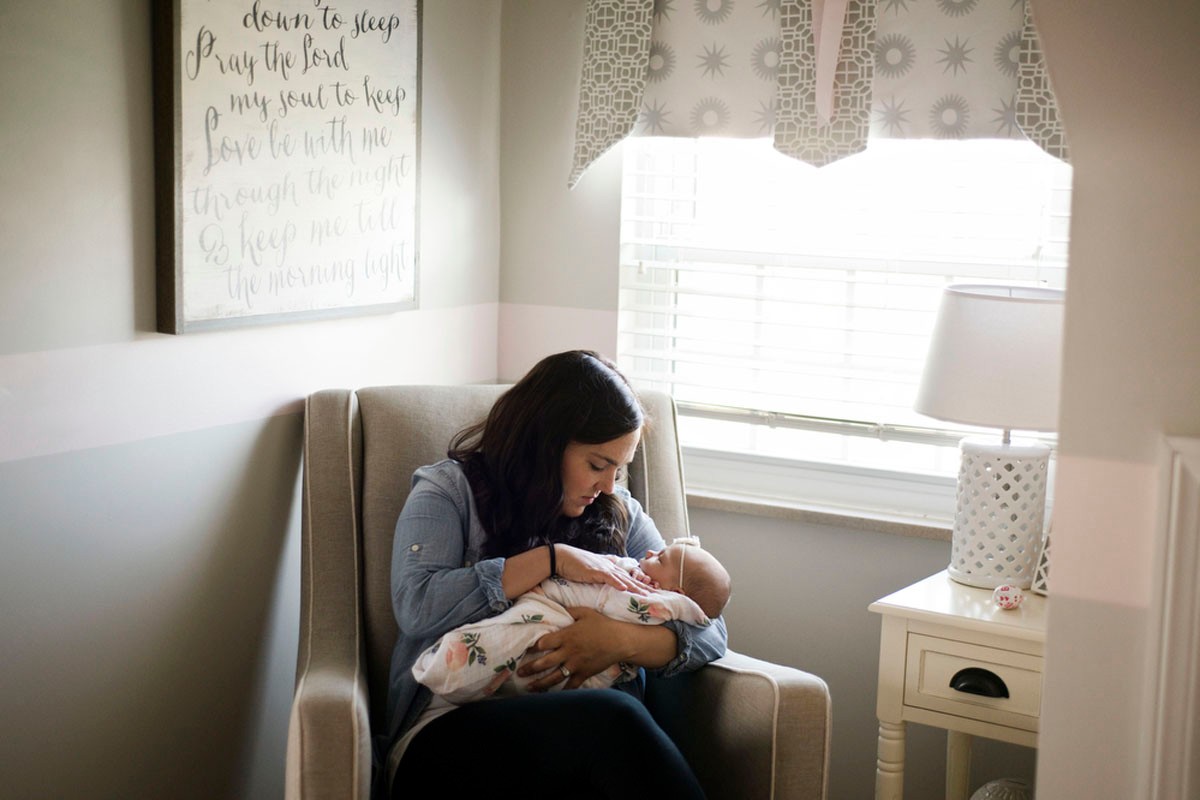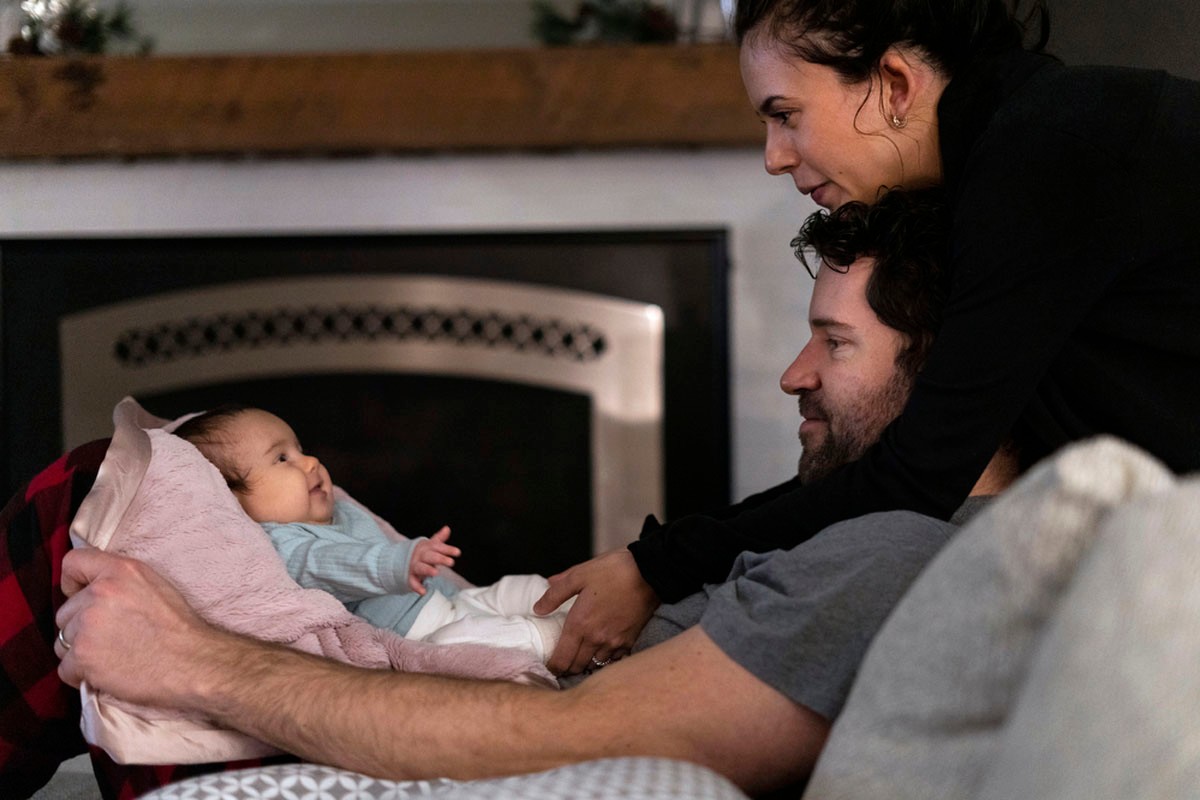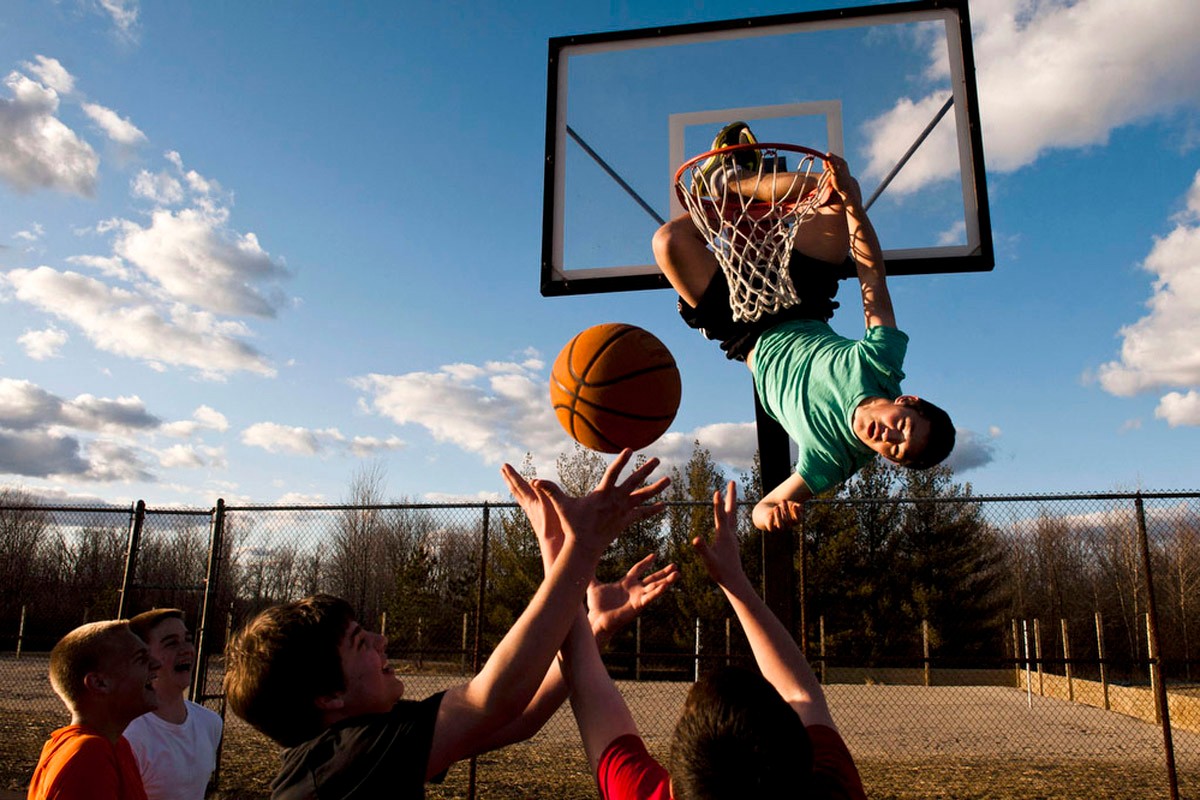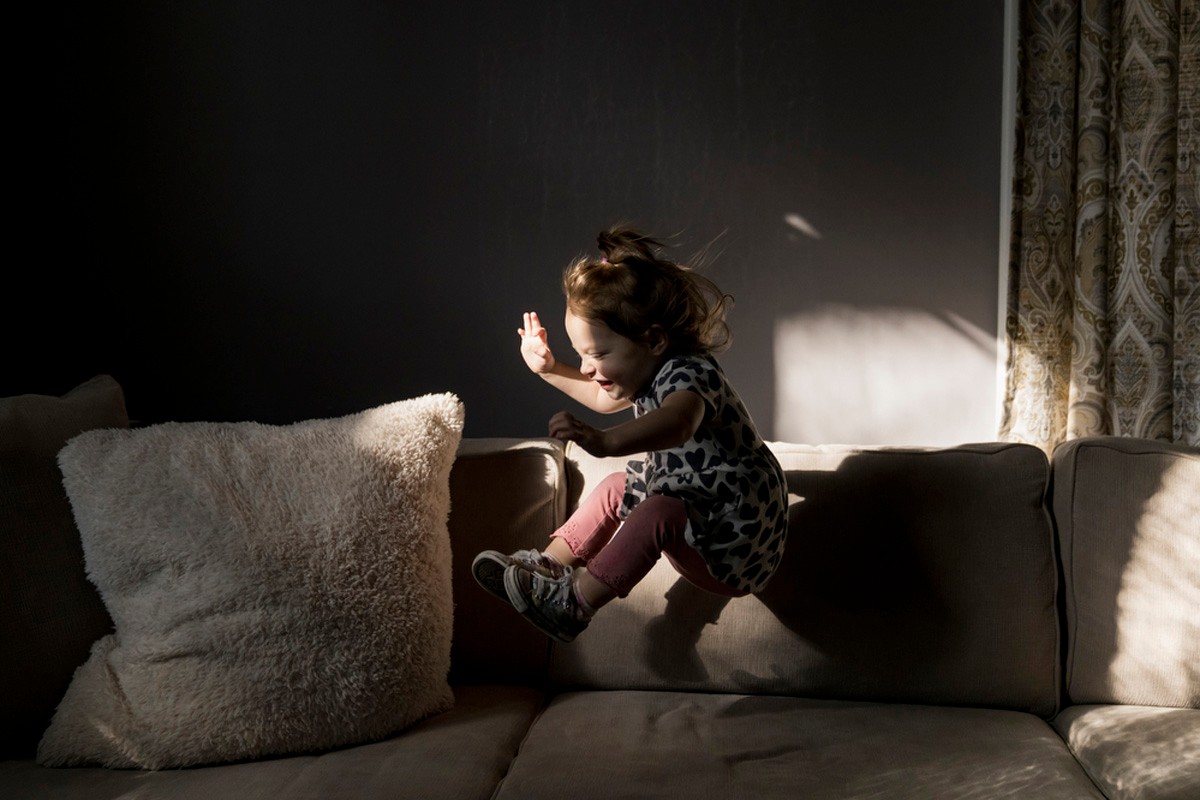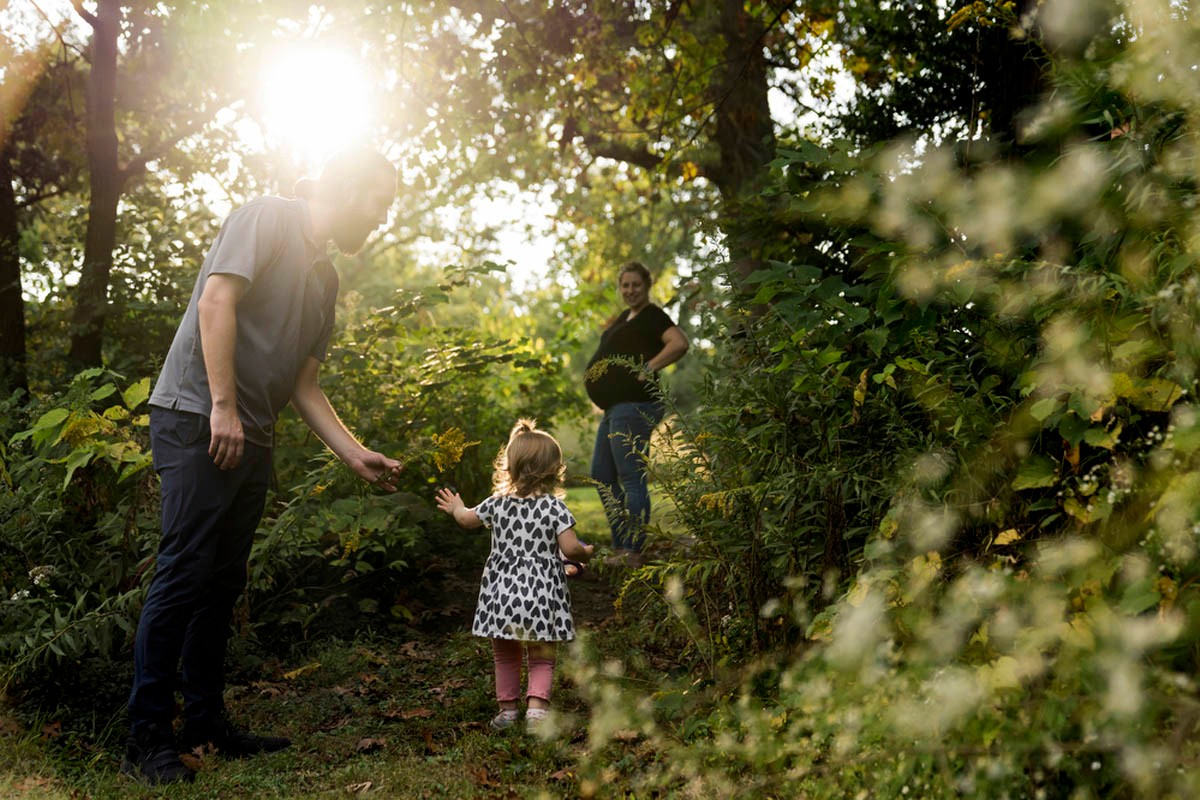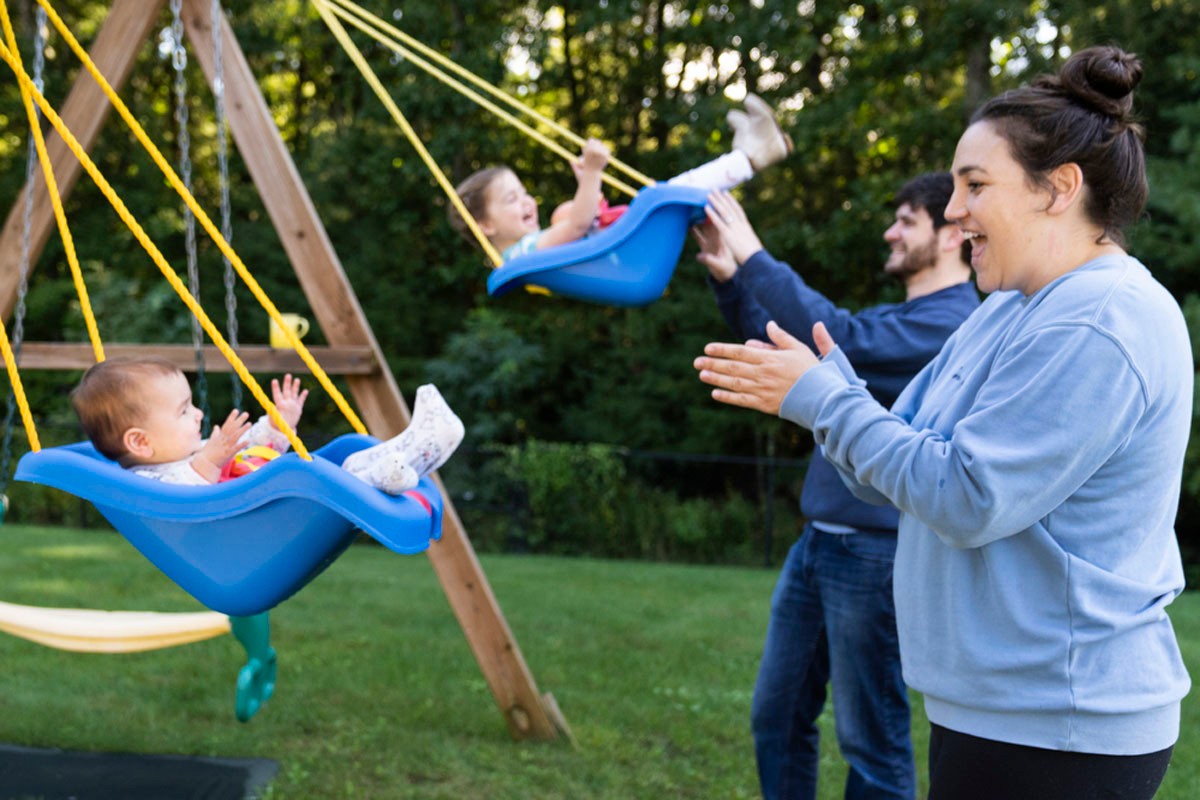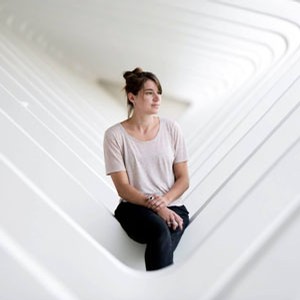 Hi, I'm Lauren.

I love witnessing and capturing real moments. I've spent the last ten years photographing people in their everyday lives for newspapers like The New York Times and The Washington Post. Now I want to add your family to the mix.

I'm drawn to the moments that sometimes pass by without us noticing. The way the light comes through the windows when the world is waking up, the sometimes messy - but still beautiful - chaos of our lives, the routines and the breaks in routine.

I want to collaborate with you on how we can best capture your family and loved ones. What does this phase of your life look and feel like? What brings you joy? What do you love doing together? What brings you closer? What carries meaning?

I'm excited by what you're passionate about. And I love unexpected, spontaneous requests. Surprise me with your idea, and I'll be thrilled.

More...
More Photographers in Los Angeles