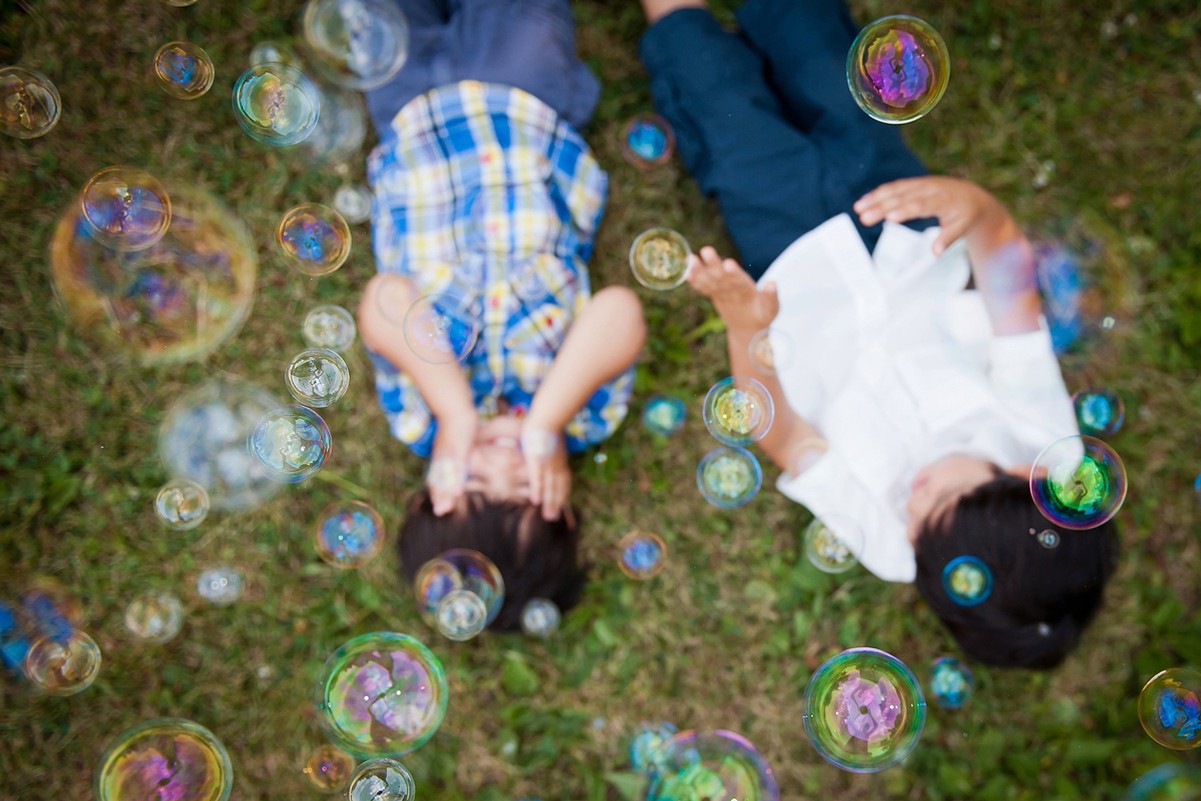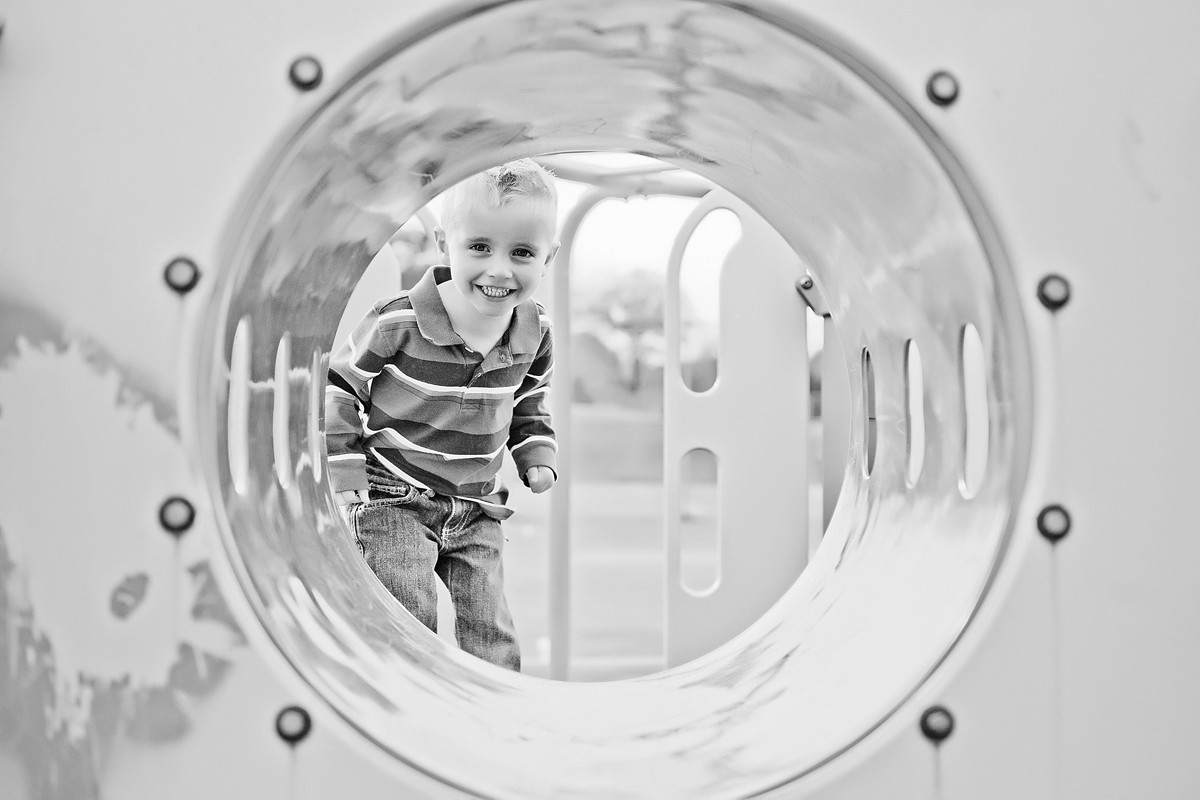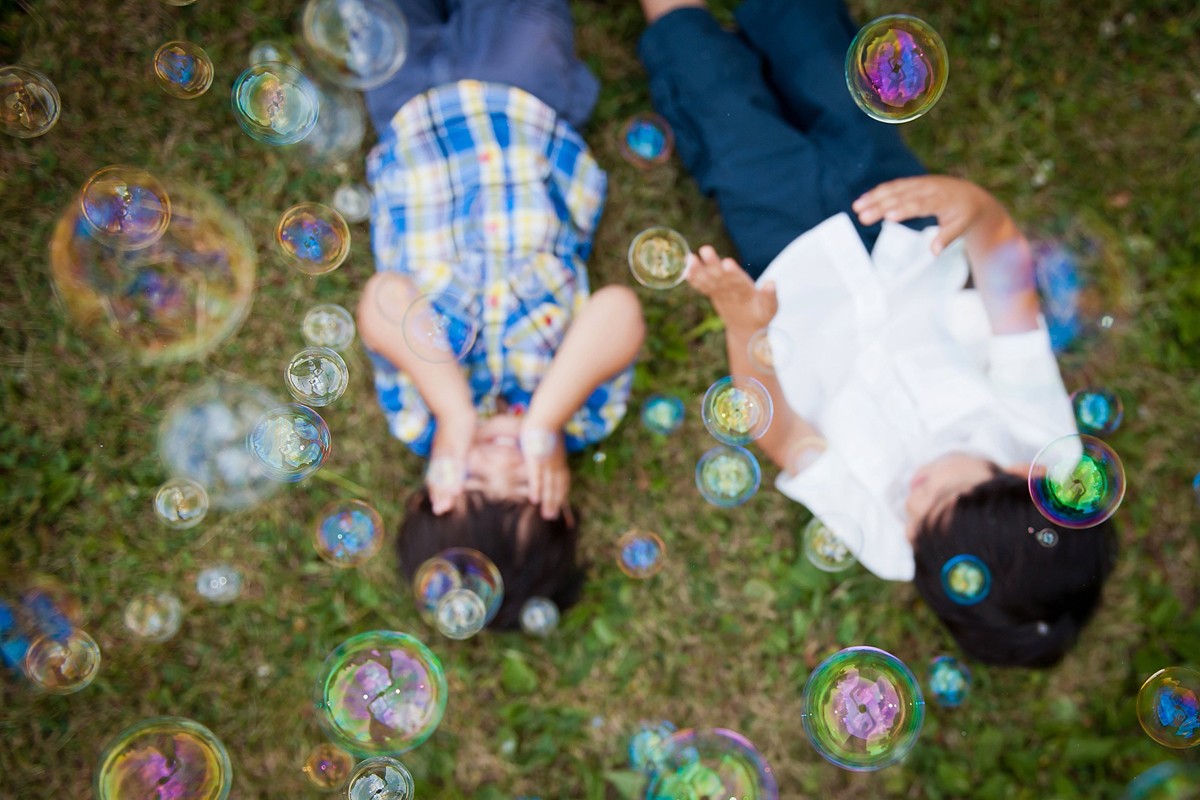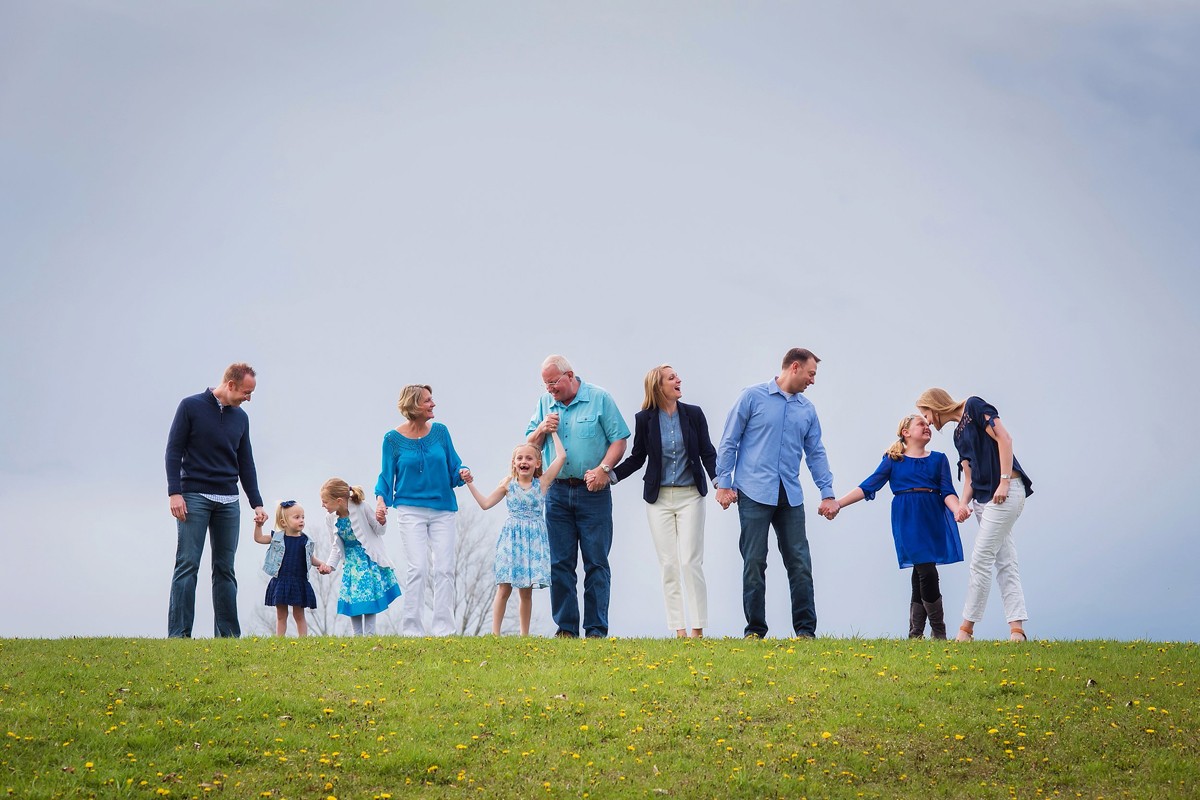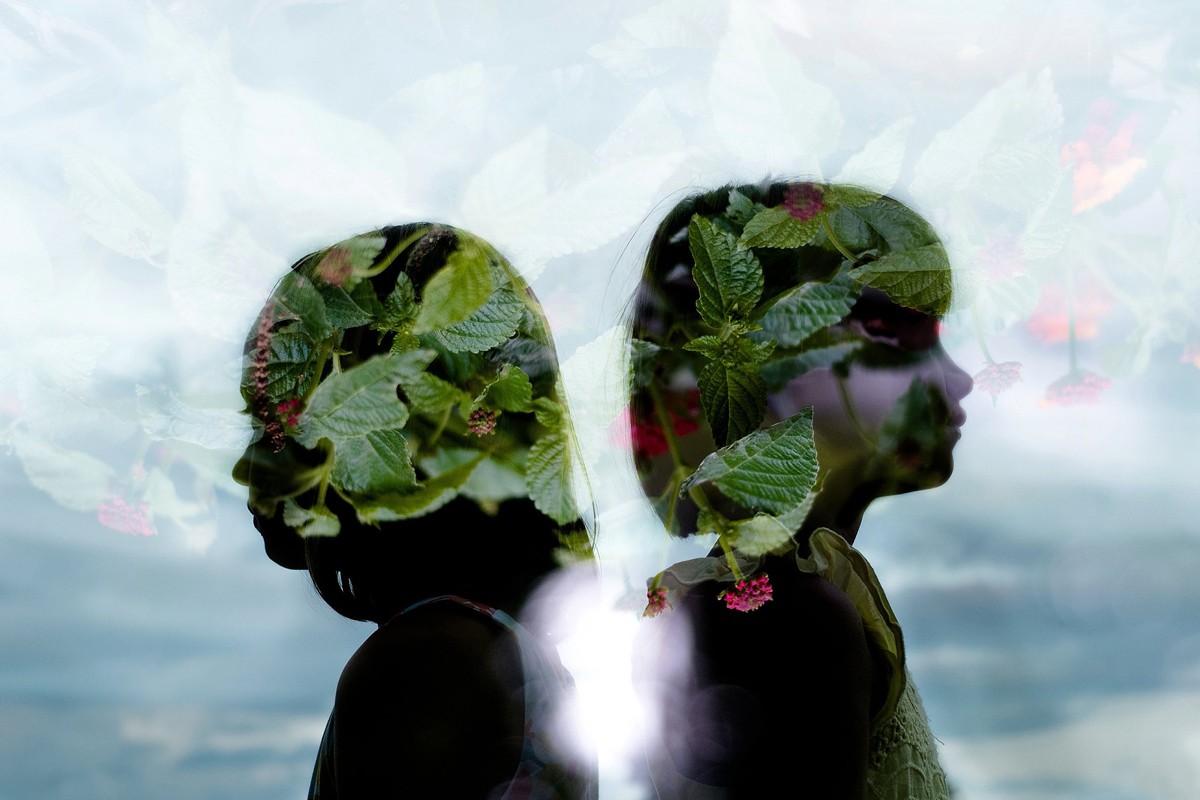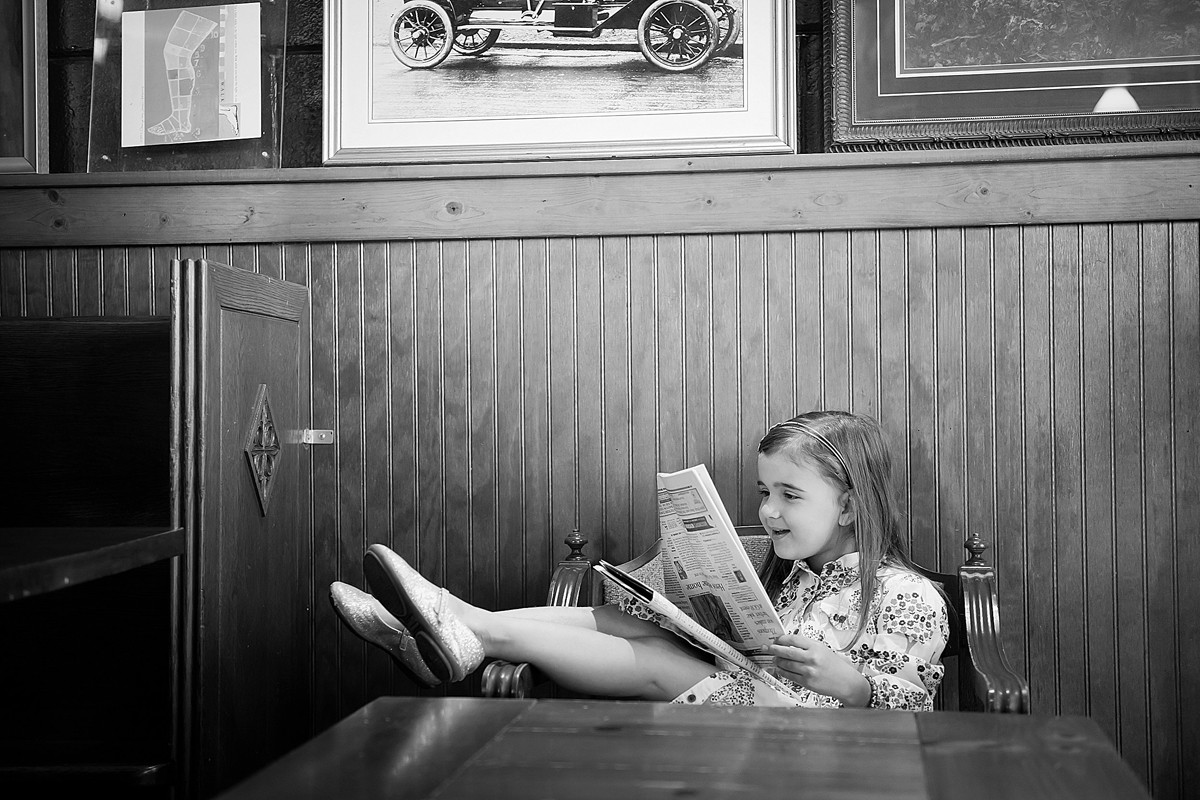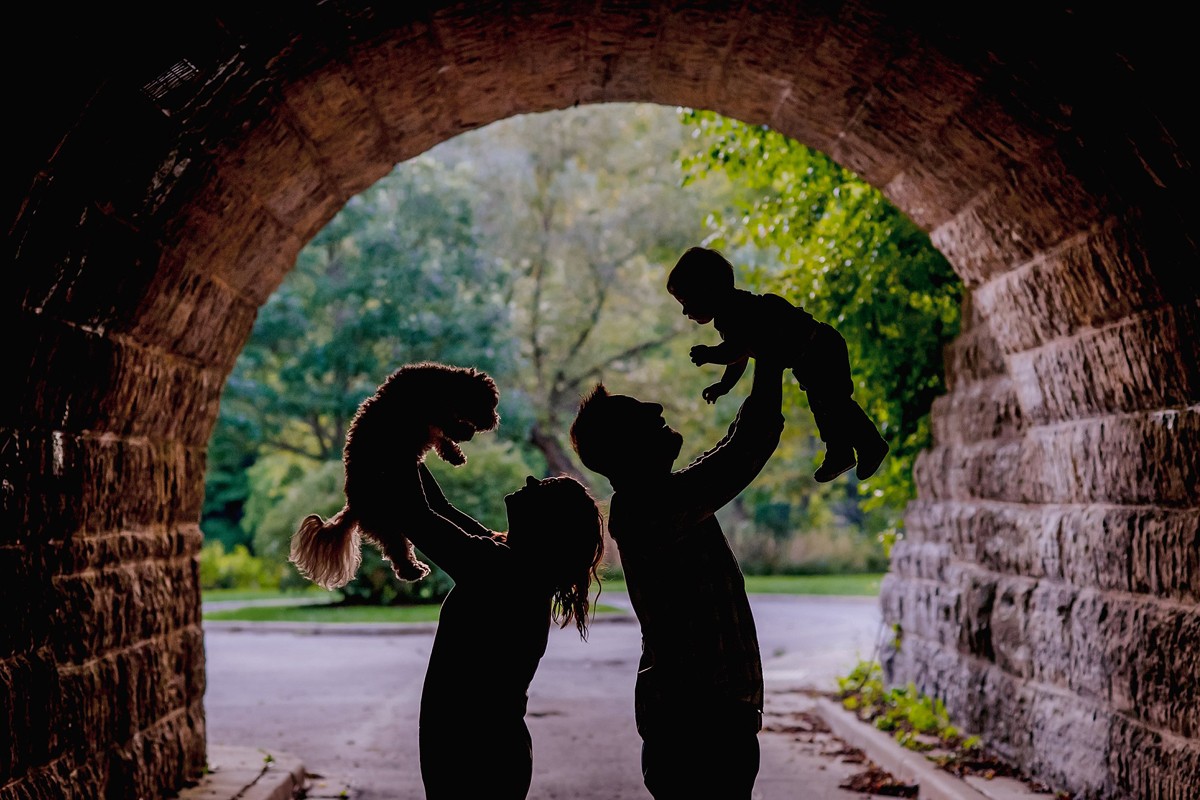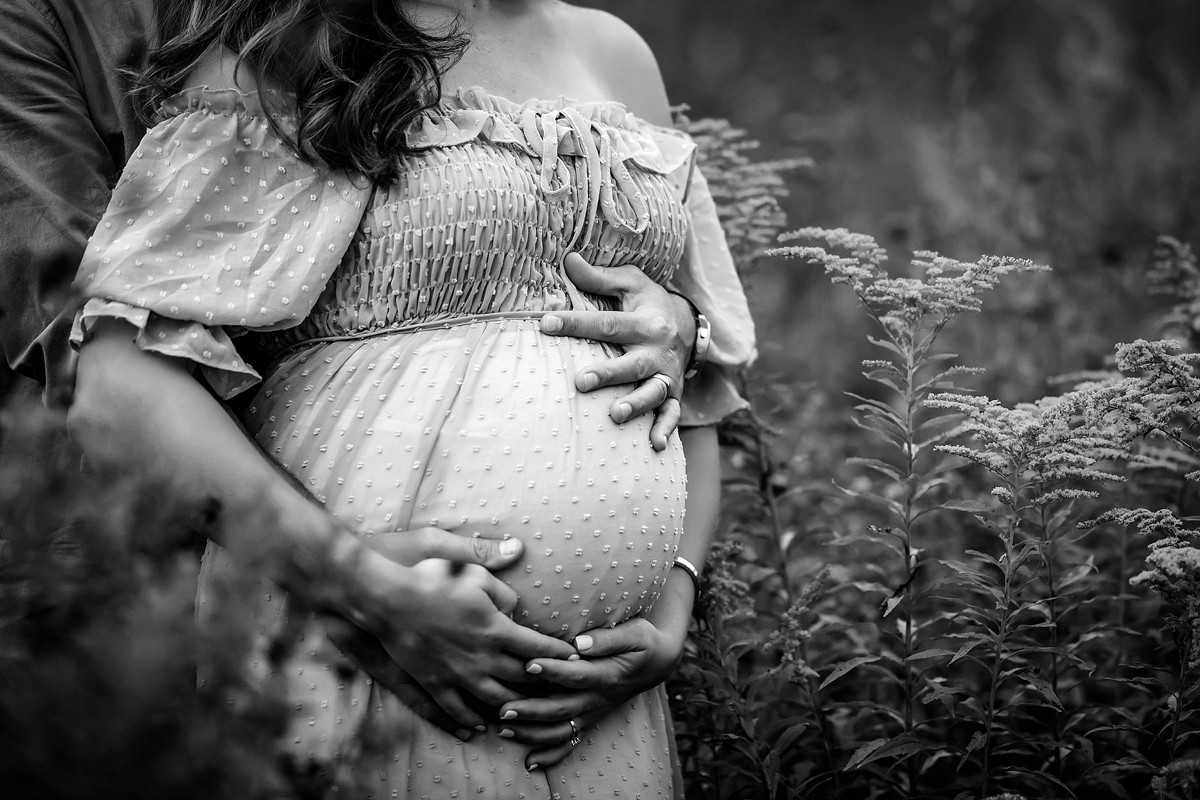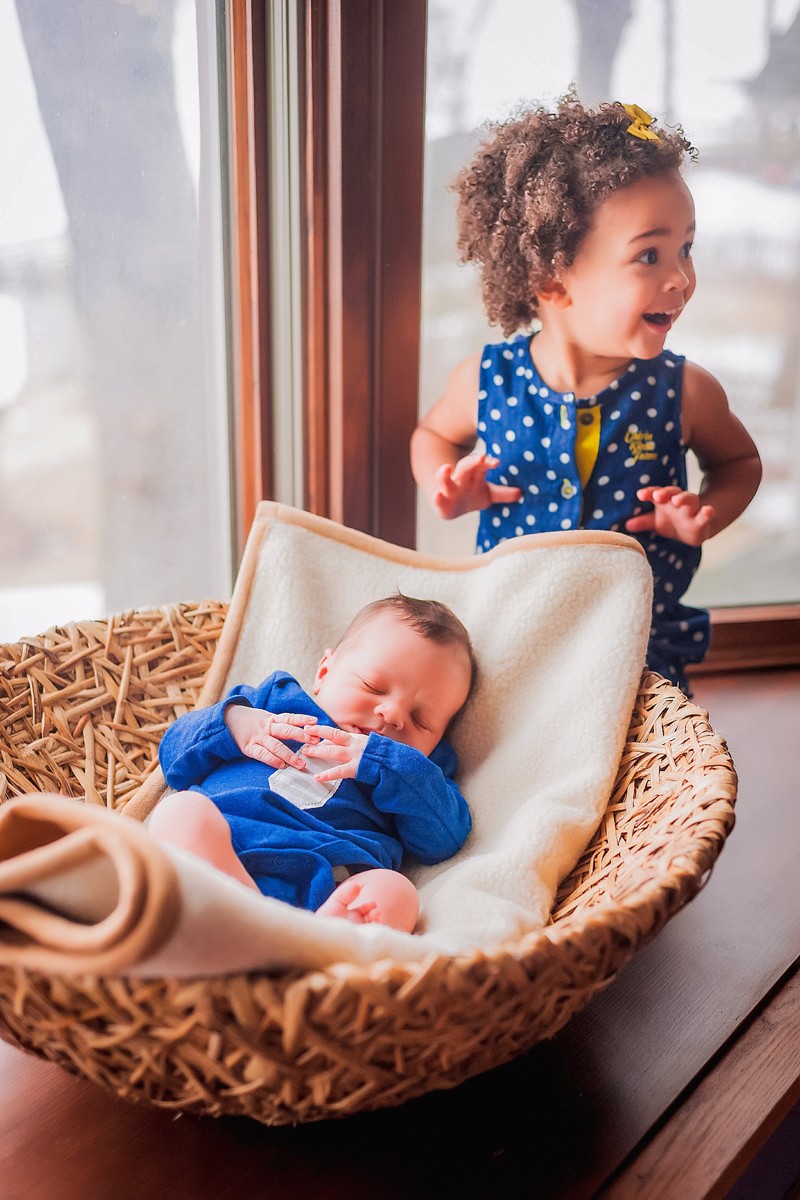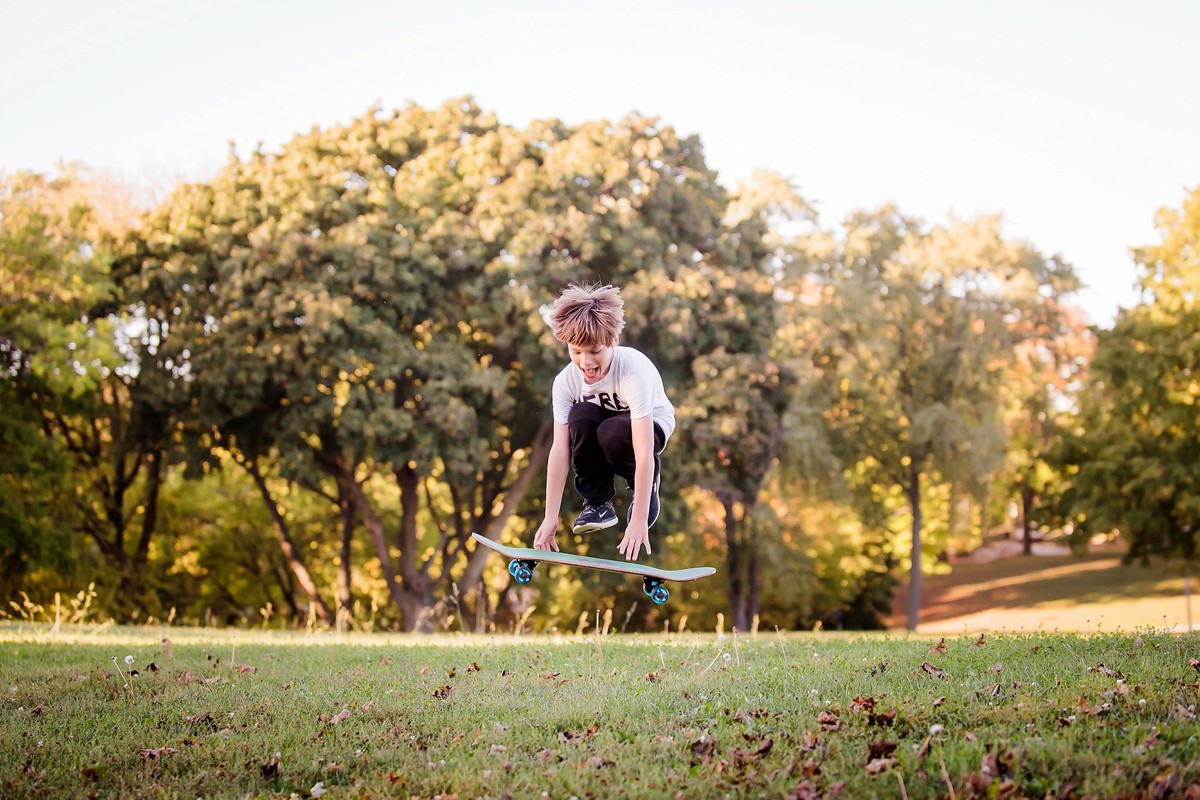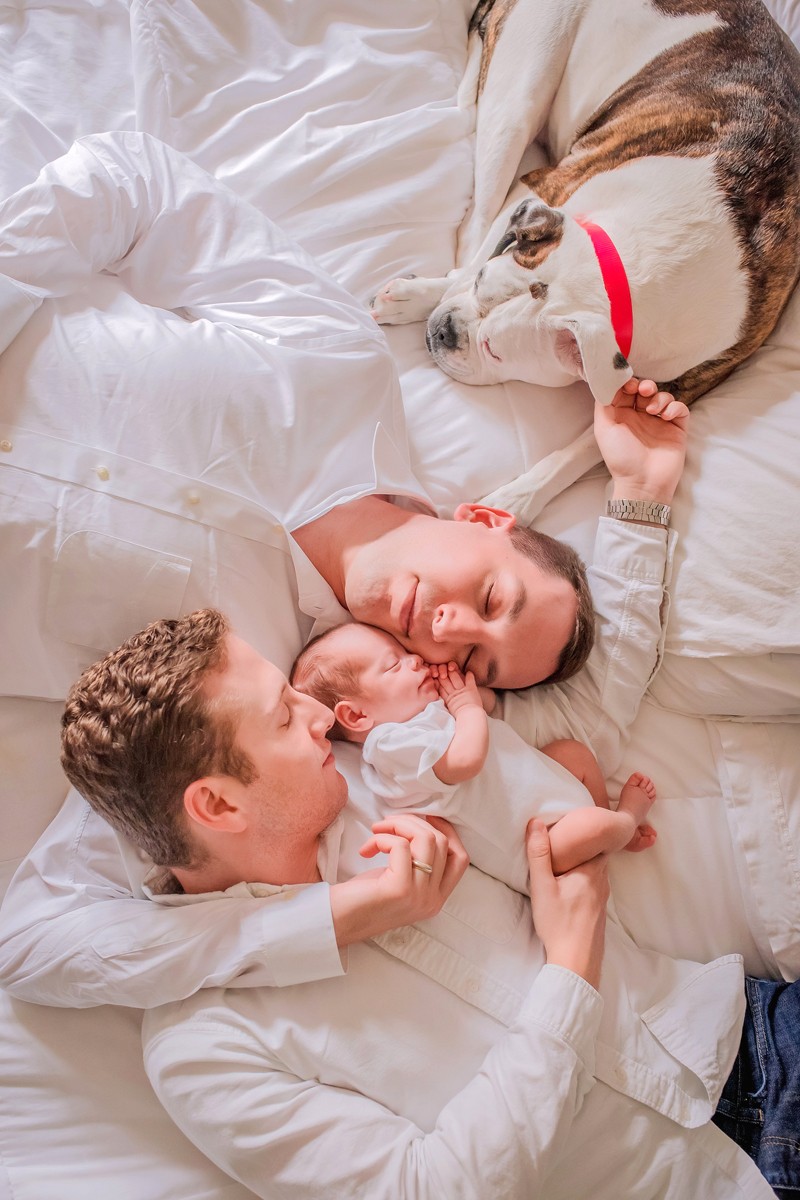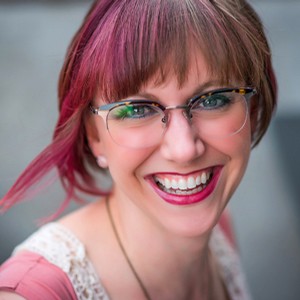 The clients who hire us want to know that they are getting phenomenal photographers and fantastic humans. As Reminisce has grown, we've added to our team, and we vet our photographers very carefully before they are considered for a position at Reminisce. They must have stellar photographic skills, an unwavering commitment to the client experience, and a great sense of humor.

Many of our clients have been with us long-term; we're "their photographer" and we are really proud of that!

Working with any professional photographer from Reminisce will be a welcoming experience. When you view the work in our galleries, we hope you see how much we respect and honor that people are different and how we believe those differences are a delightful thing. We celebrate Milwaukee's beautiful diversity, and we are always respectful of your pronouns. We also respect that families come in all different shapes and sizes. Love is Love, and we are honored to photograph you.

More...
More Photographers in Milwaukee