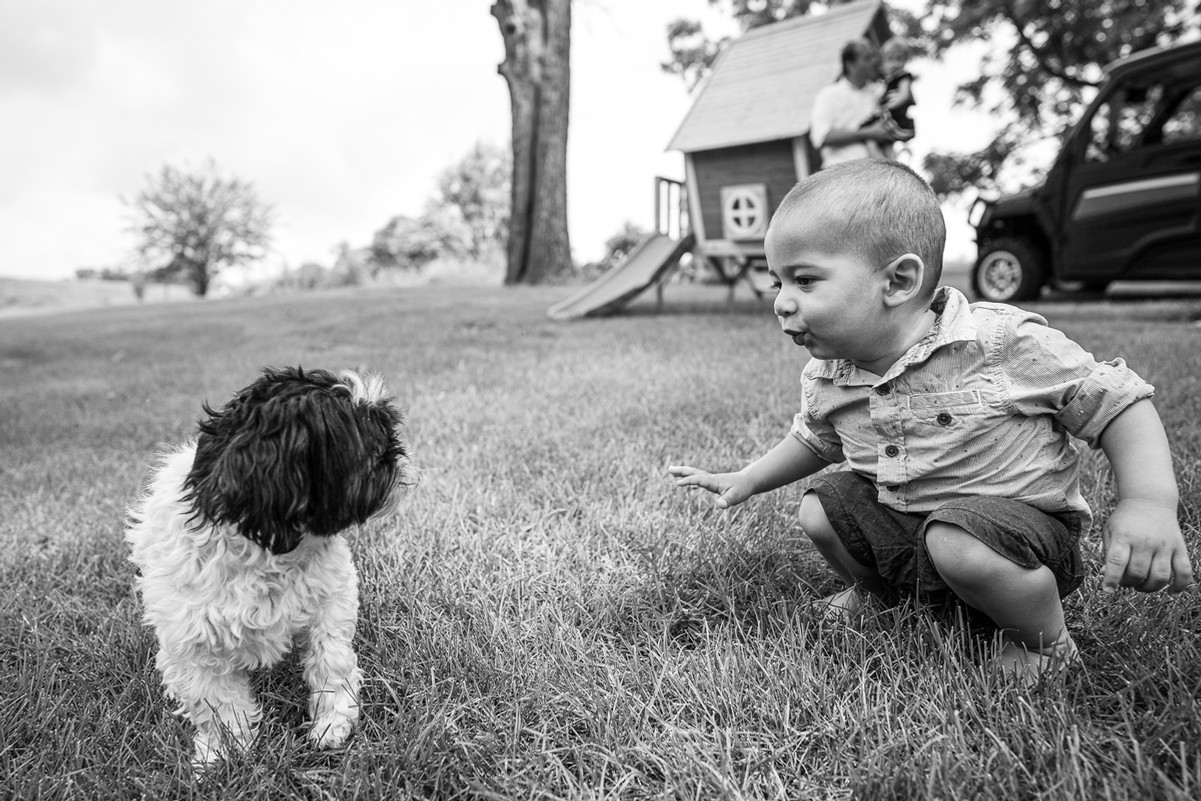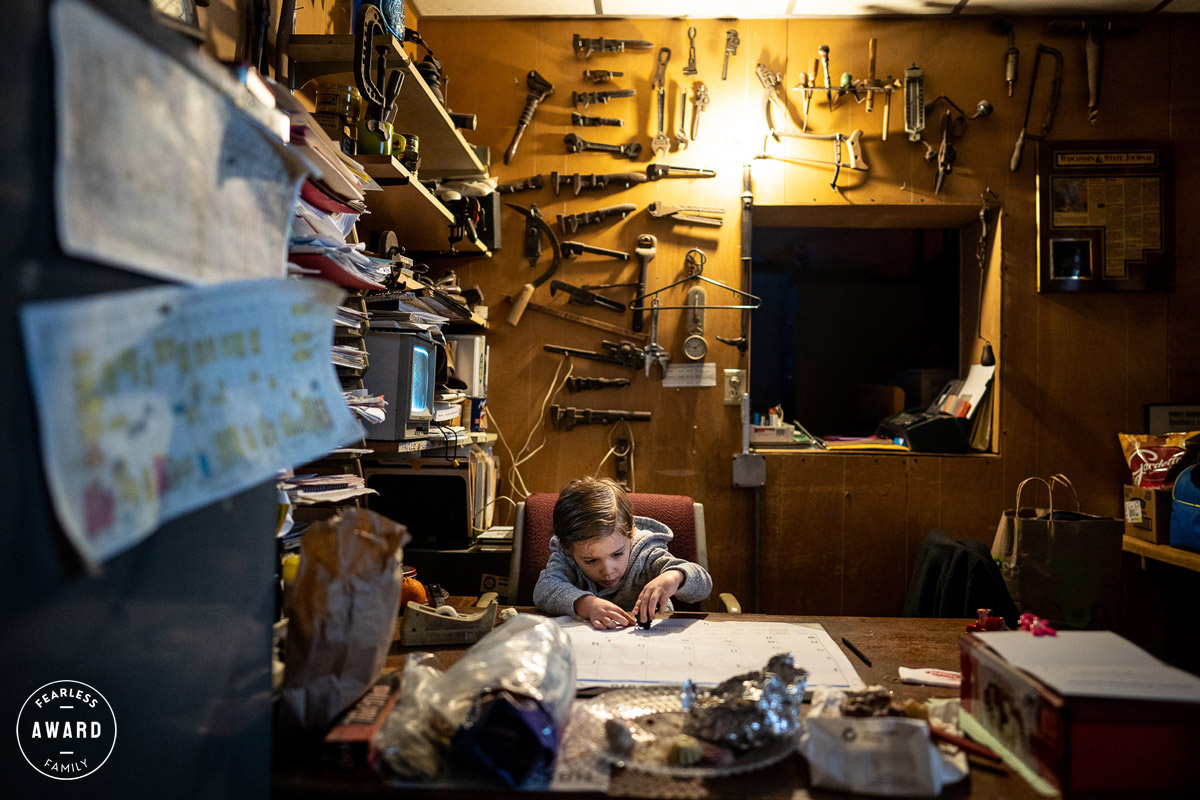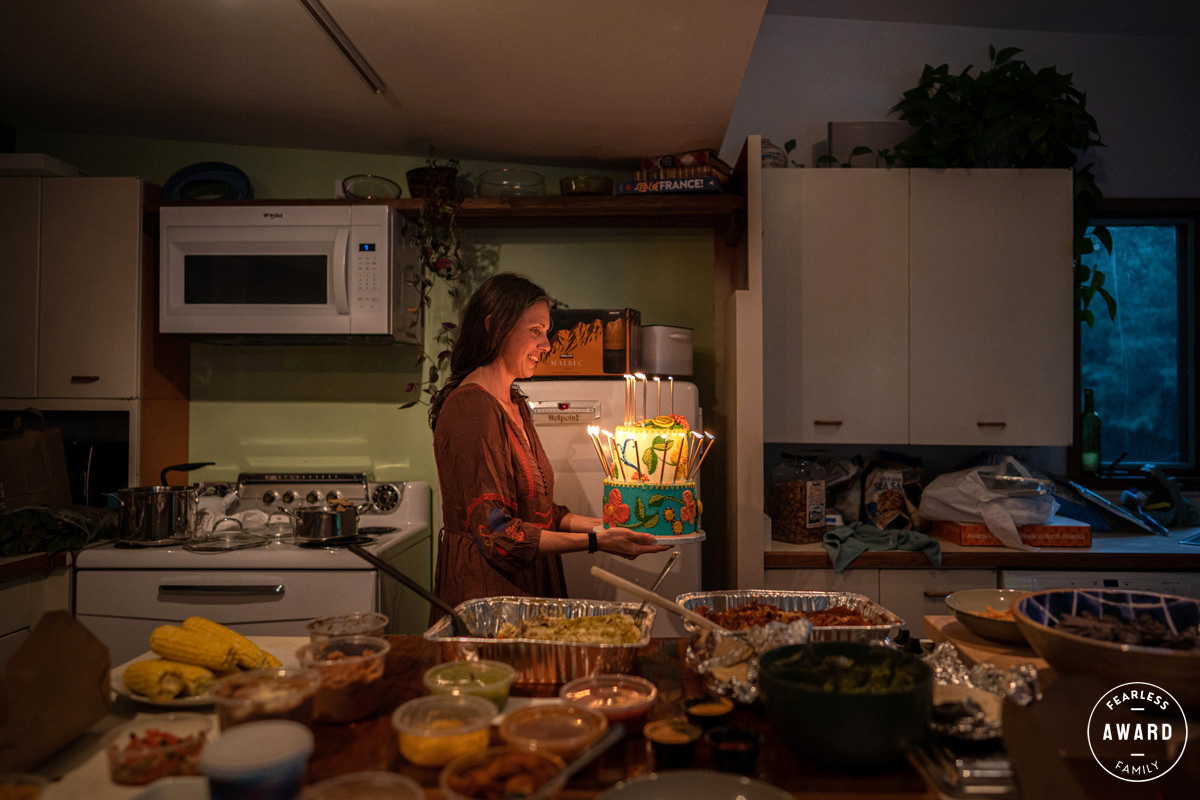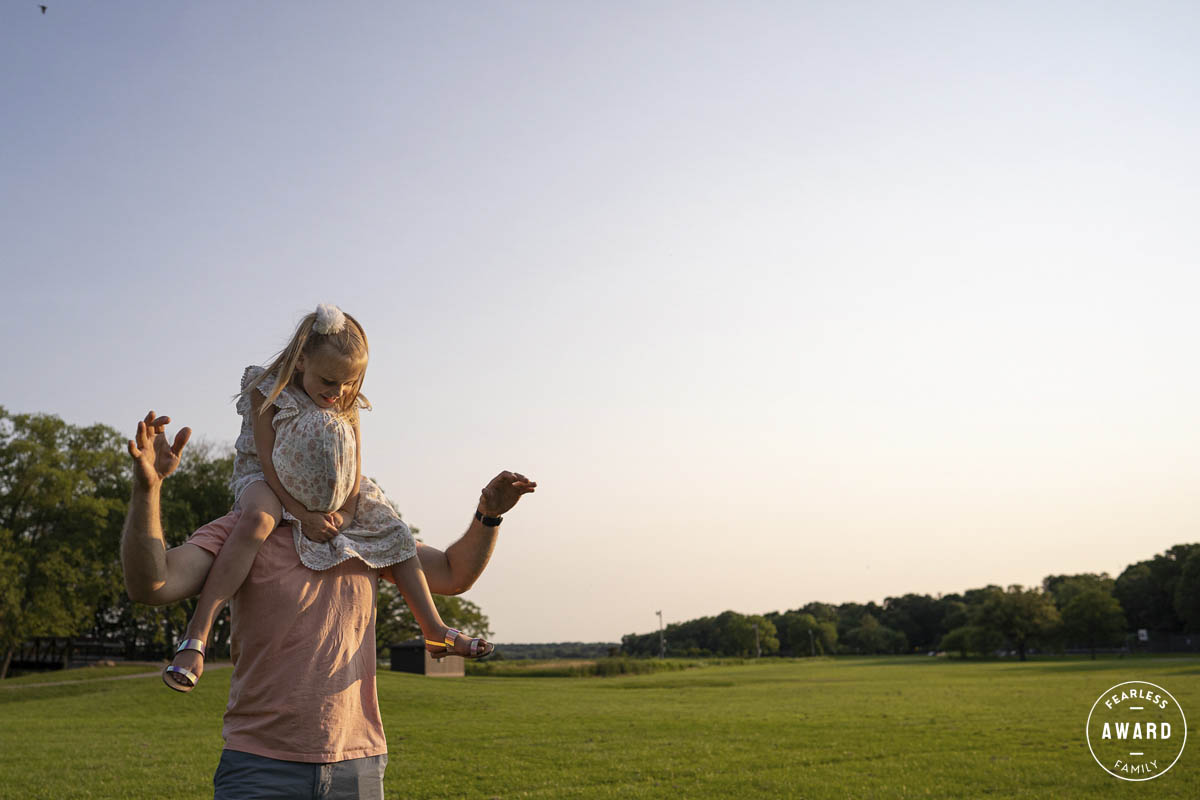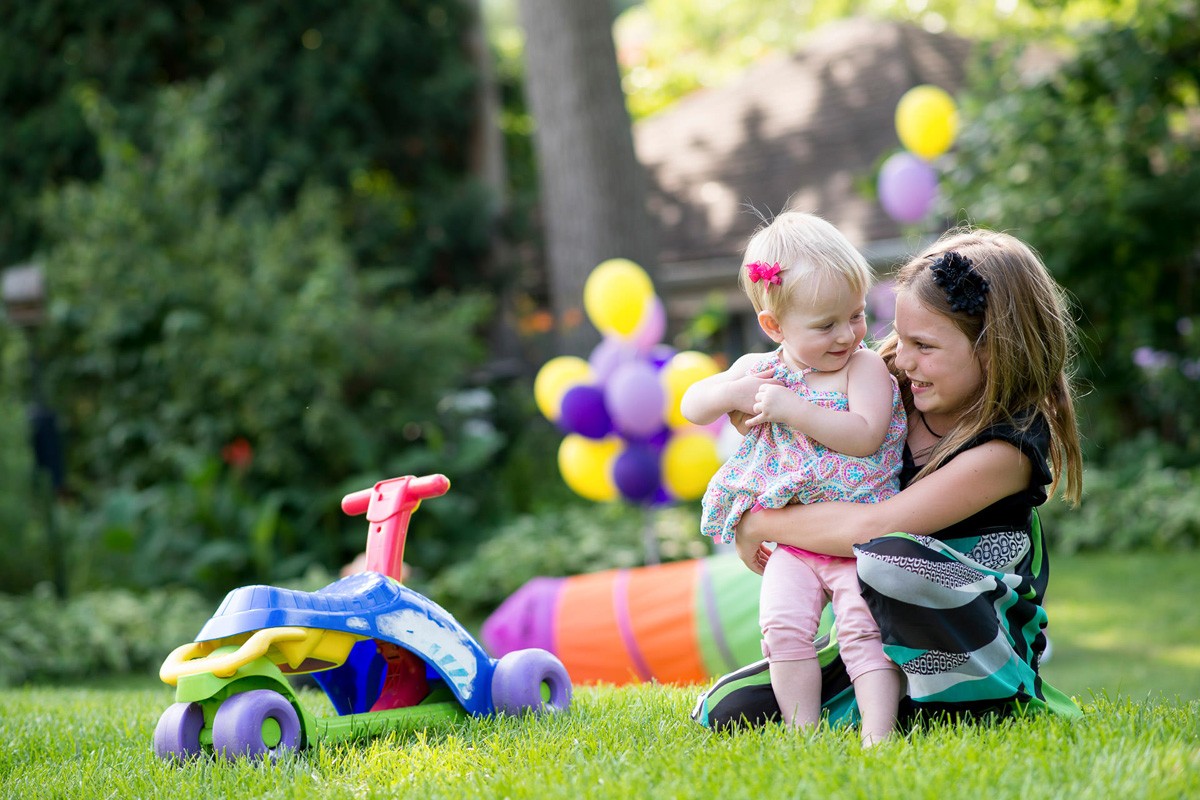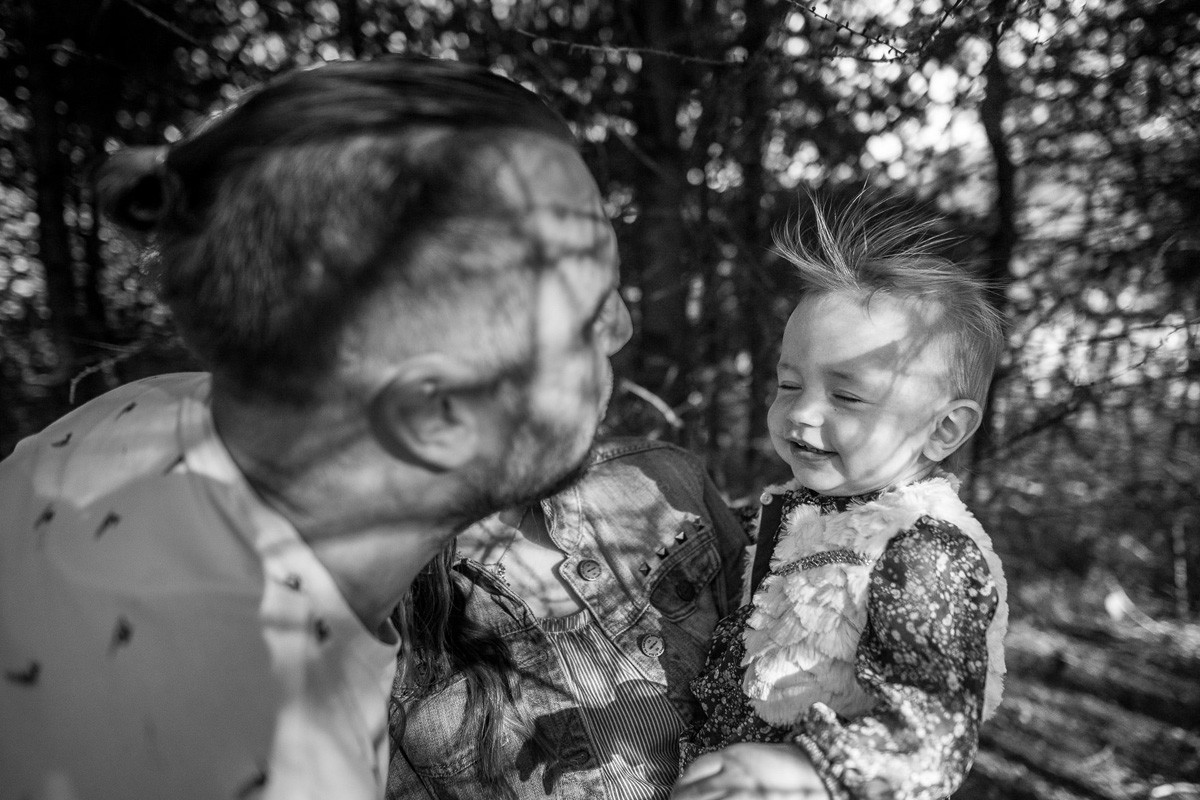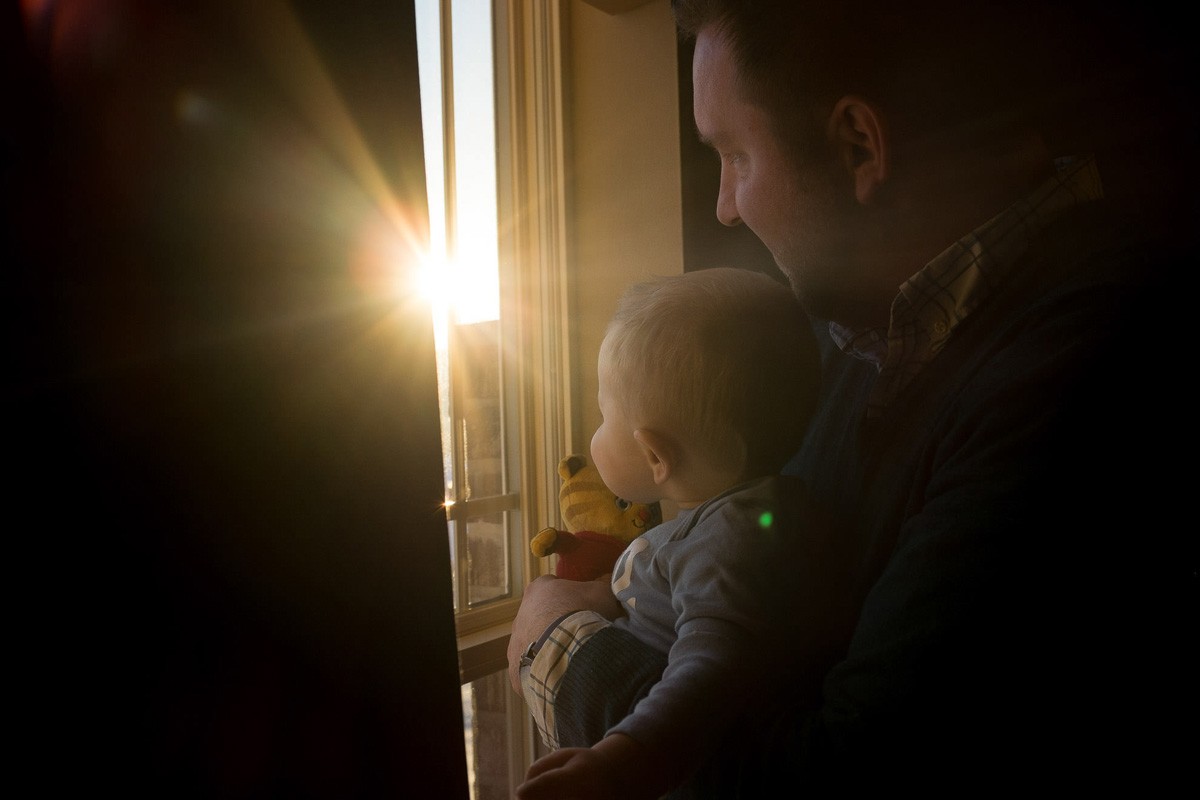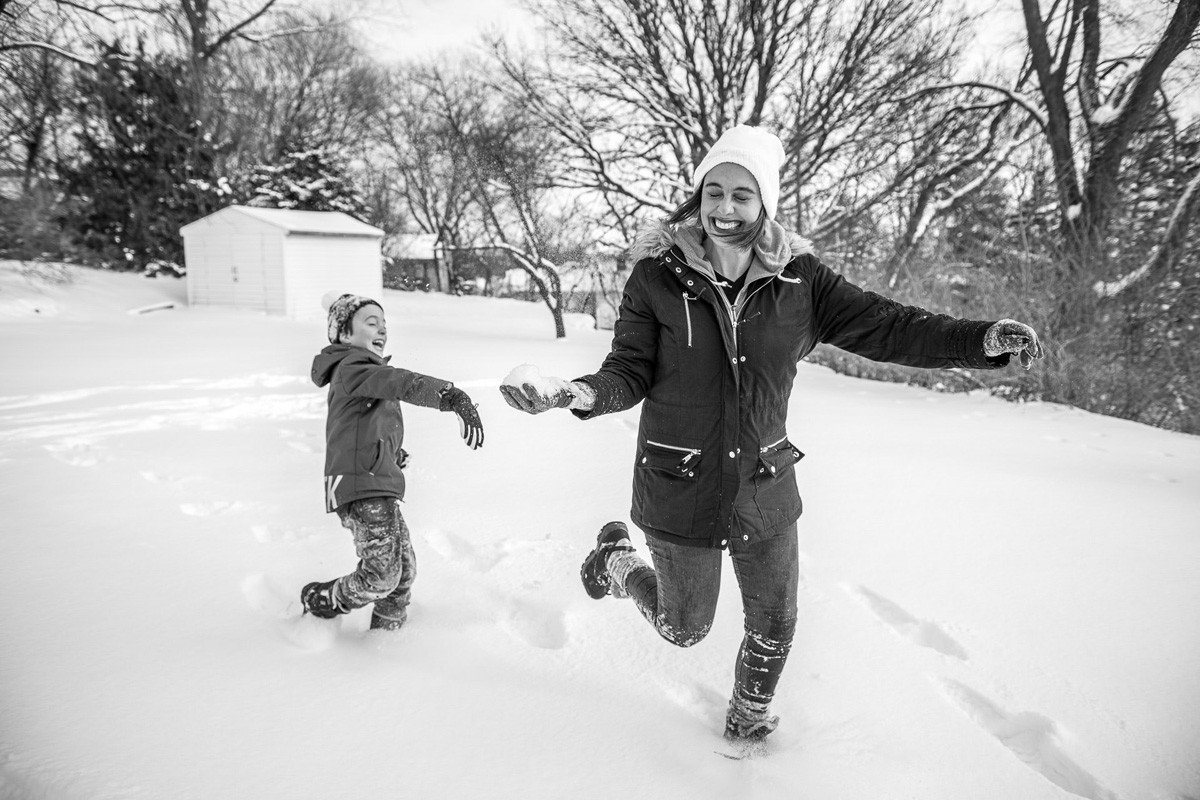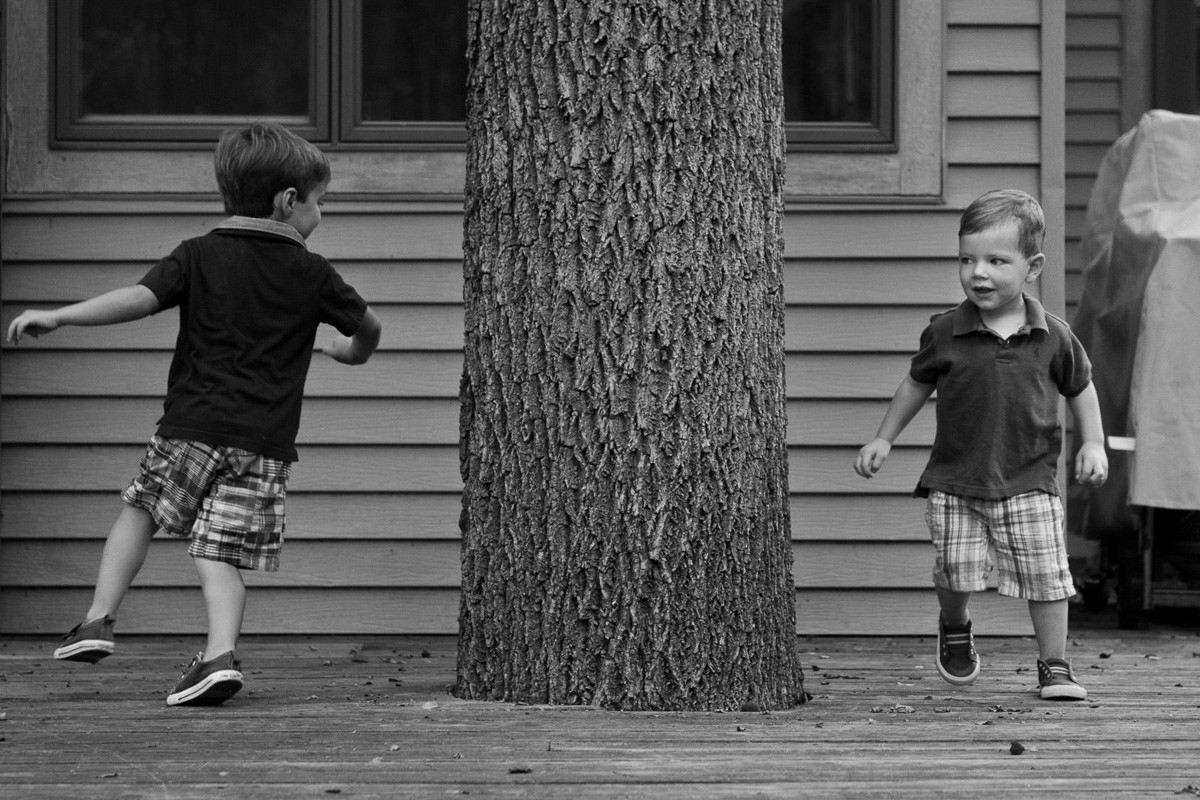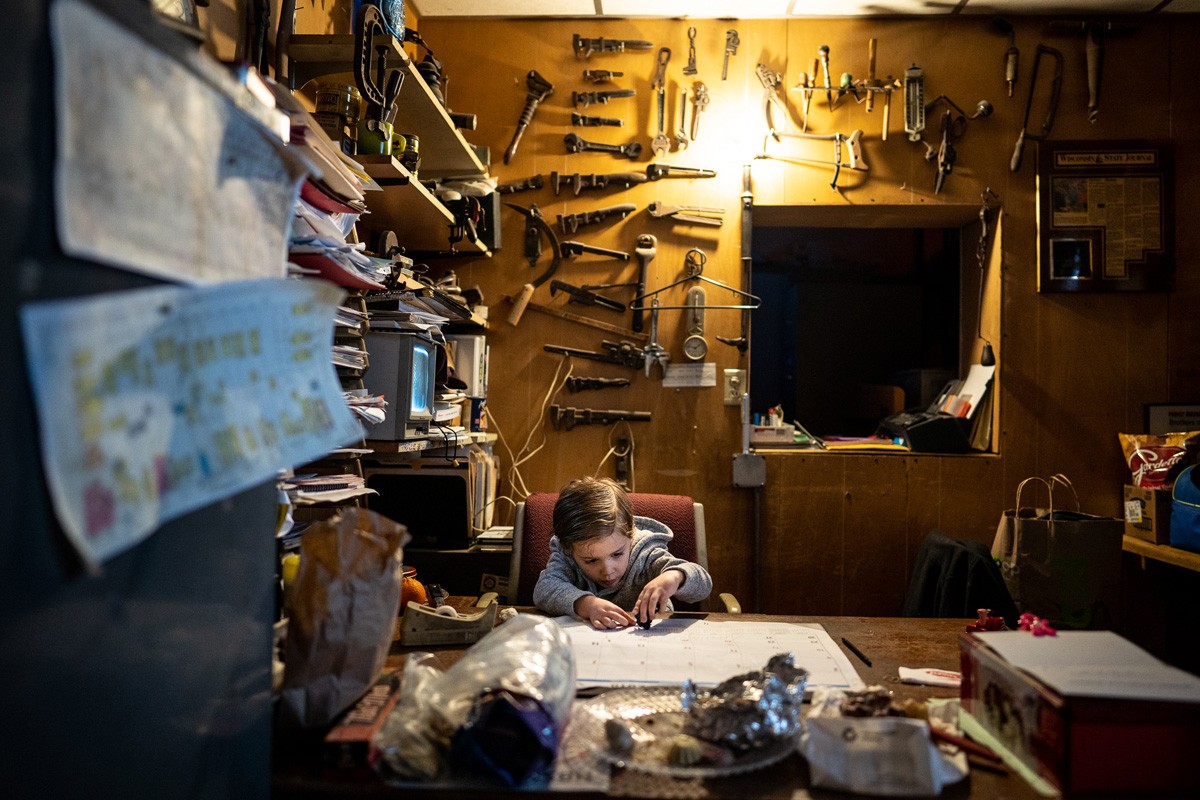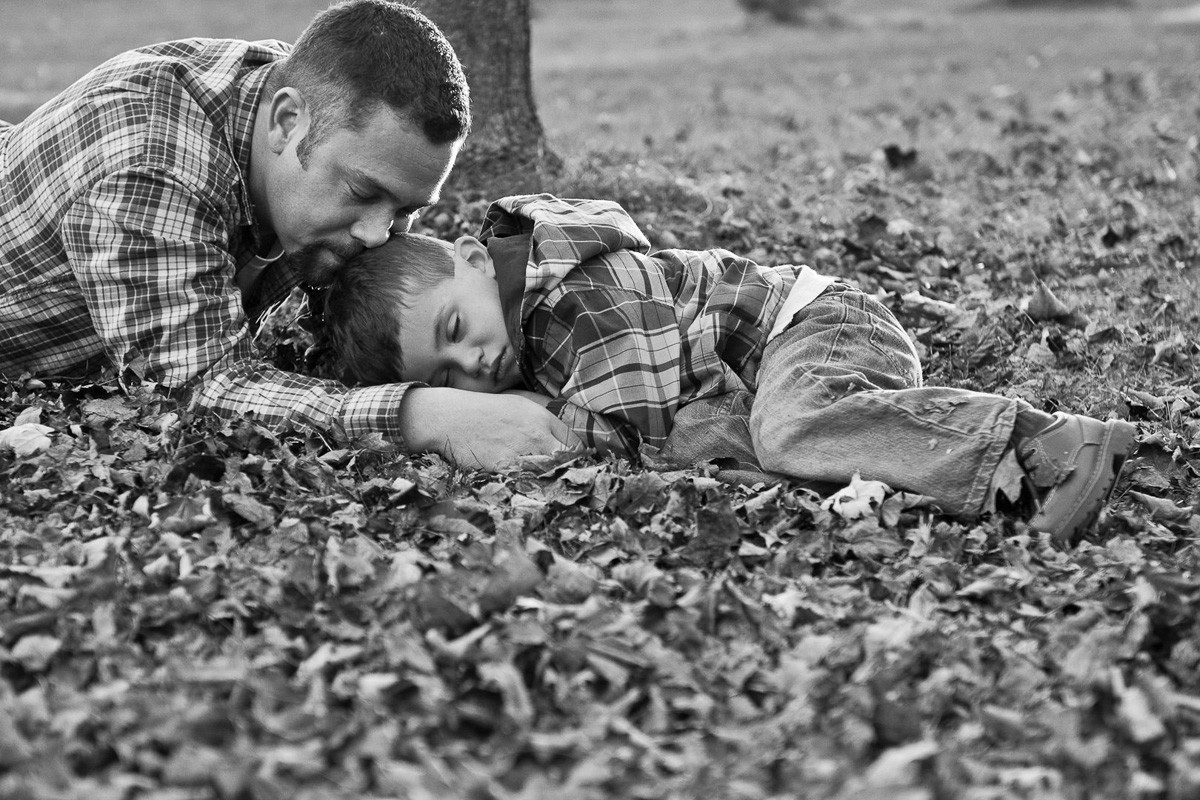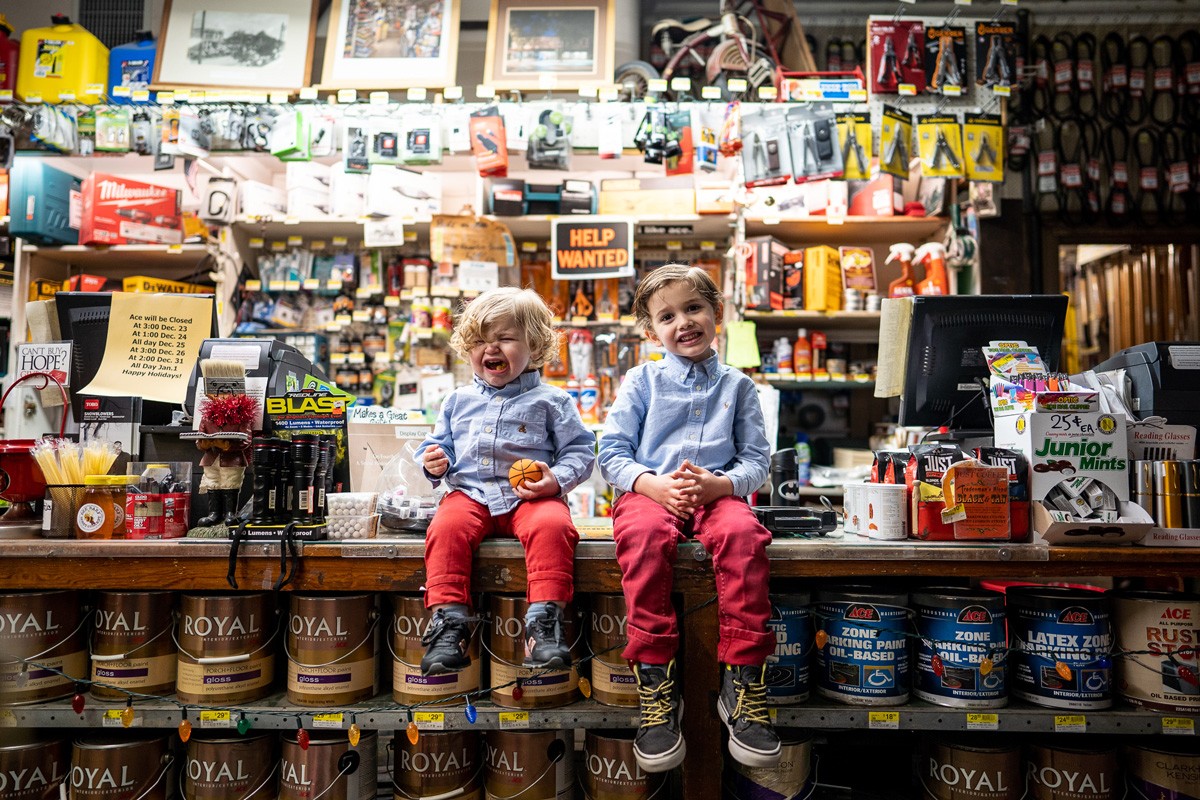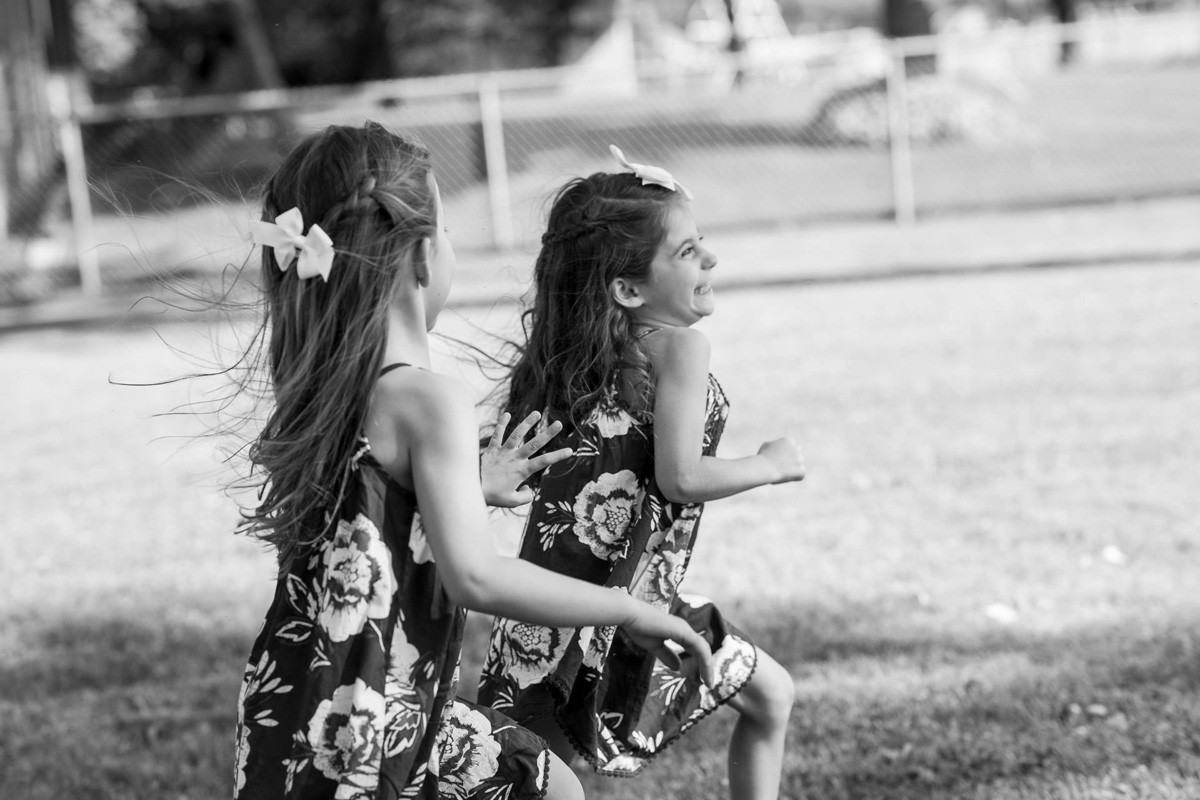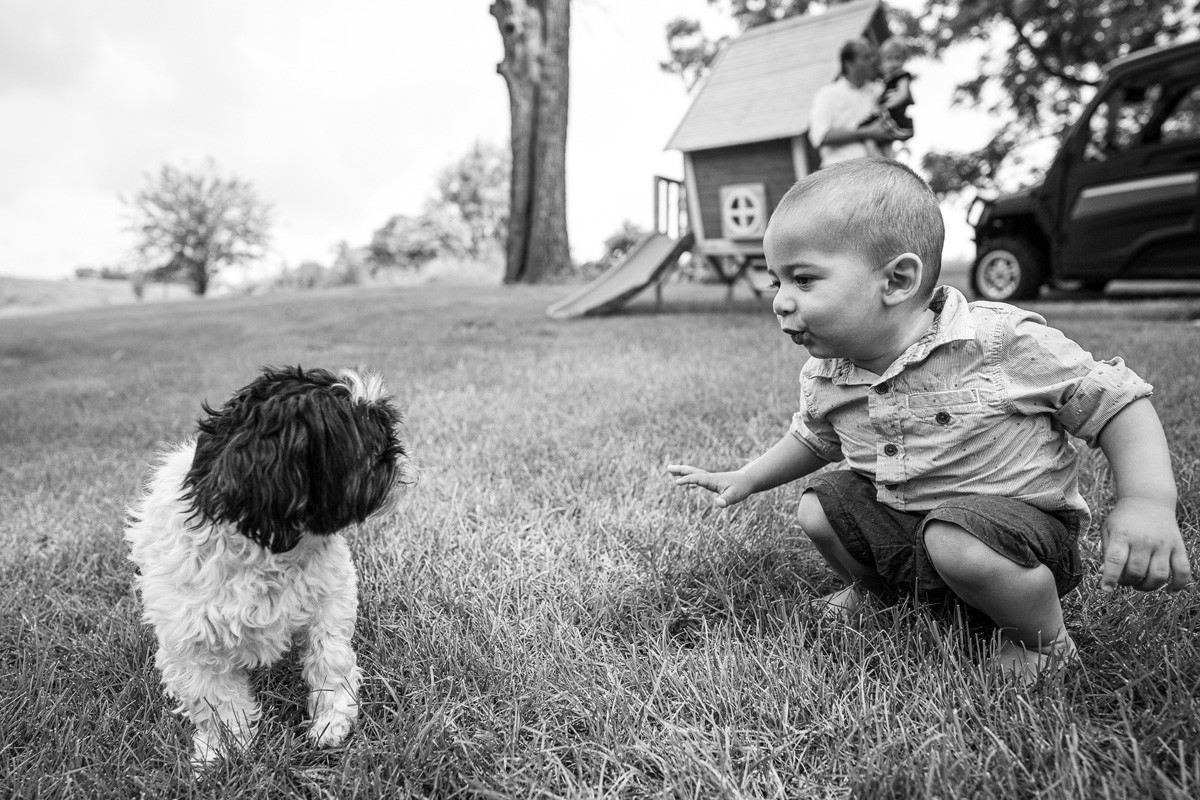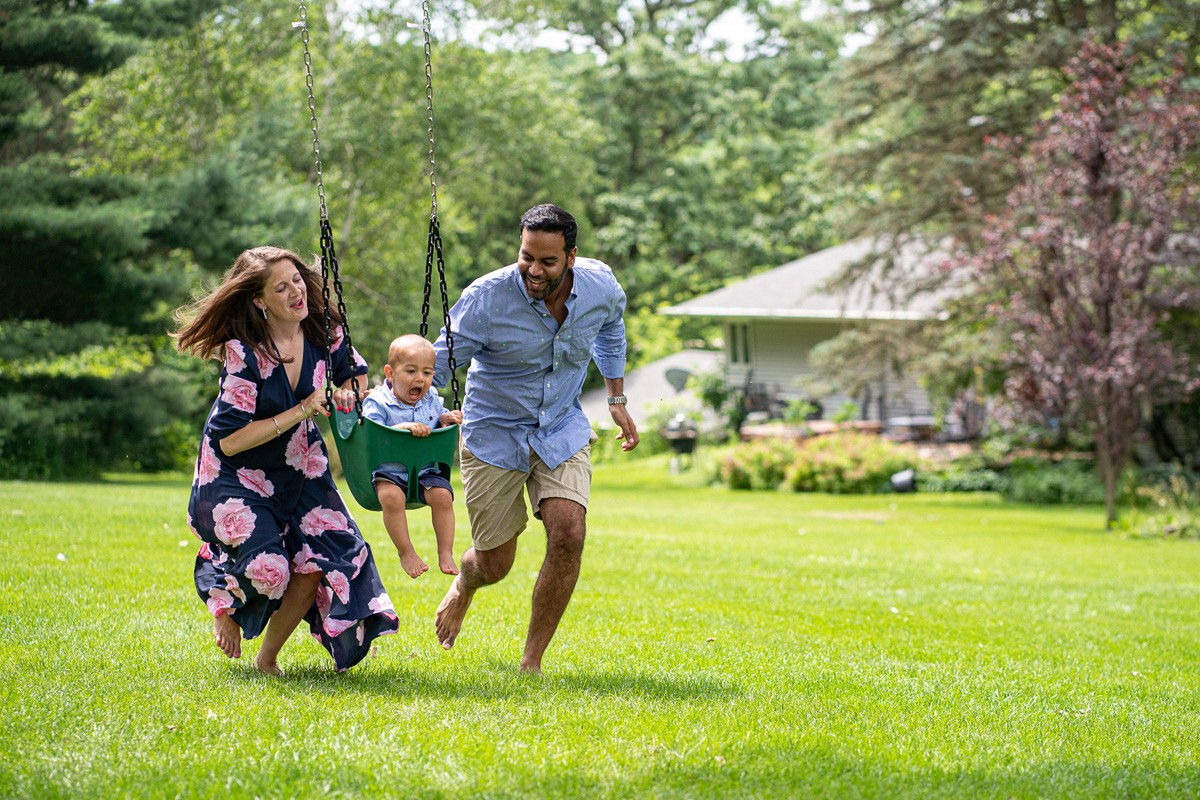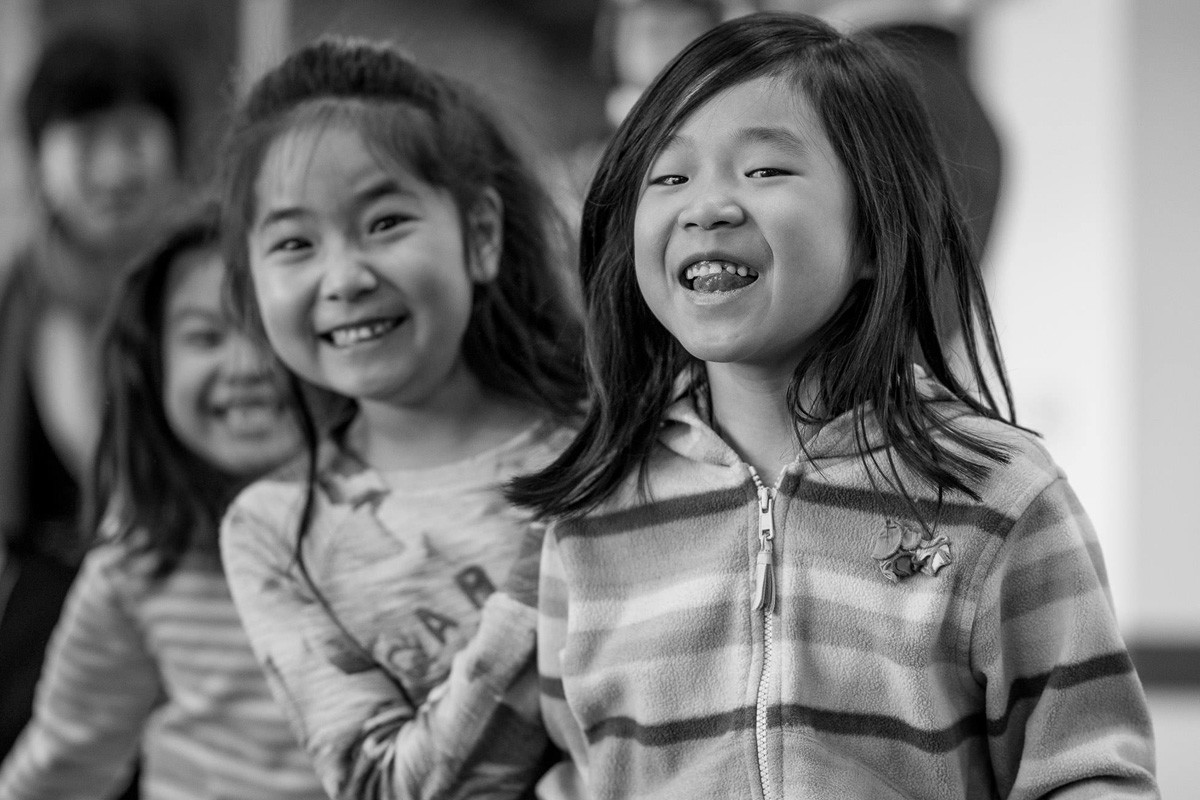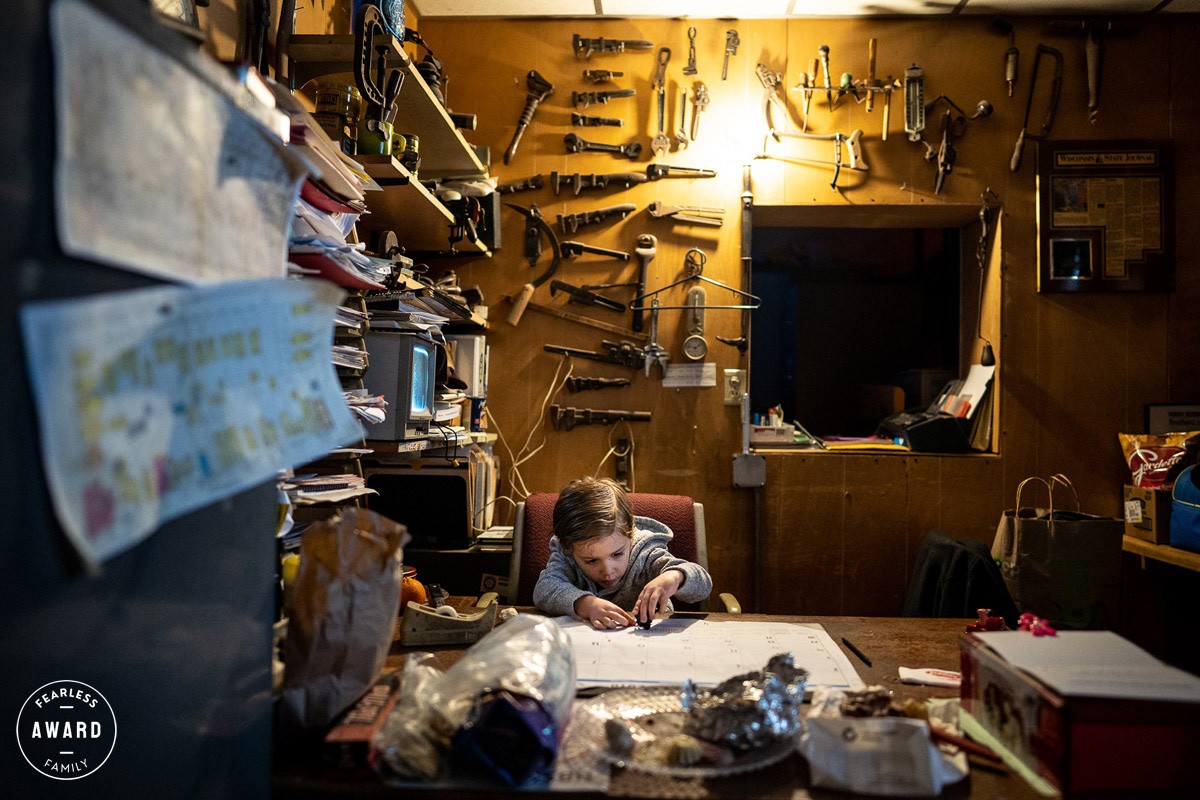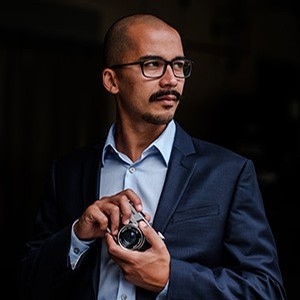 My father started Ueda Photography in Brazil more than 50 years ago. I grew up immersed in the world of photography as both my parents were professionals in the field. I remember bright lights, classy suits, winding the film of the Hasselblad, and my dad's fun personality. My father would take me to parties, even at the age of five, and instruct me in lighting. He introduced me as "Uedinha" or "Little Ueda" to the party guests.

At 16, I went to school for photography and graduated with knowledge and ambition. I dedicated myself to my life's career! Between weddings and parties, I was eventually hired by major companies, such as Coca Cola, Nestle, Toyota, Fujifilm and Sheraton, to cover events and conventions. I also did a number of other types of work, including jobs like aerial, product and concert photography. Even though I'm young with a fresh eye, my camera is already a very old friend.

Now I find myself in Madison, WI. I continue my father's legend in a new land. I have kept his excellence and attention to you, the client, while going forward with my own artistic sense of photojournalism. Photojournalism: When you see your photos, I want them to carry you to that instant when something indescribable was experienced, something only memory + photo can reckon with.

More...
More Photographers in Madison