Megan Gielow
Based In:
Charlotte, NC
Awards in the Last 18 Months:
0
Lifetime Awards:
3
About Megan Gielow
Call me crazy, but I believe that photographs have the power to change the world. I live for the amazing stories I get to tell and the incredible people I get to meet-whether it's a blushing bride or a child that has survived a civil war. I'm passionate about the photographs I take and the memories that will last a lifetime.
Real romance, raw passion, and a creative voice echo the foundation of Lime Green Photography. Megan's background as a photojournalist gives her an eye to capture not only the genuine, intimate moments but also the fun of being who you truly are.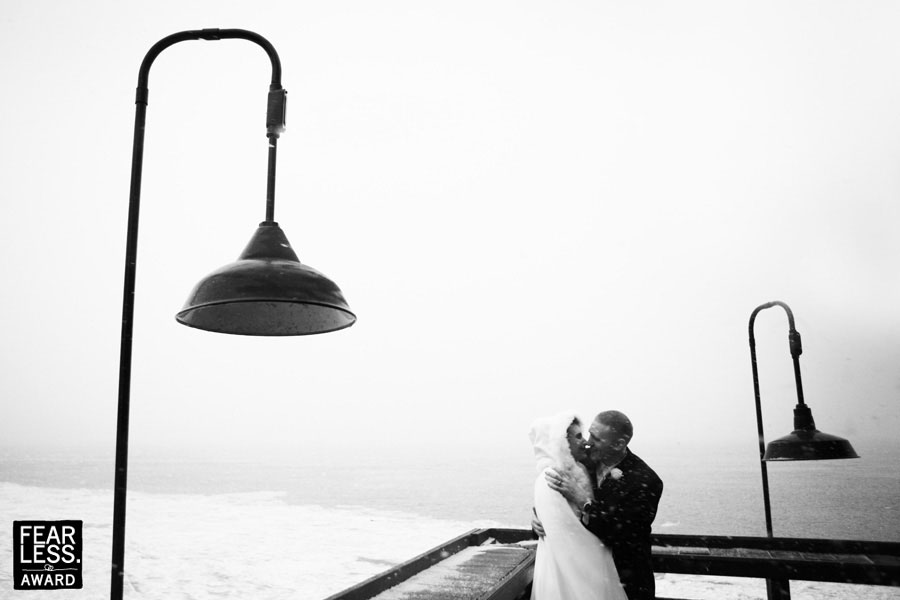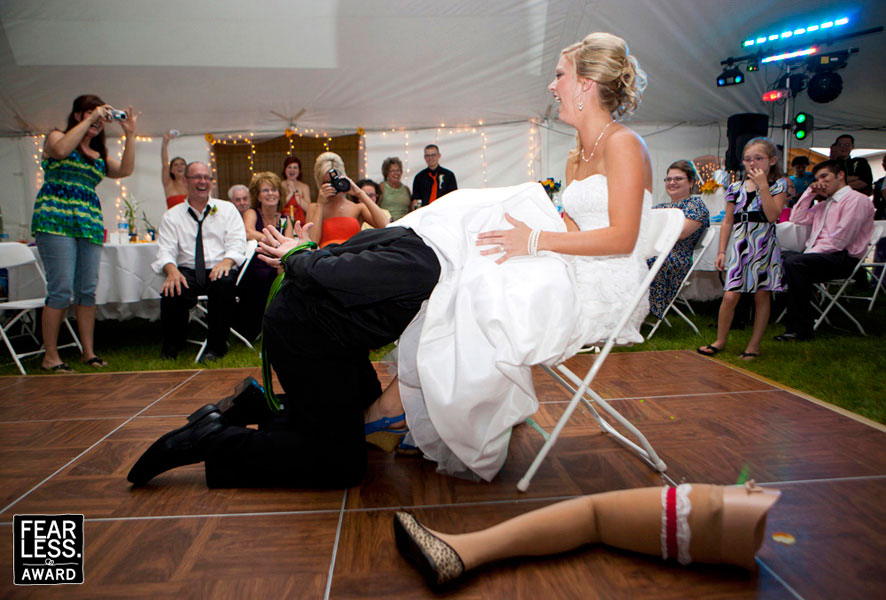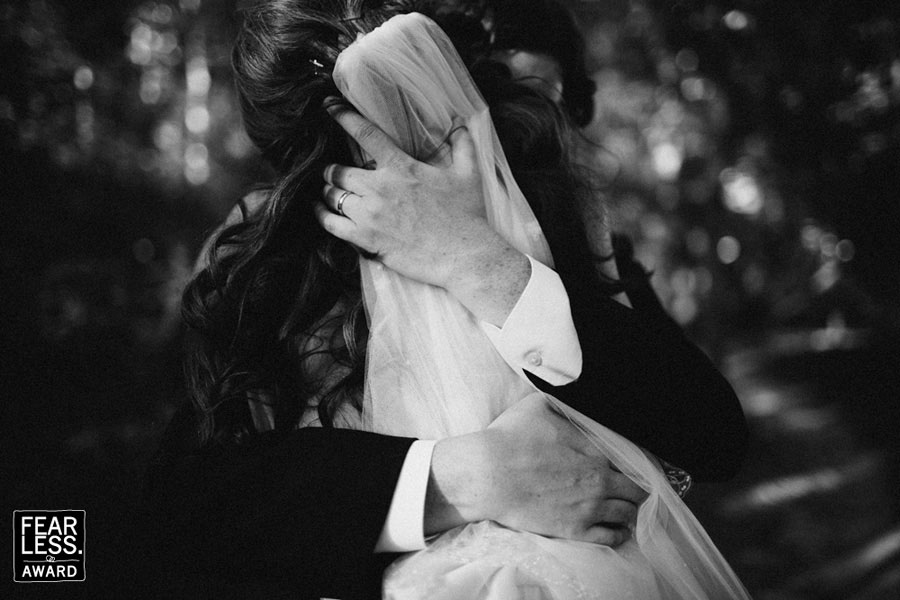 Other Photographers Serving Charlotte, NC