Enrico Celotto
Enrico Celotto Photographer
Based In:
Italy
Also Serving:
Eastern France
Awards in the Last 18 Months:
2
Lifetime Awards:
2
I am a photographer happy because I do what I love. I love to "tell stories" with my photographs and save forever the emotions of one of your best days. Wedding Day for me is not a photographic "set", it's an event to tell, a party full of details, characters, locations and participants.

My style is reportage and my specialty is wedding, I love to get into the personal sphere of my wedding to tell the most of their trepidation. I can move around the world and I can not wait to meet you ...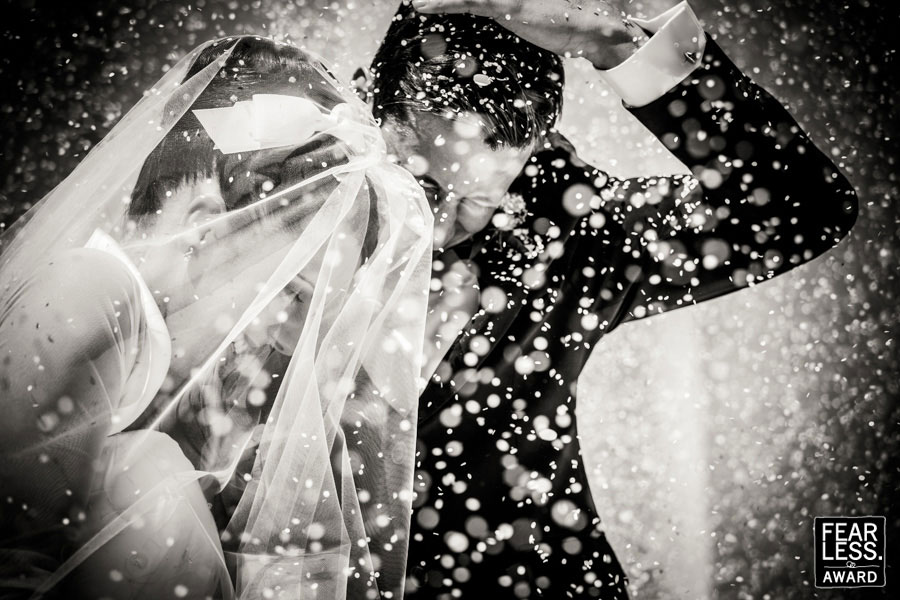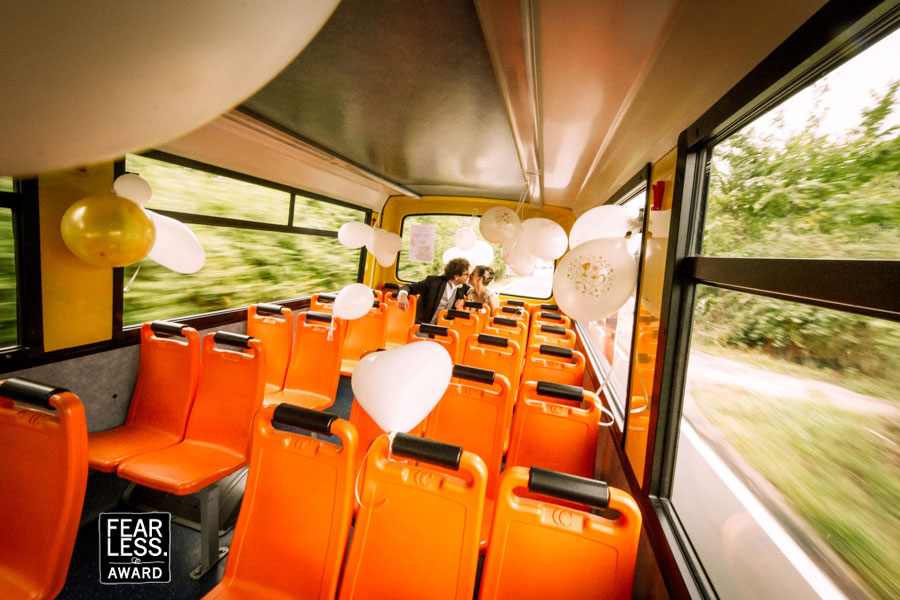 Other Photographers Serving Northern Italy