Kurt Ahs
Perhapslifemoments
Send an event inquiry to
Kurt Ahs

Kurt Ahs, a Malaysia/ Singapore based contemporary art portrait and destination wedding photographer. He started his career as a graphic artist in Singapore after graduated from one of most prestigious art university in Malaysia in 2003 with a degree in Graphic Design, major in Fine-Art Photography.

Upon returning to Malaysia, Kurt Ahs has developed his passion and time building up his career and creating his own portfolio in the area of advertising, commercial and wedding photography.

In 2008, he founded "Perhapslifemoments by Kurt Ahs", as he wanted to express the aesthetic aspect of journalism in life, bridal and wedding images. He has covered hundreds of bridal portraits and wedding photojournalism locally and aboard for more than 30 countries. With his artistic works, Kurt Ahs also nominated for Fearless Photographers Awards.

"This too shall pass, life can be found only in the present moment", this is what he thinks and believes. Thus, this is the motivation to him, to create an eye-catching and meaningful artwork around the world on that special moment in life.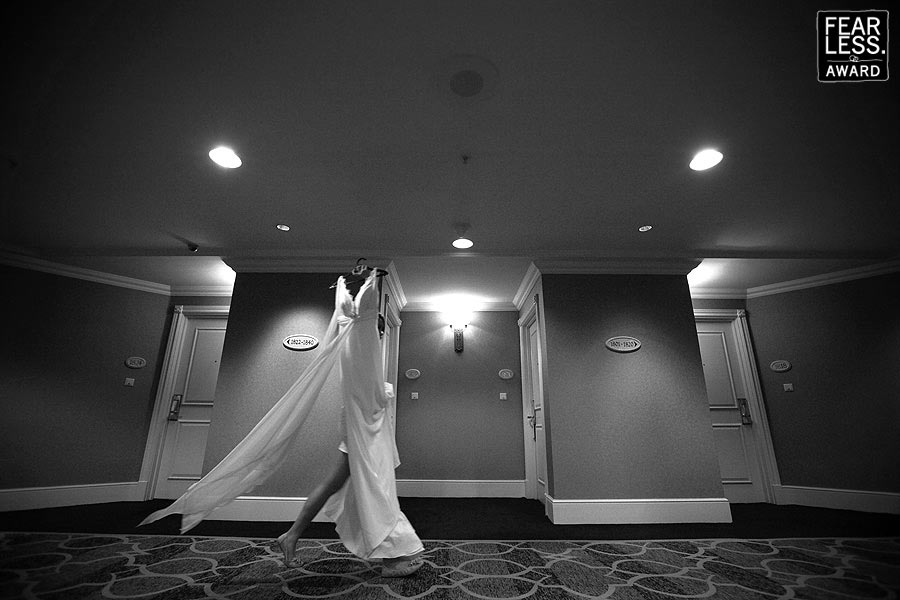 Other Photographers Serving Malaysia