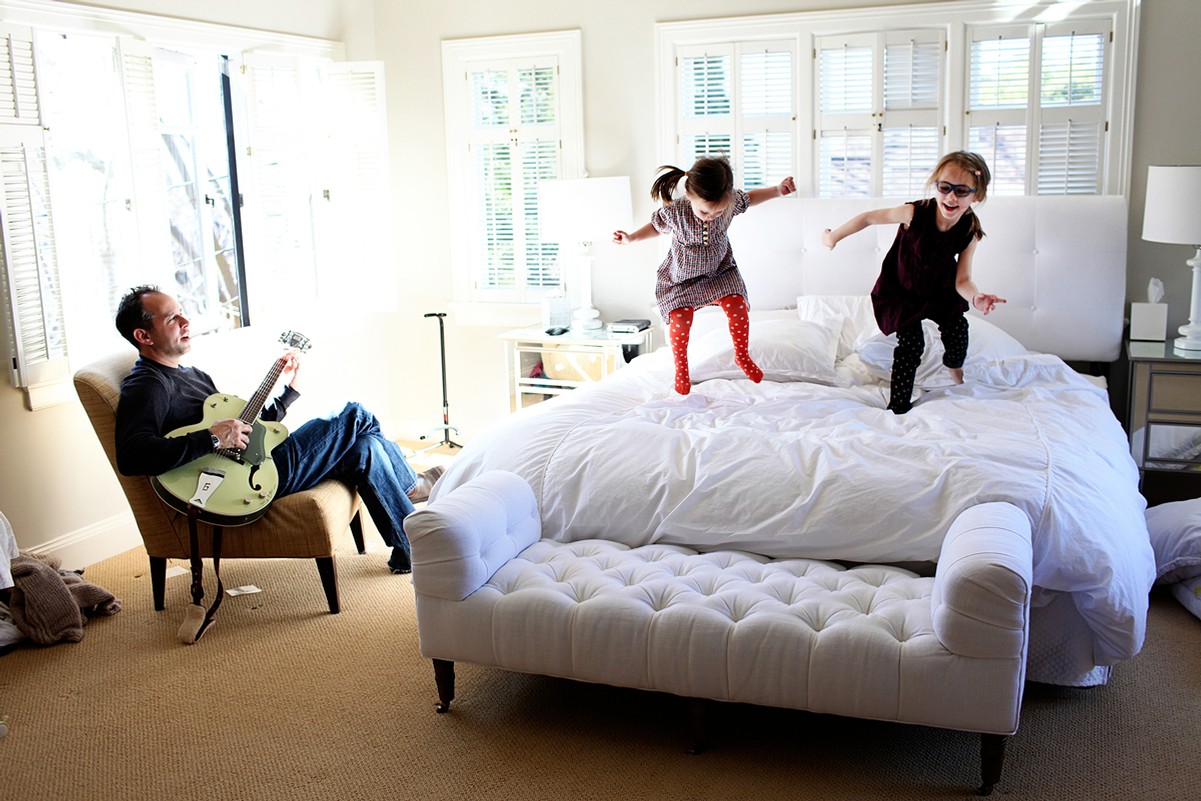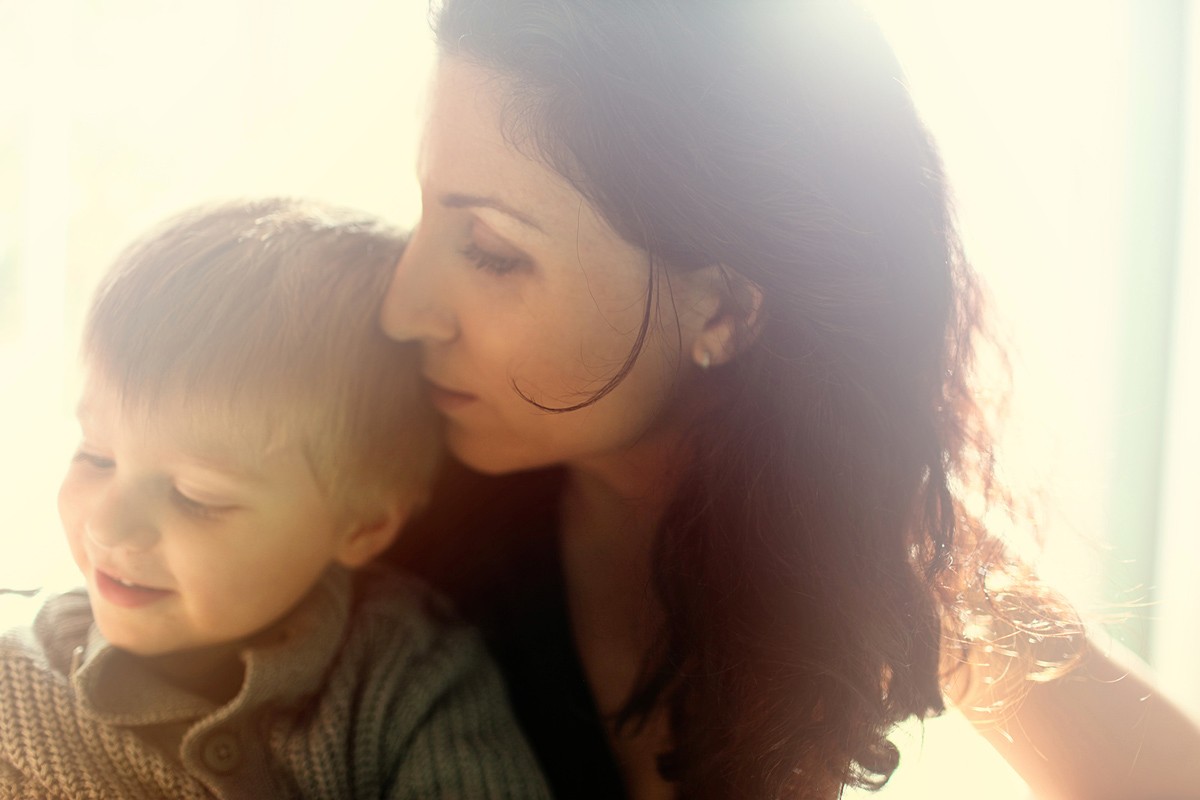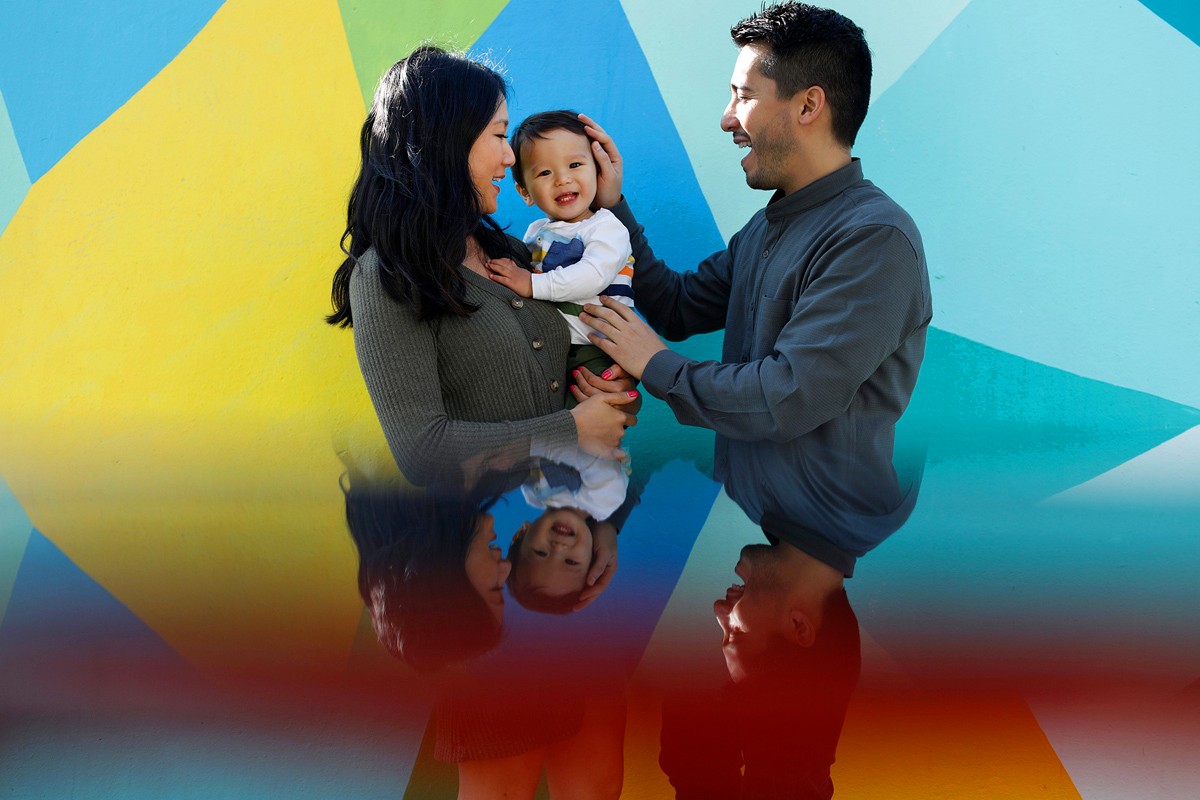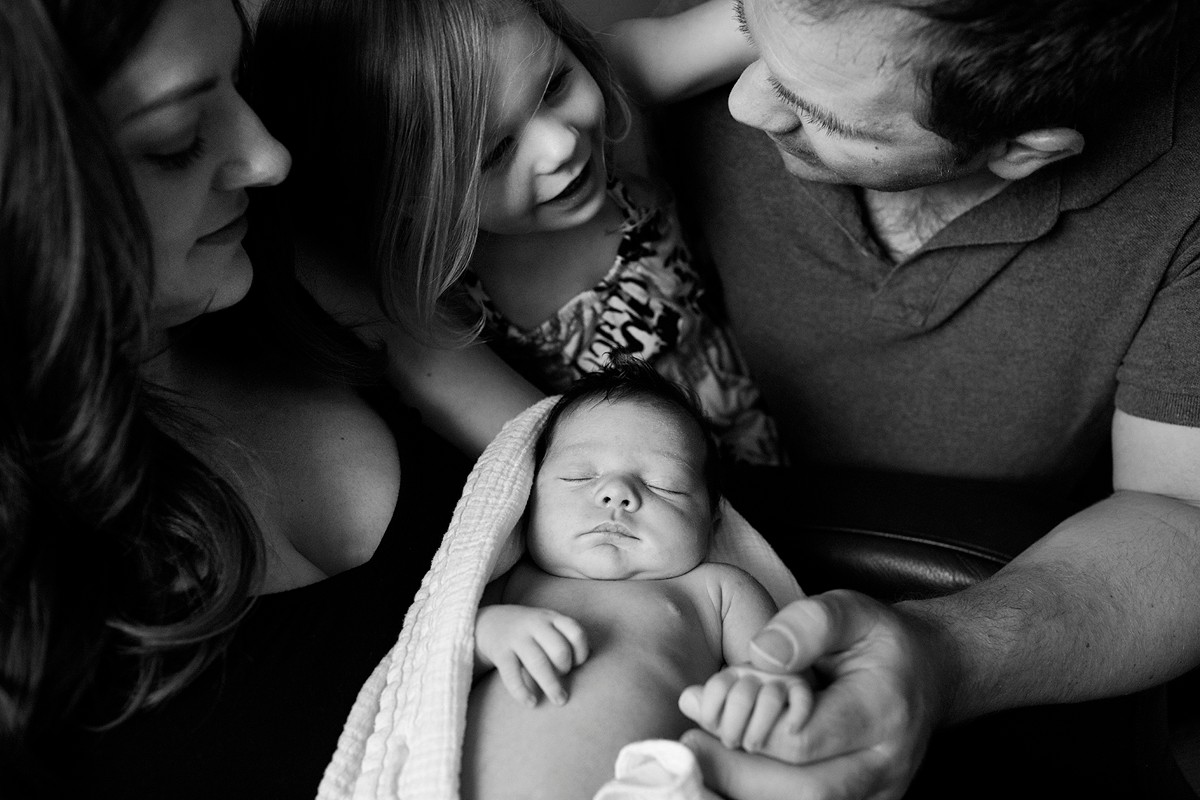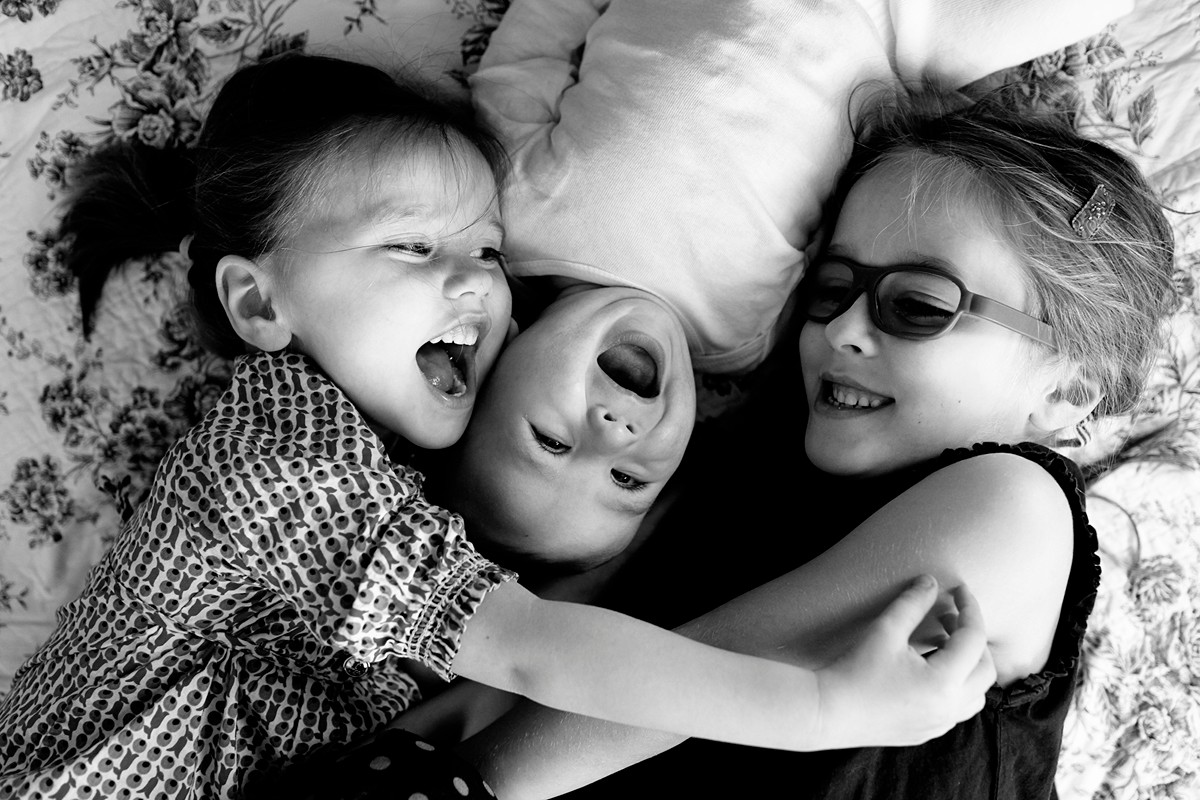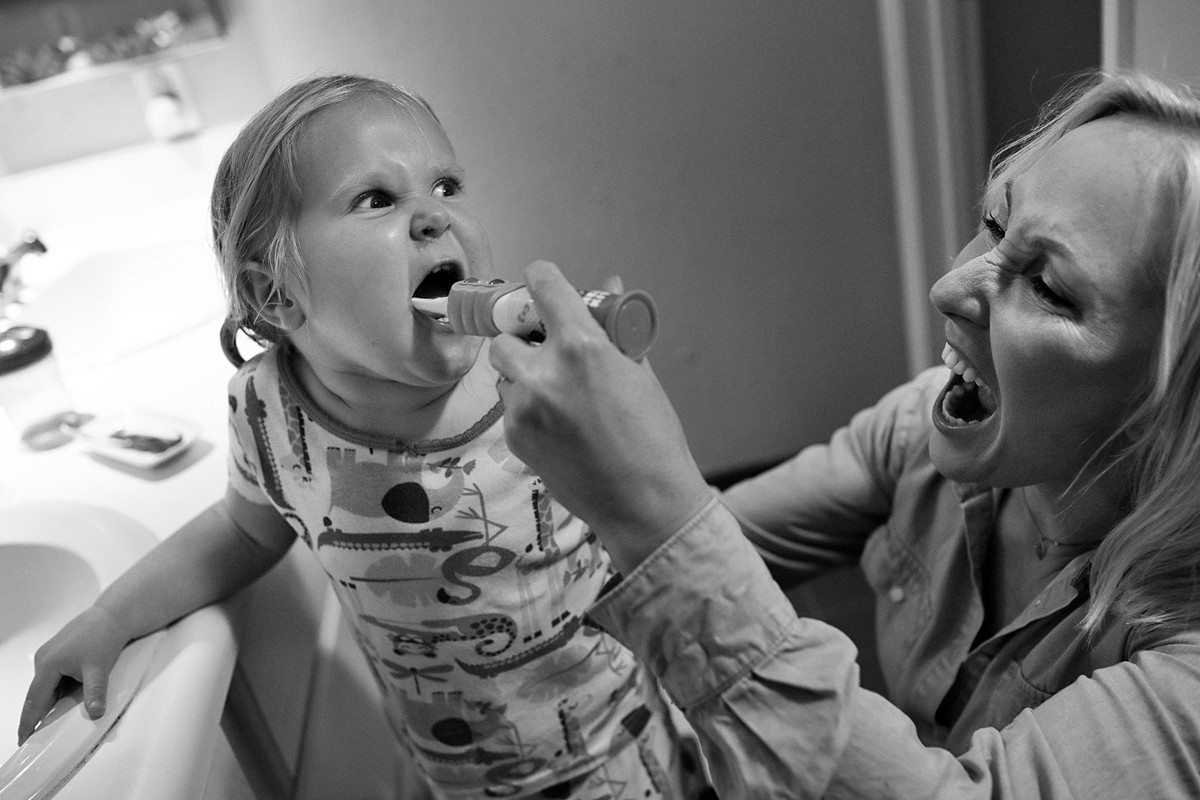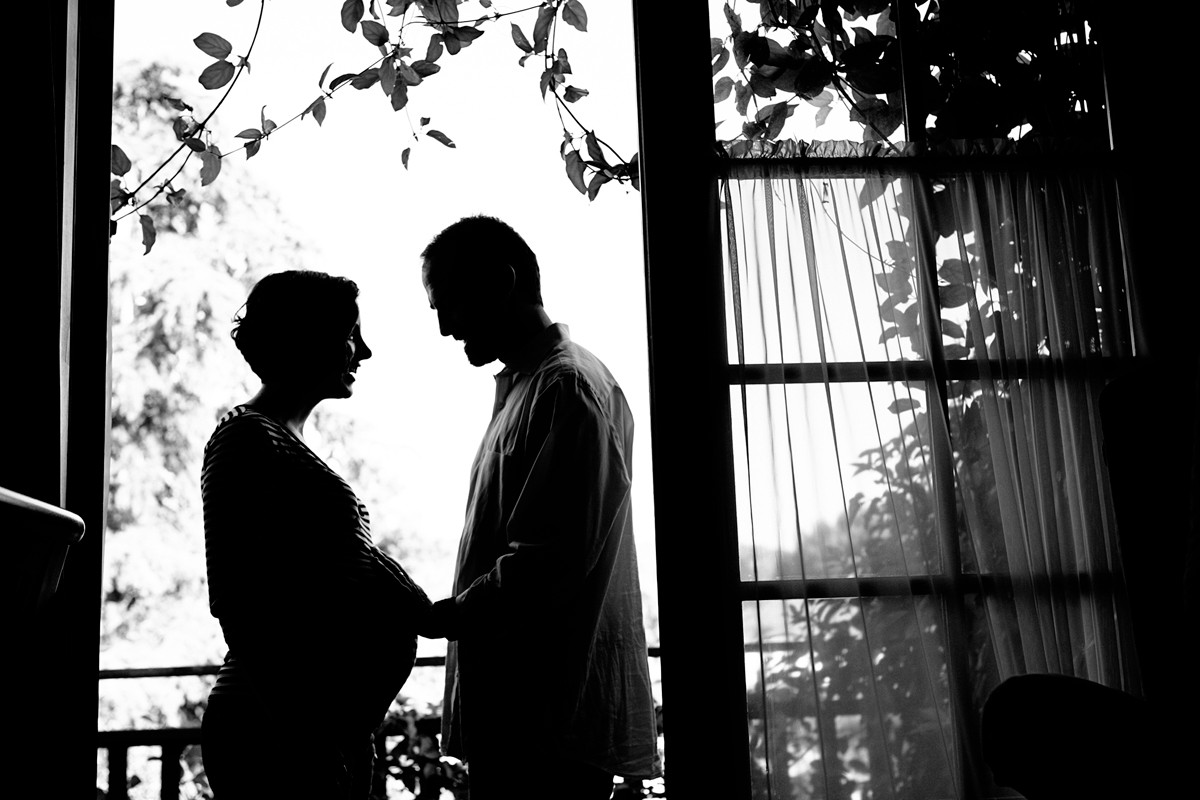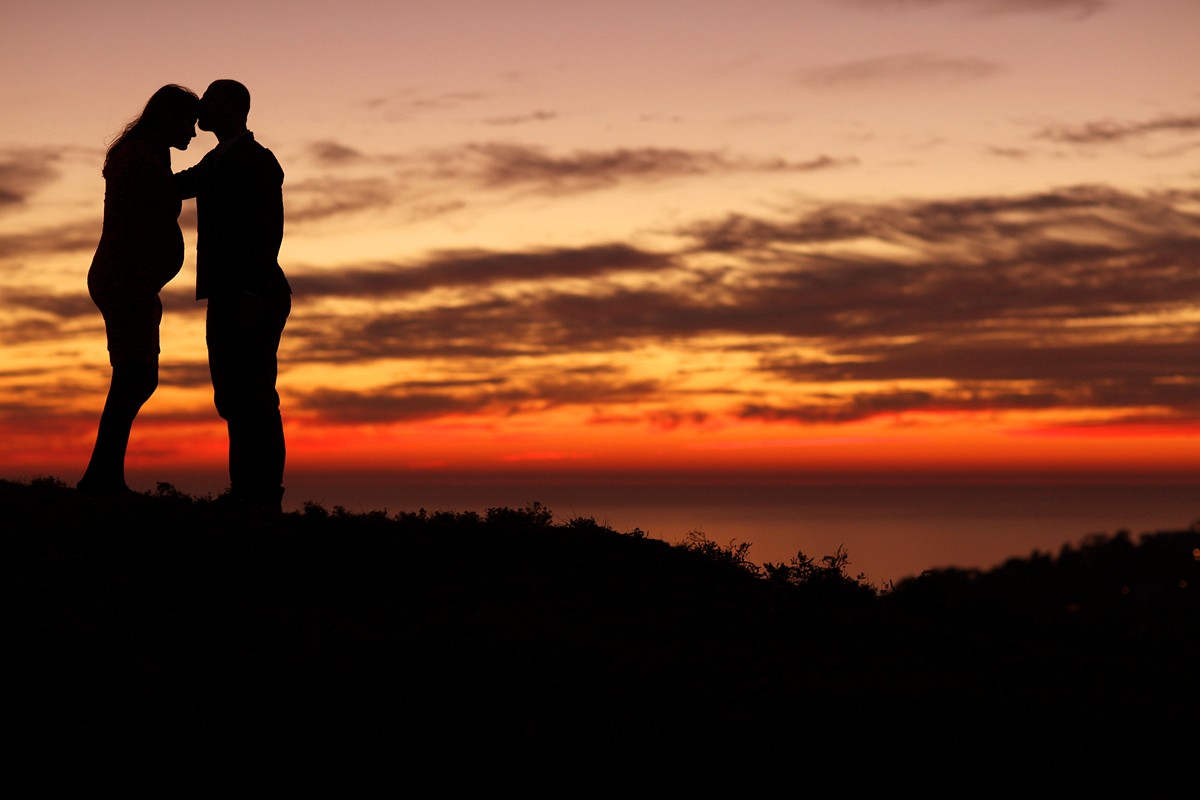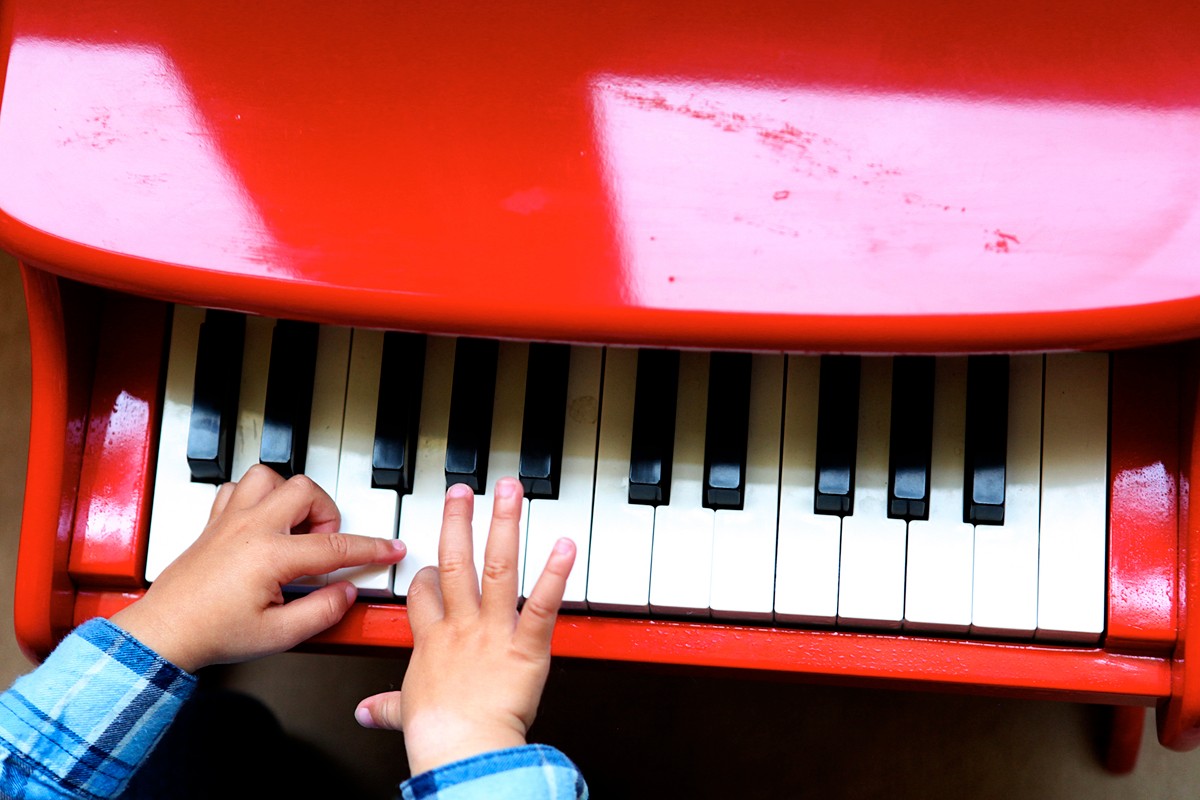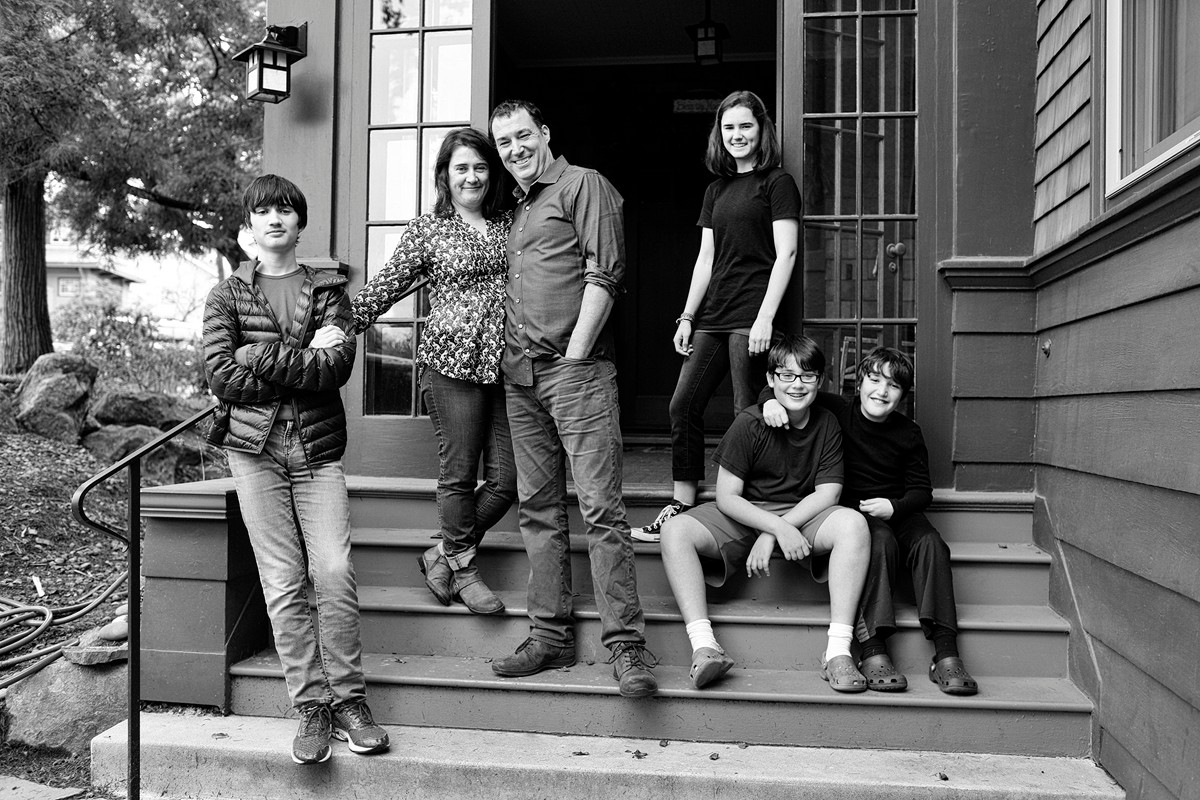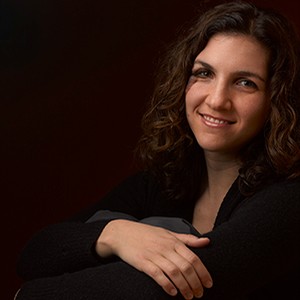 As a young child growing up in the San Francisco Bay Area, I knew I wanted to be an artist. Eventually, I realized that if I did what I loved, the rest would follow.

While I was in college, I was selected to work in the White House Photo Office during the Clinton administration. This experience taught me the delicate balance between capturing images and responding to ever-changing situations.

After graduating college, I worked as a staff photographer at The Contra Costa Times (California), Fort Worth Star Telegram (Texas) and The Palm Beach Post (Florida). Being a newspaper photographer in different parts of the country taught me the importance of preparation, flexibility and having a sense of humor. No matter where I lived, I learned to be open-minded.

My experience as a wedding and family photographer began when a fellow Palm Beach Post photographer asked me to shoot a wedding with him. I was immediately hooked on the duality of big celebratory moments and quiet interactions between two people. Since that time, I still get excited when I capture the story of two people on their wedding day. When my wedding clients started having their own families, I stayed in touch and now have become their family photographer. Similar to weddings, I photograph families because it is an extension of my love of visual storytelling. Family photography allows me to continue to photograph clients throughout their lives and create art from intimate moments of their lives.

More...
More Photographers in San Francisco