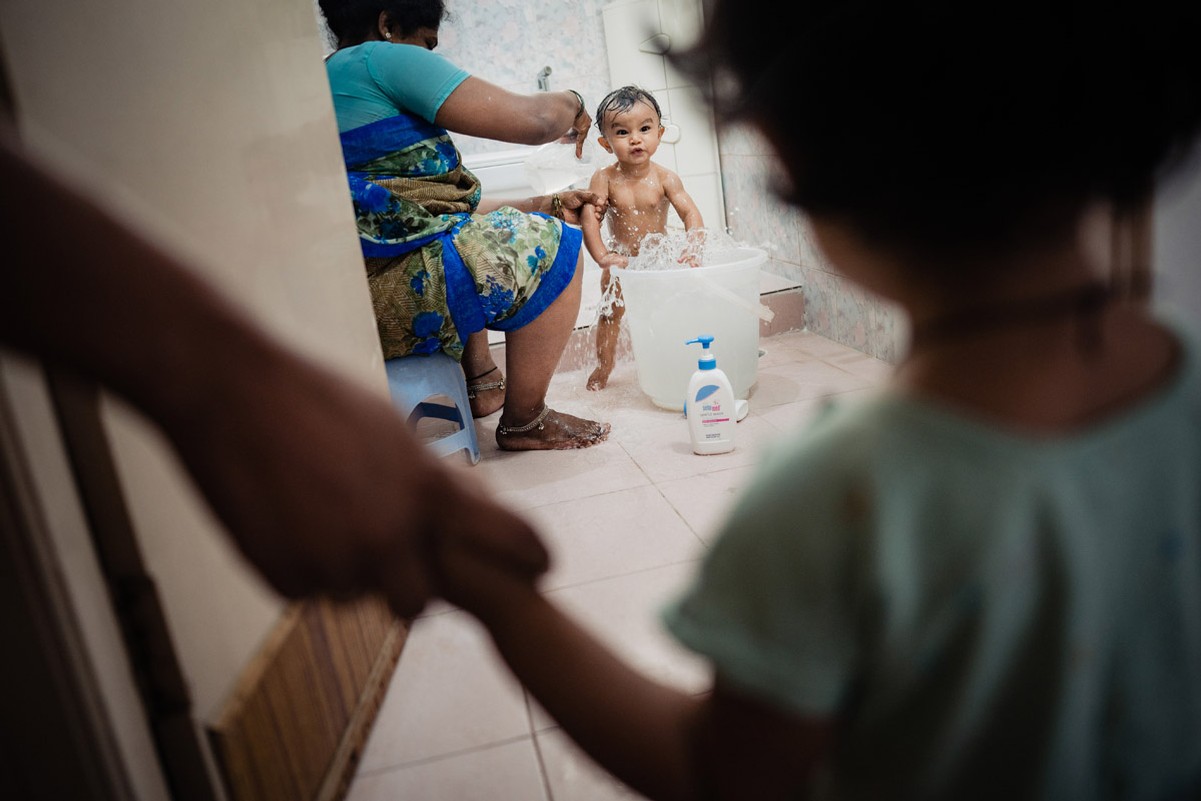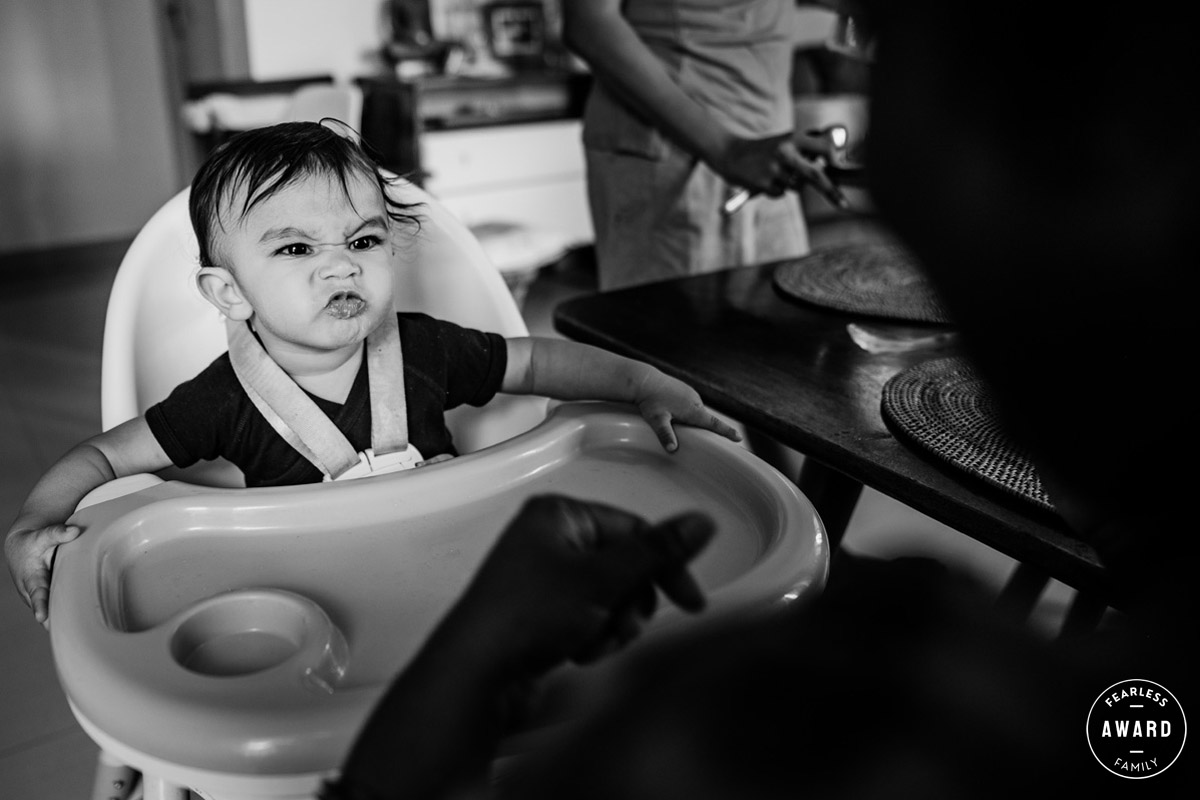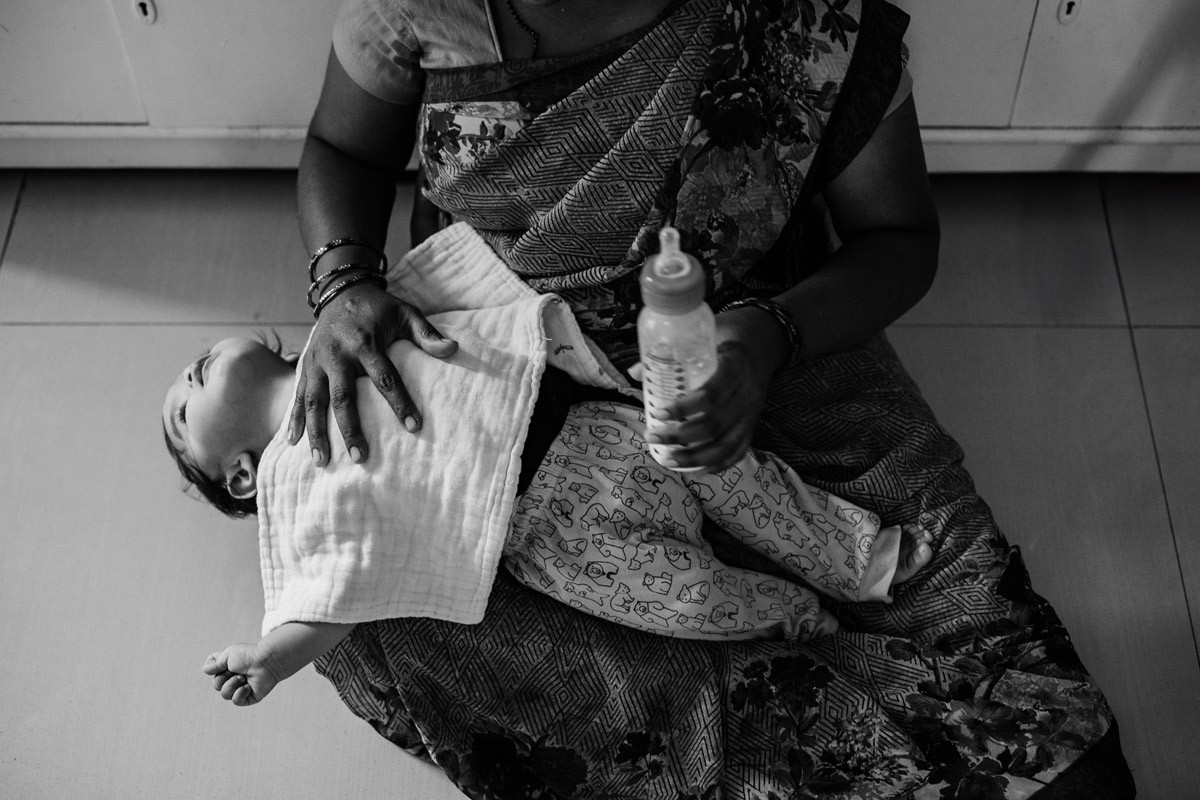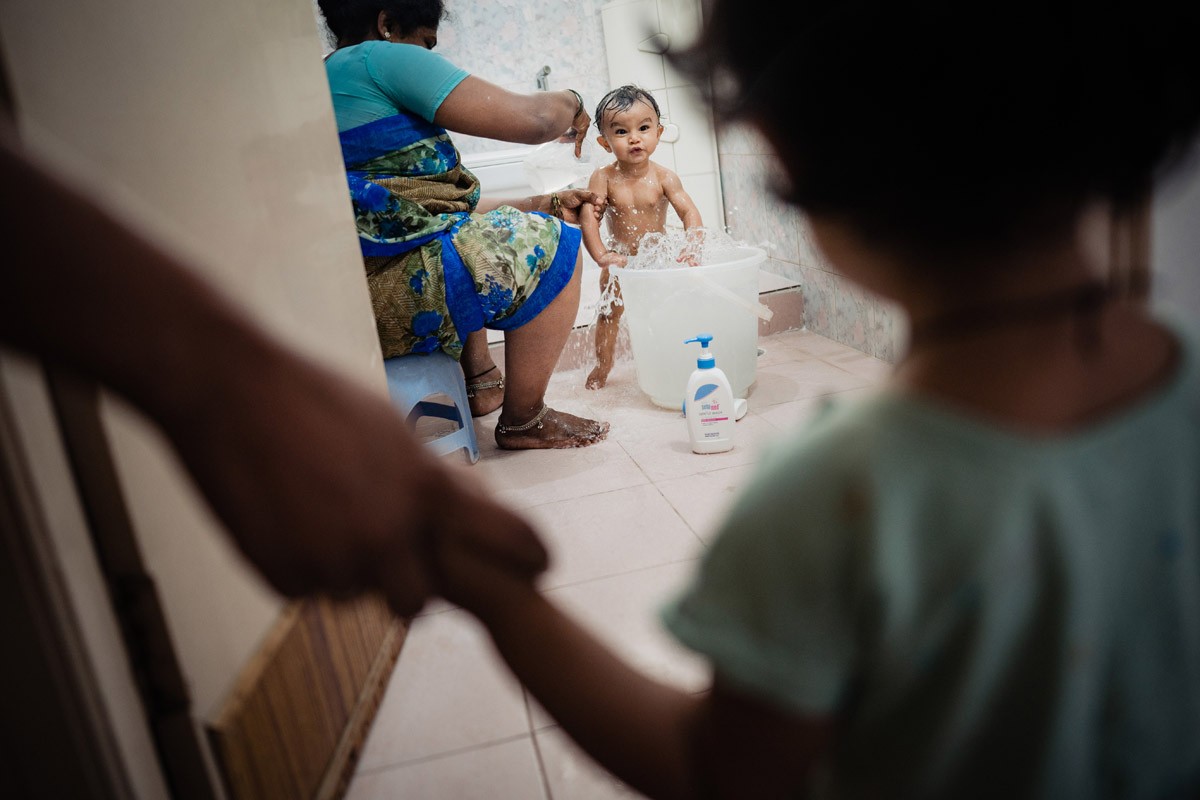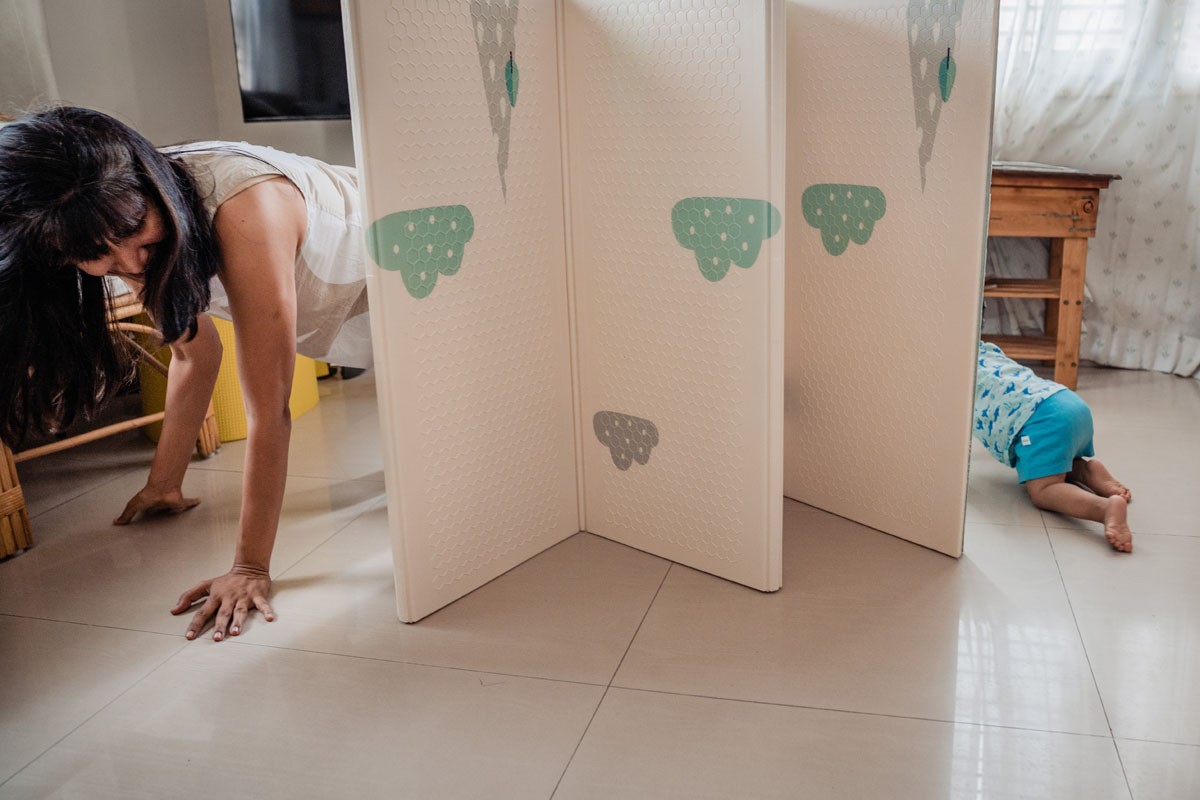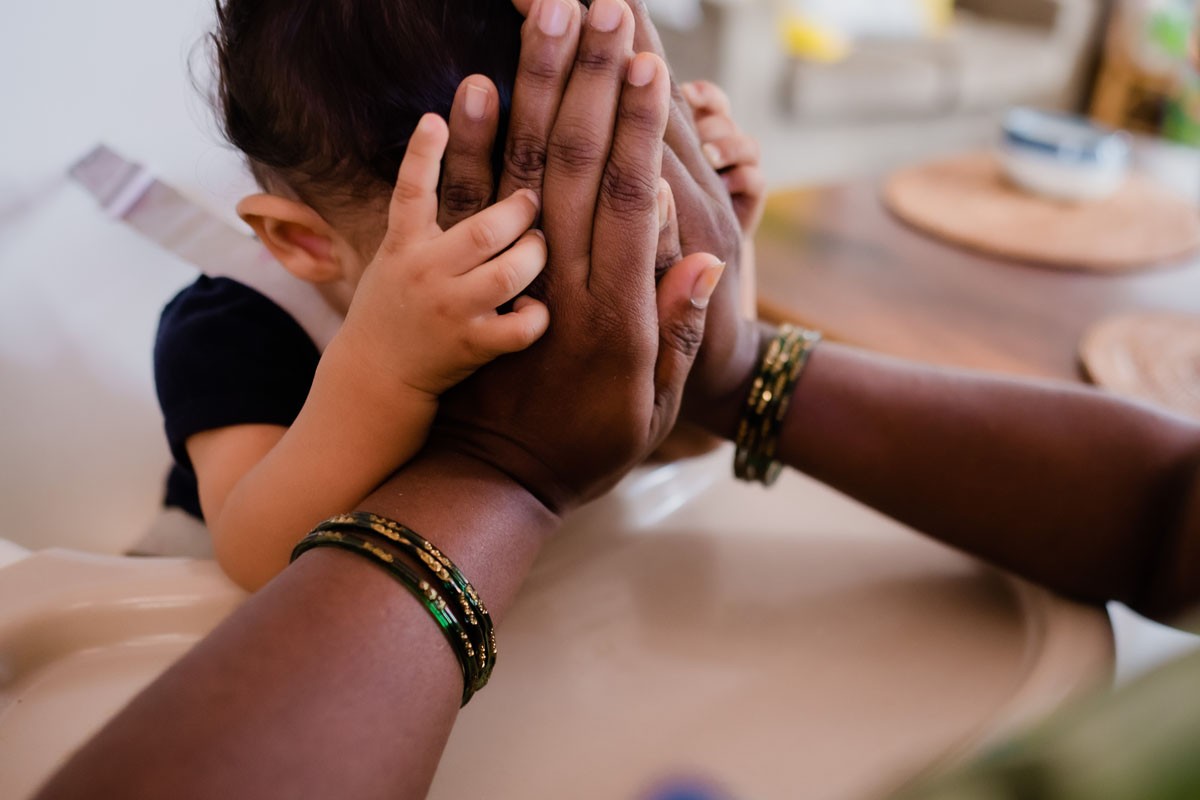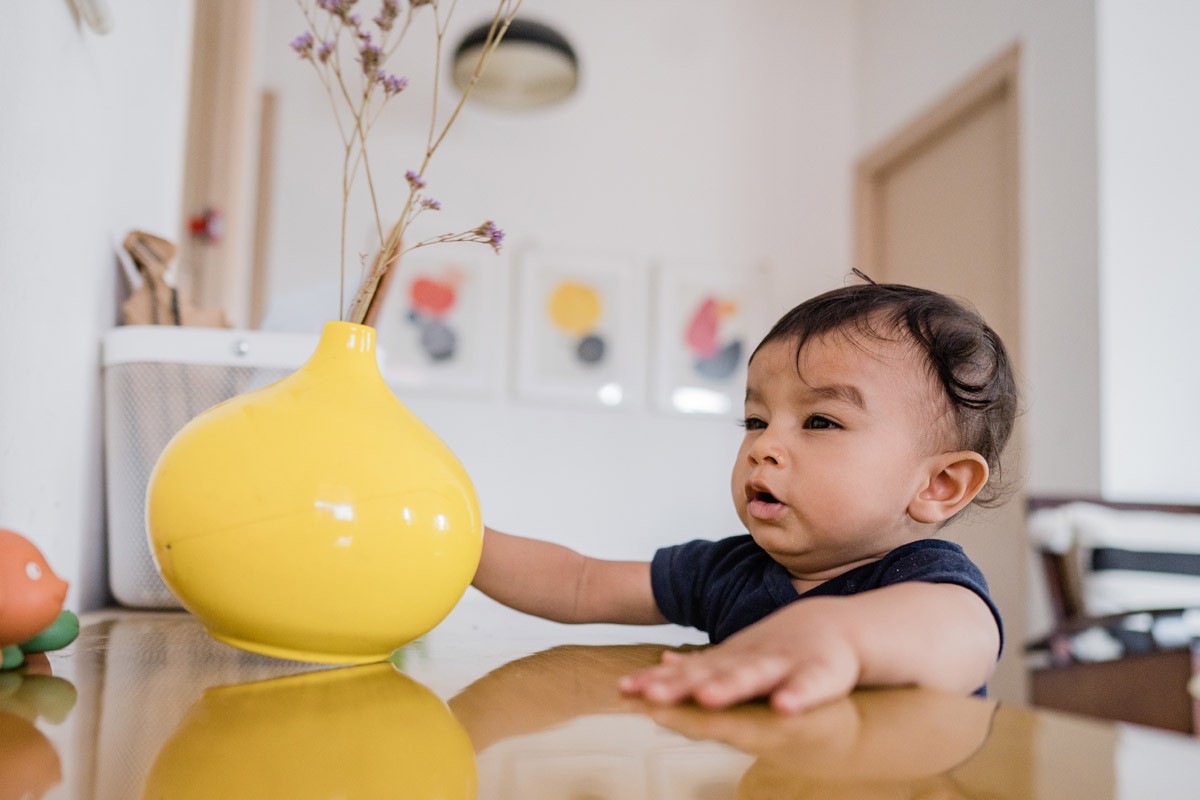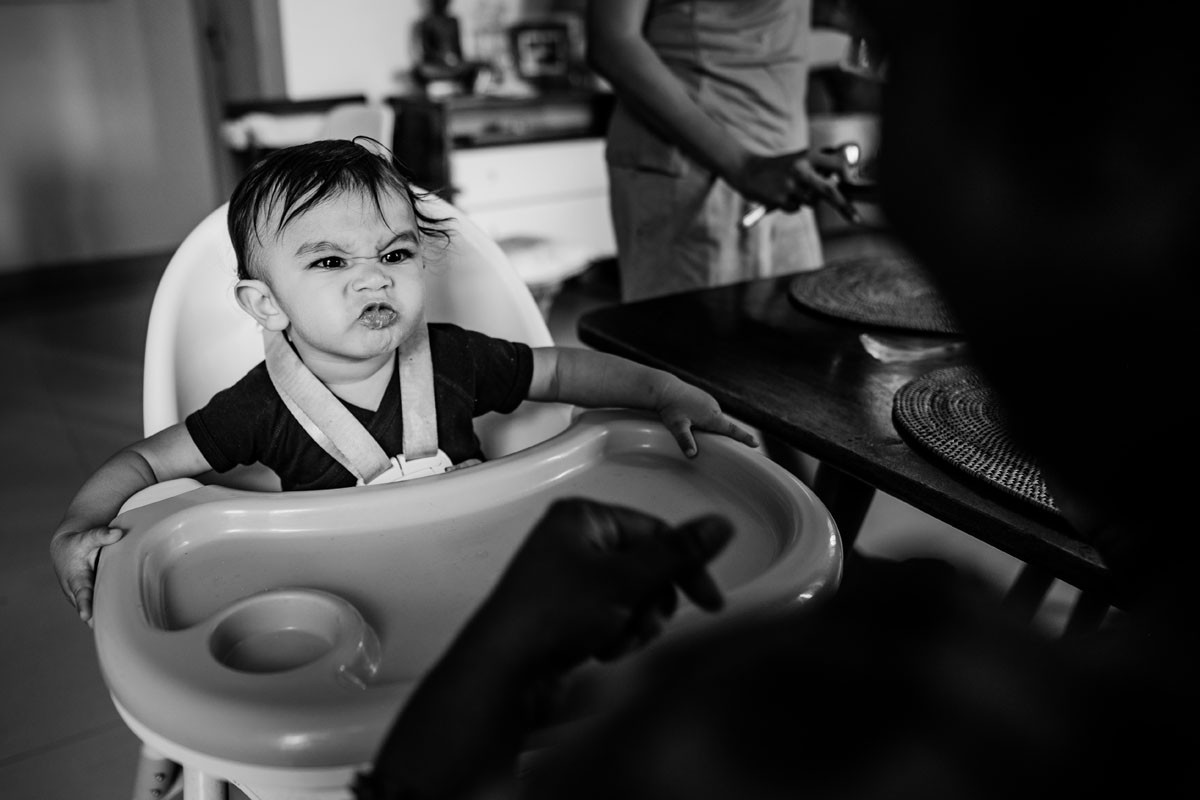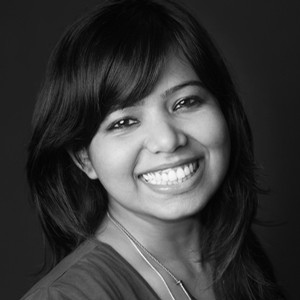 I enjoy finding beauty in the normal, mundane moments of everyday life. It allows us to appreciate the simple things that often go unnoticed.

In a world that often emphasises grand gestures and extraordinary events, these timeless photos encourages families to slow down, be present, and appreciate the little things that make life beautiful, help them see the magic in their everyday lives, reminding them to cherish the moments that might otherwise be overlooked. I aim to bring joy, gratitude, and a renewed sense of wonder to those who experience it.

It is a beautiful way to celebrate the ordinary and remind us all of the inherent beauty that exists in our daily lives.

More...
More Photographers in Bengaluru