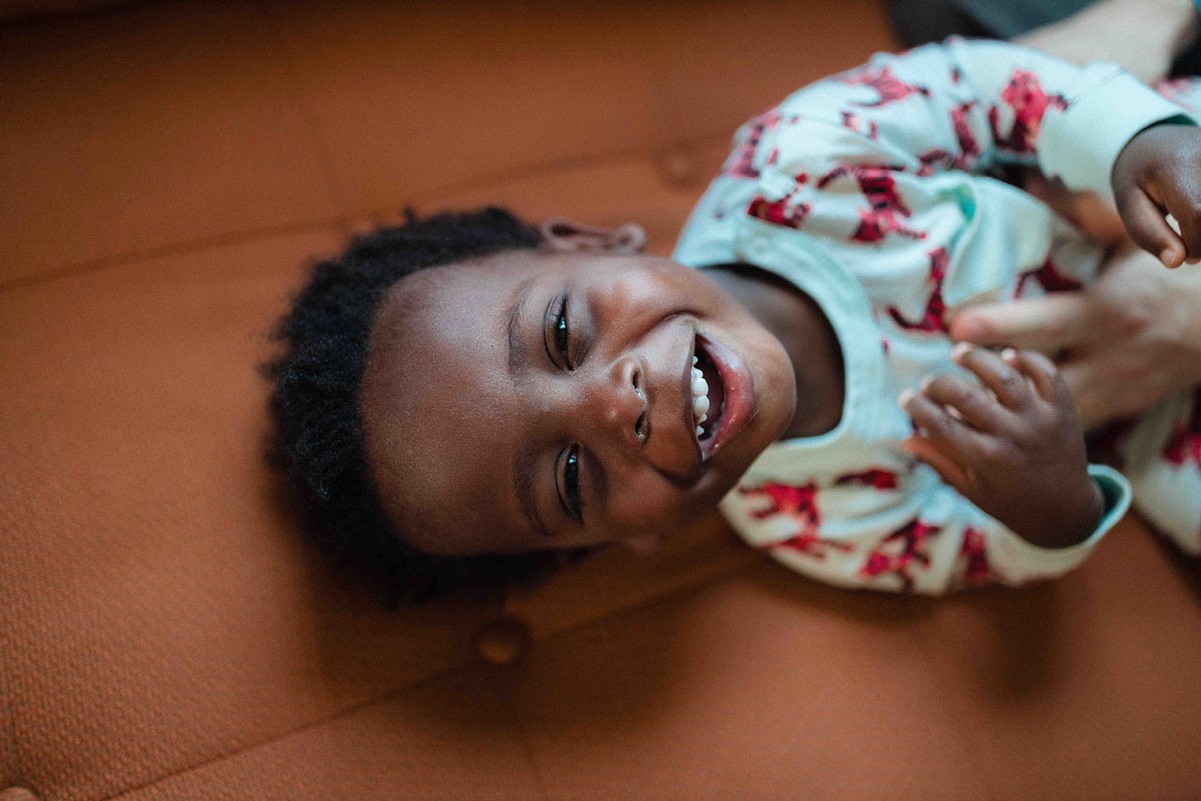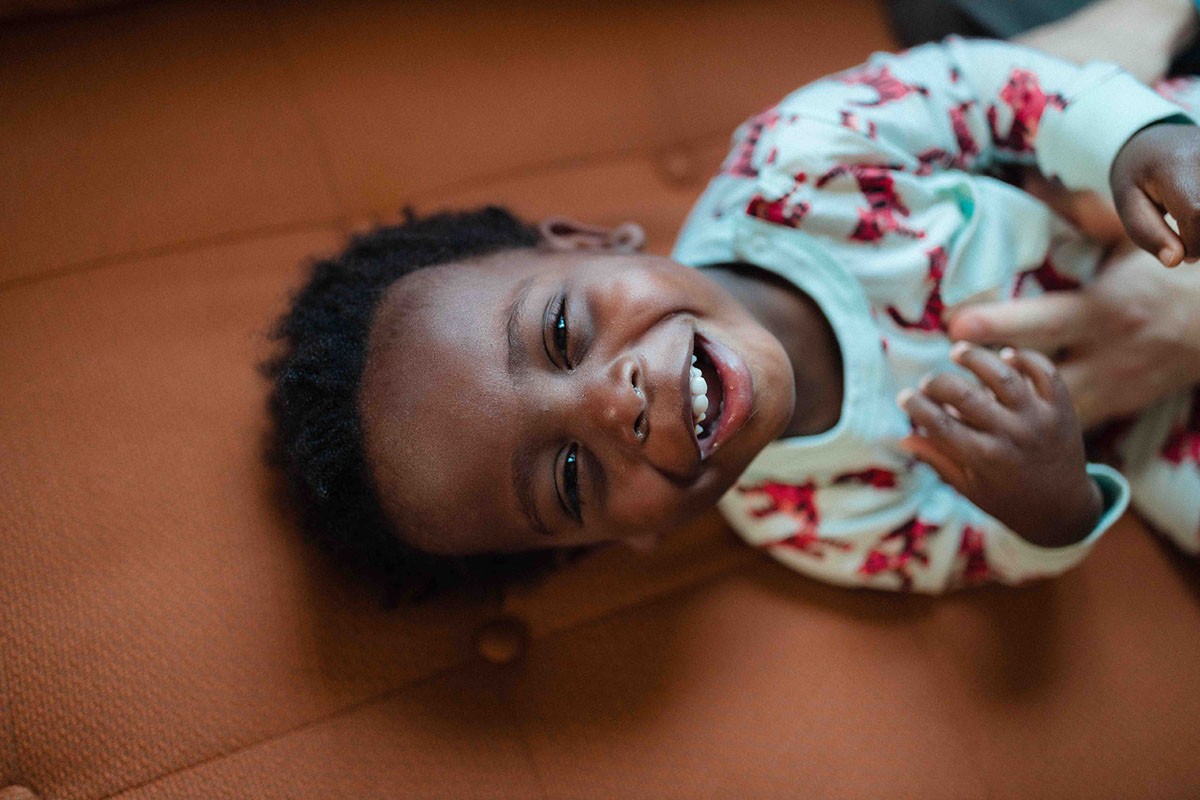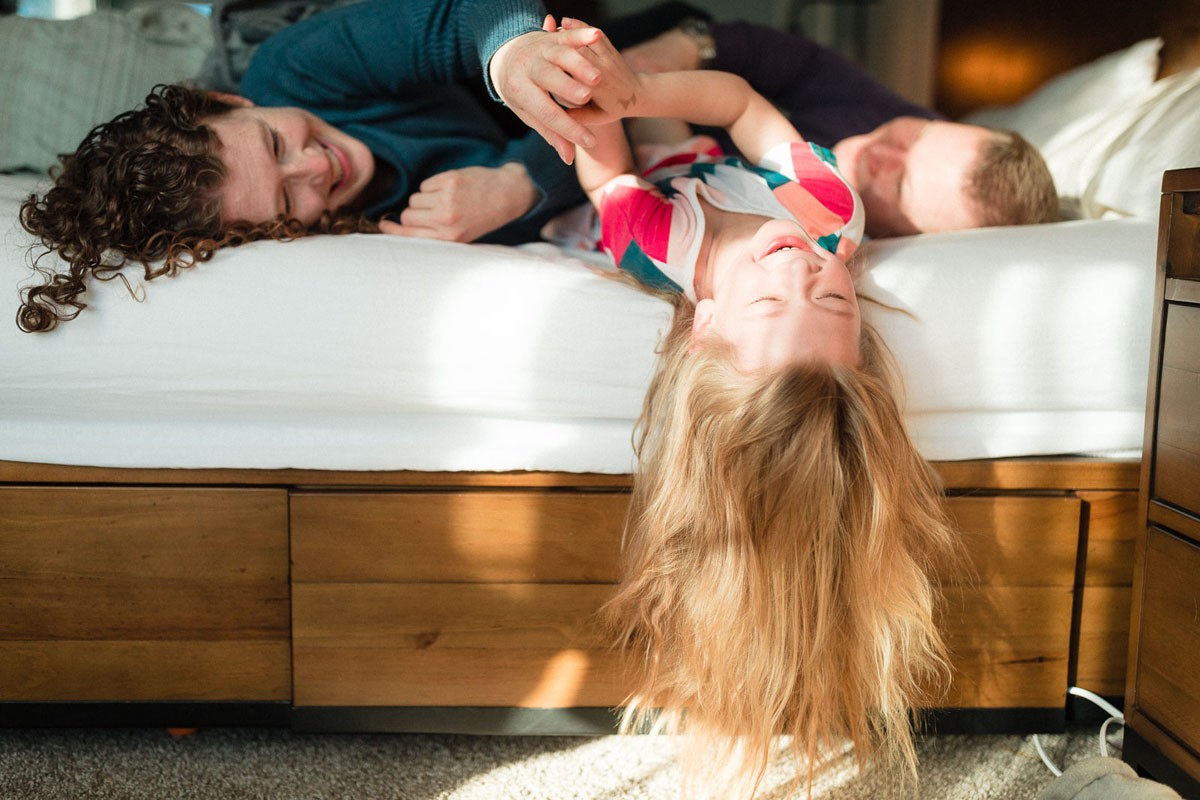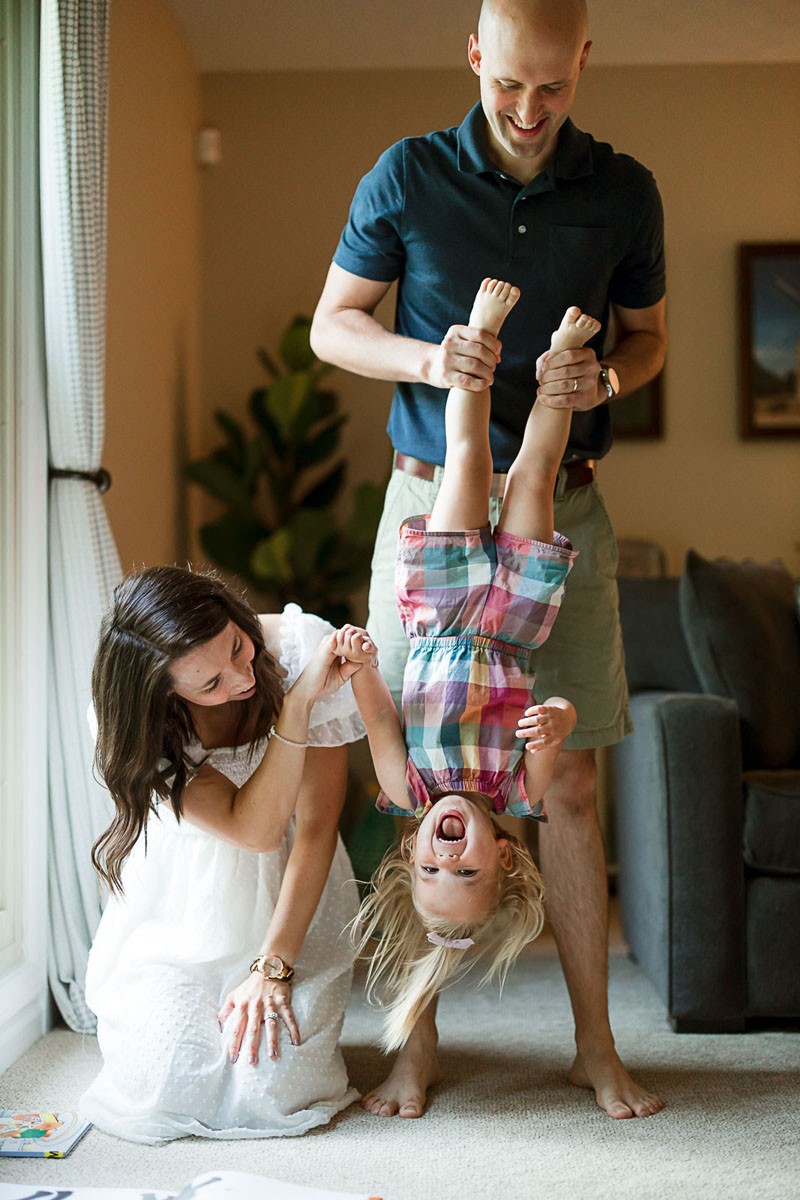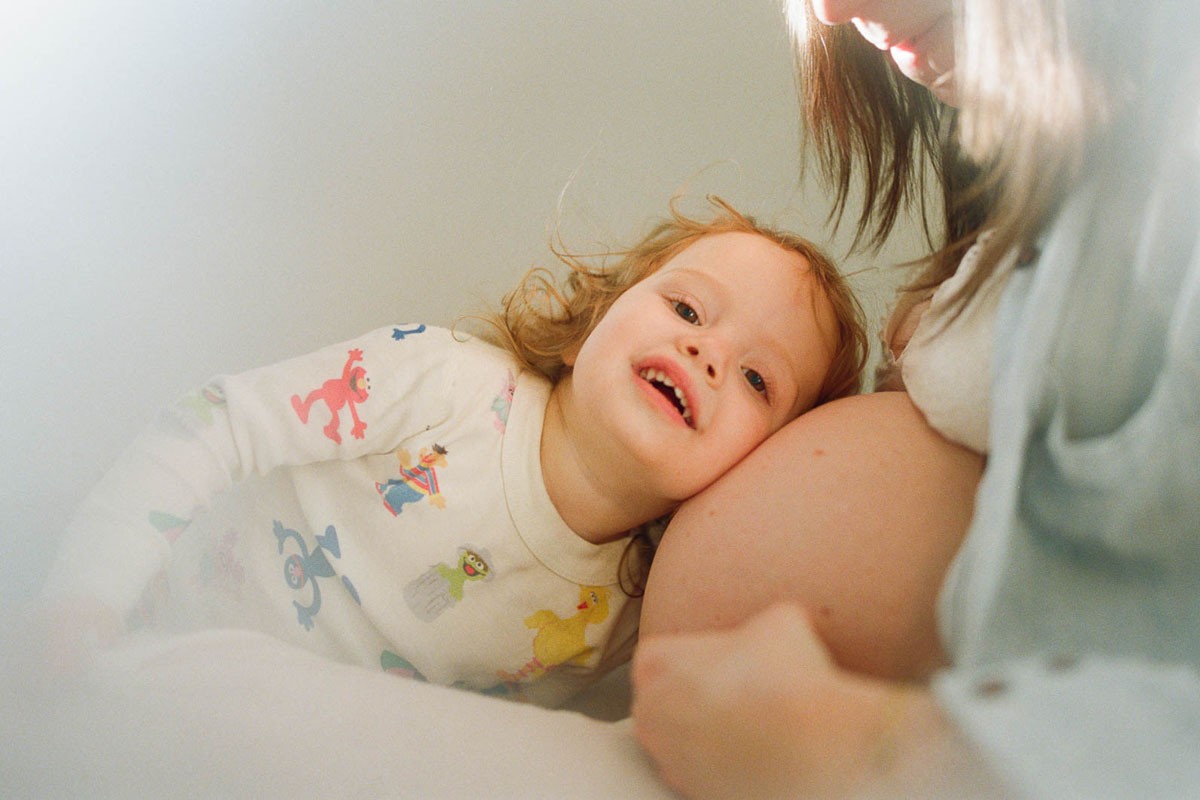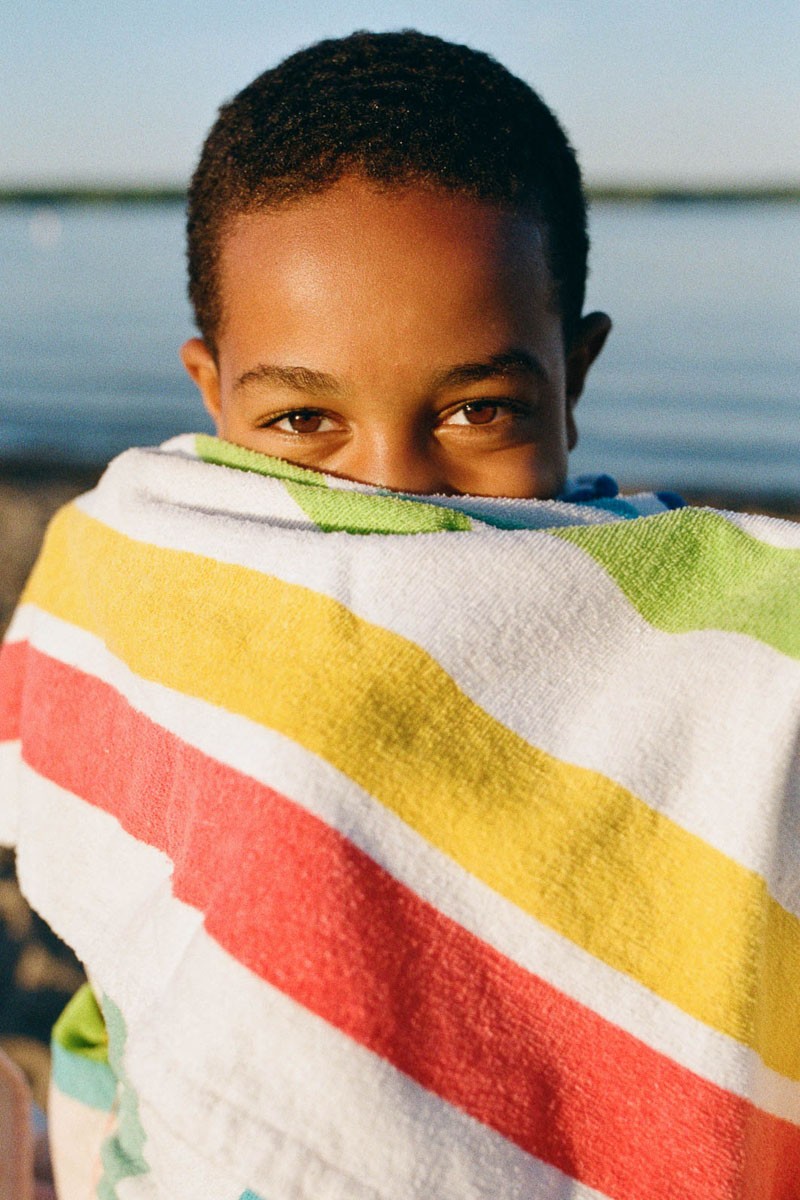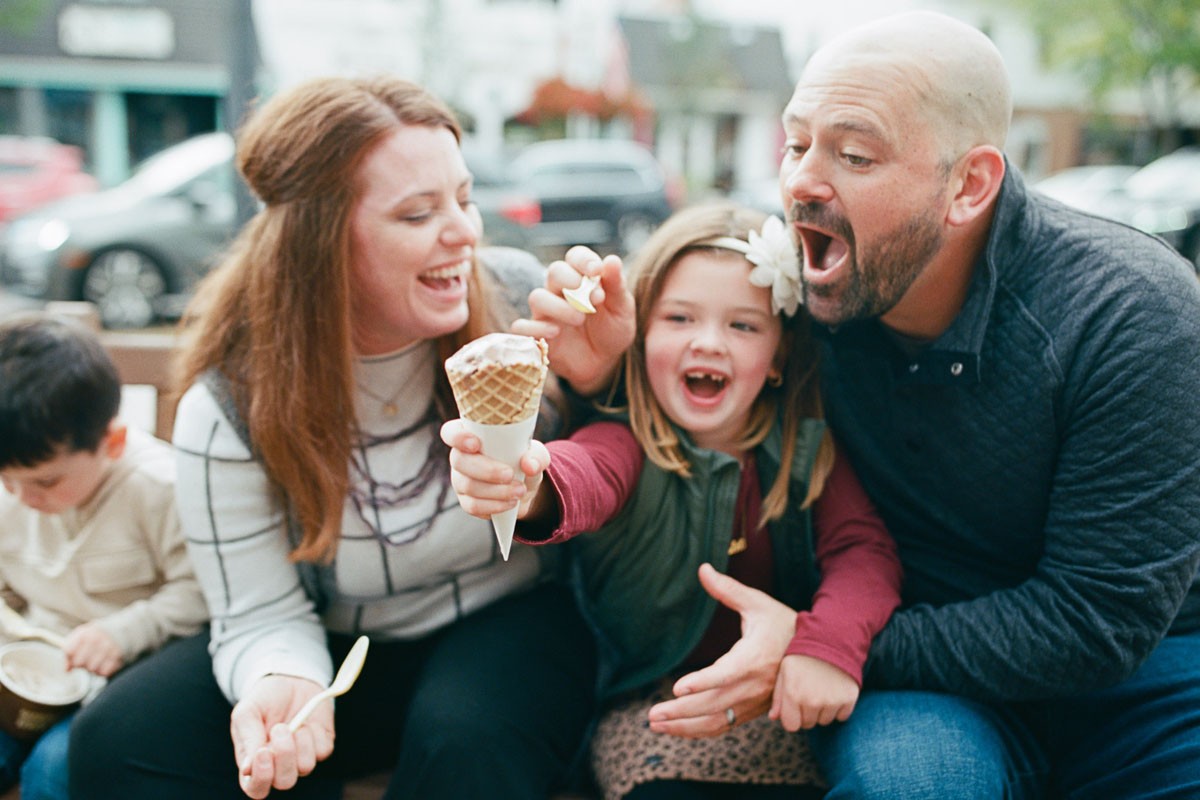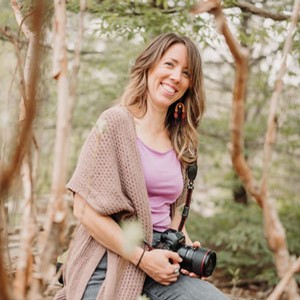 I'm a family/newborn lifestyle and documentary photographer. I feel called to provide a space for families where their time together is sacred and true to their genuine personalities.

I'm always seeking beauty in the mundane and attempting to capture it for clients, because although some days it doesn't feel like it, we are all creating works of ART within our homes and families, and photography is the best way I know how to bottle up a tiny bit of it.

I'm also passionate about film, experimentation and personal projects.

More...