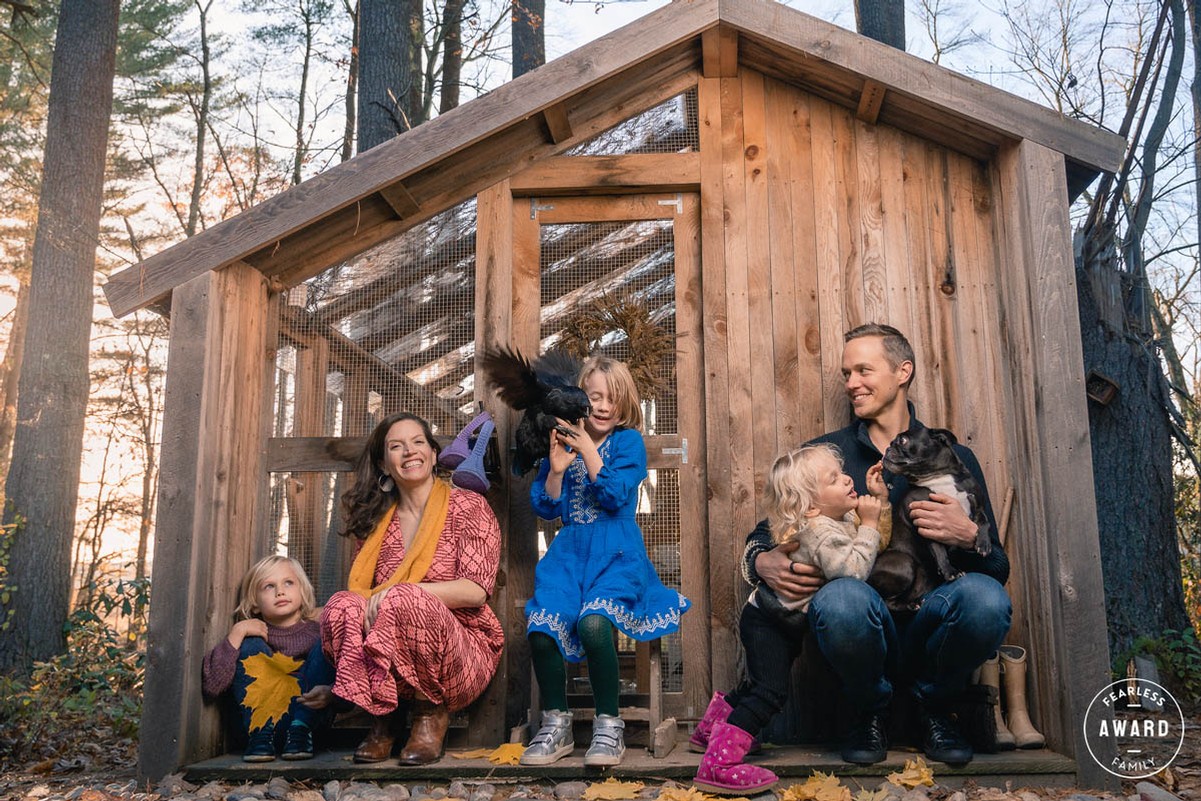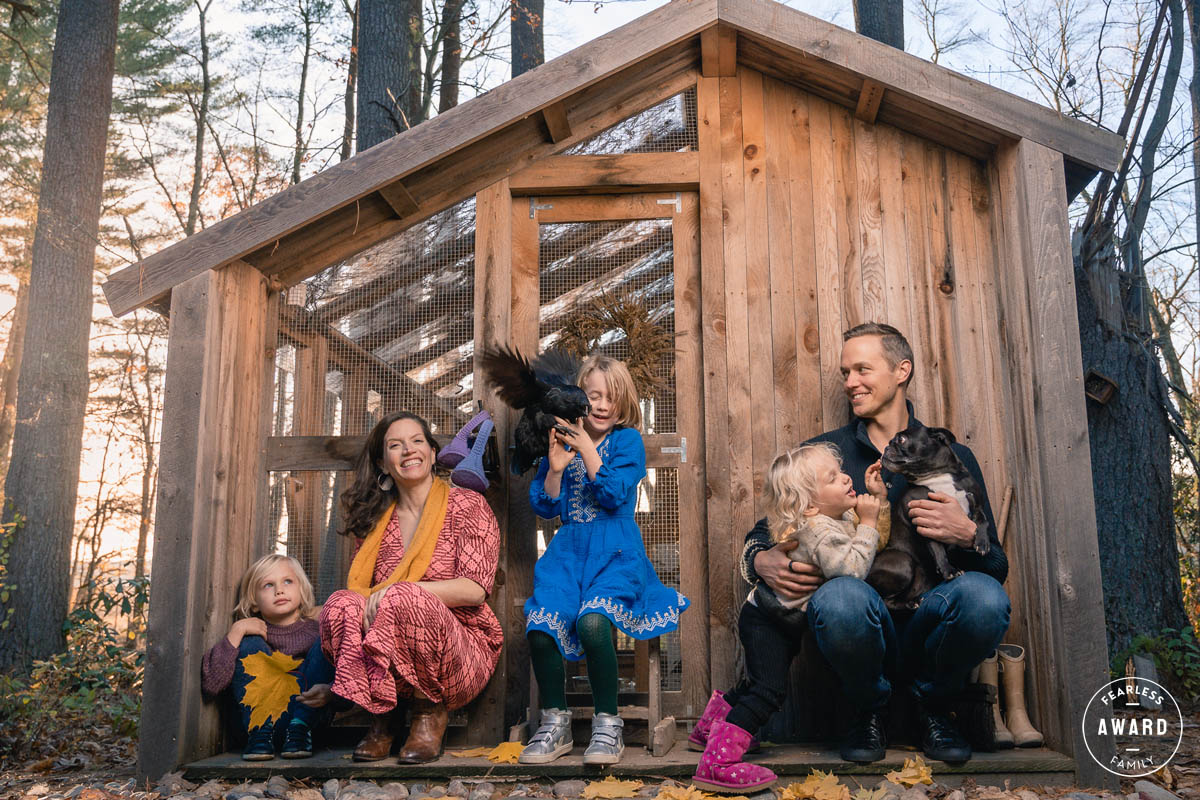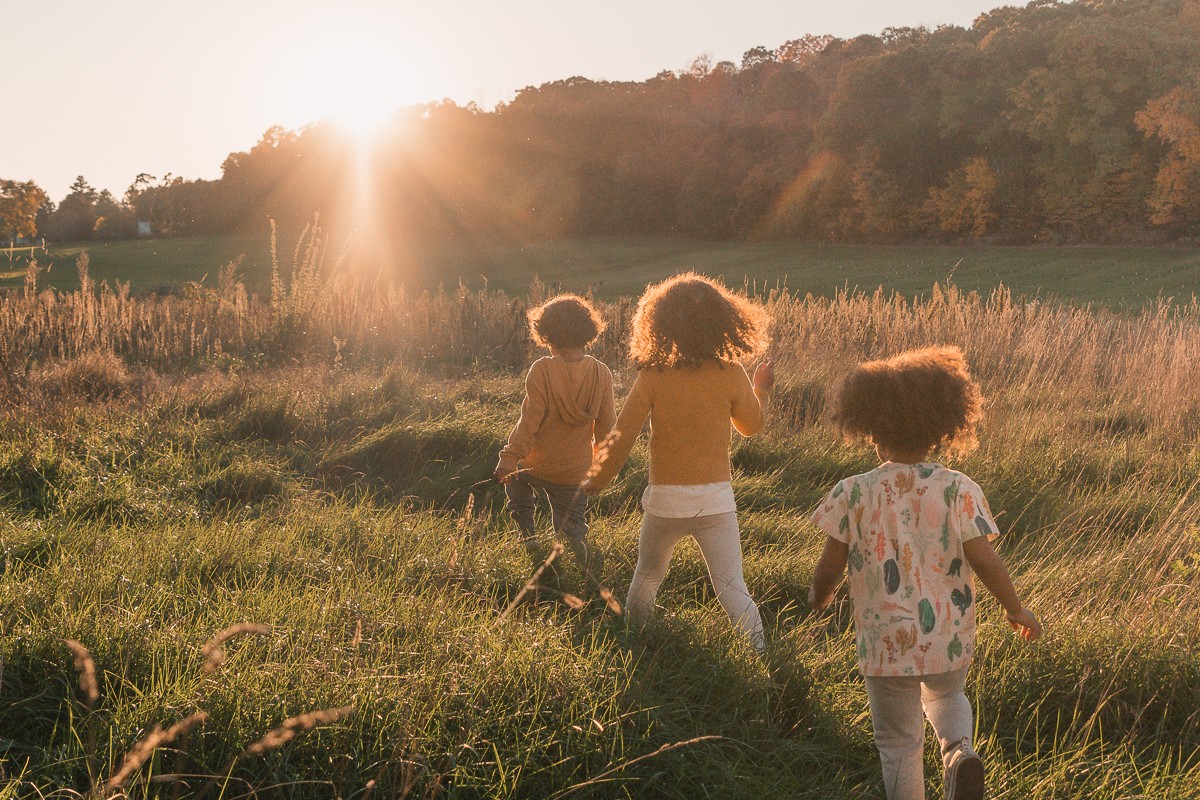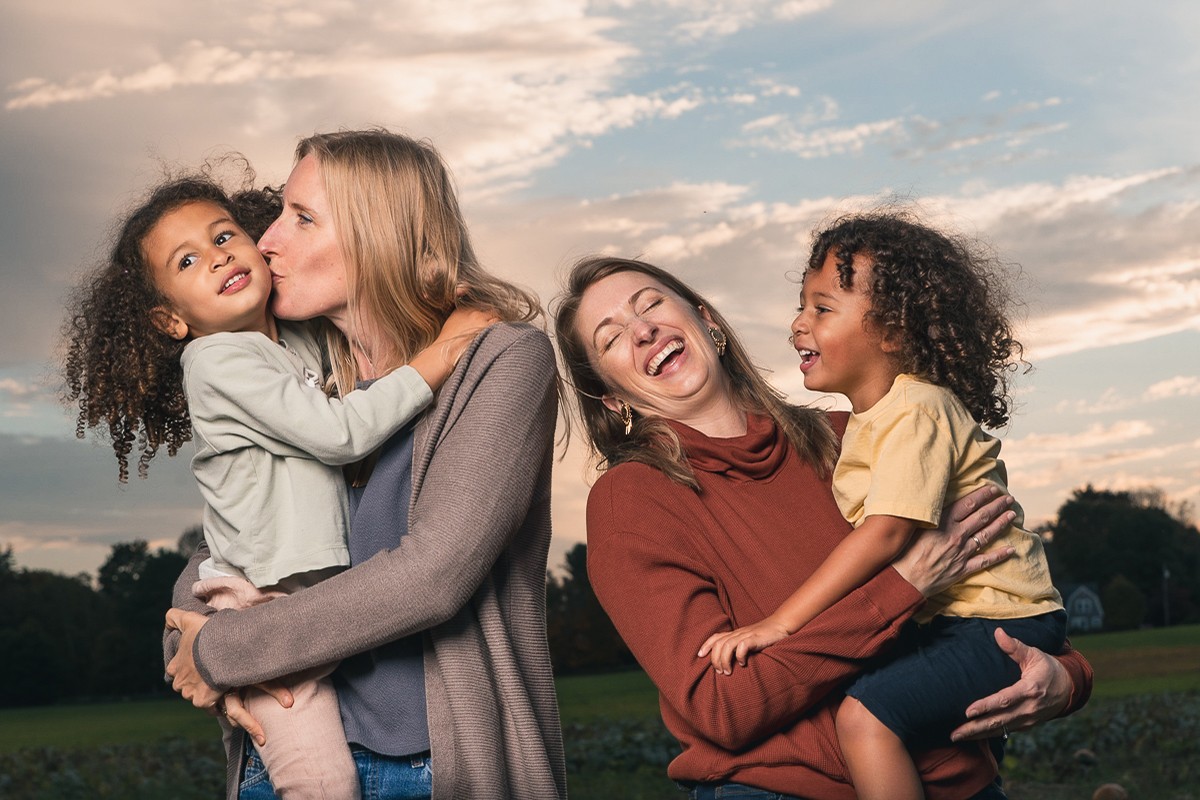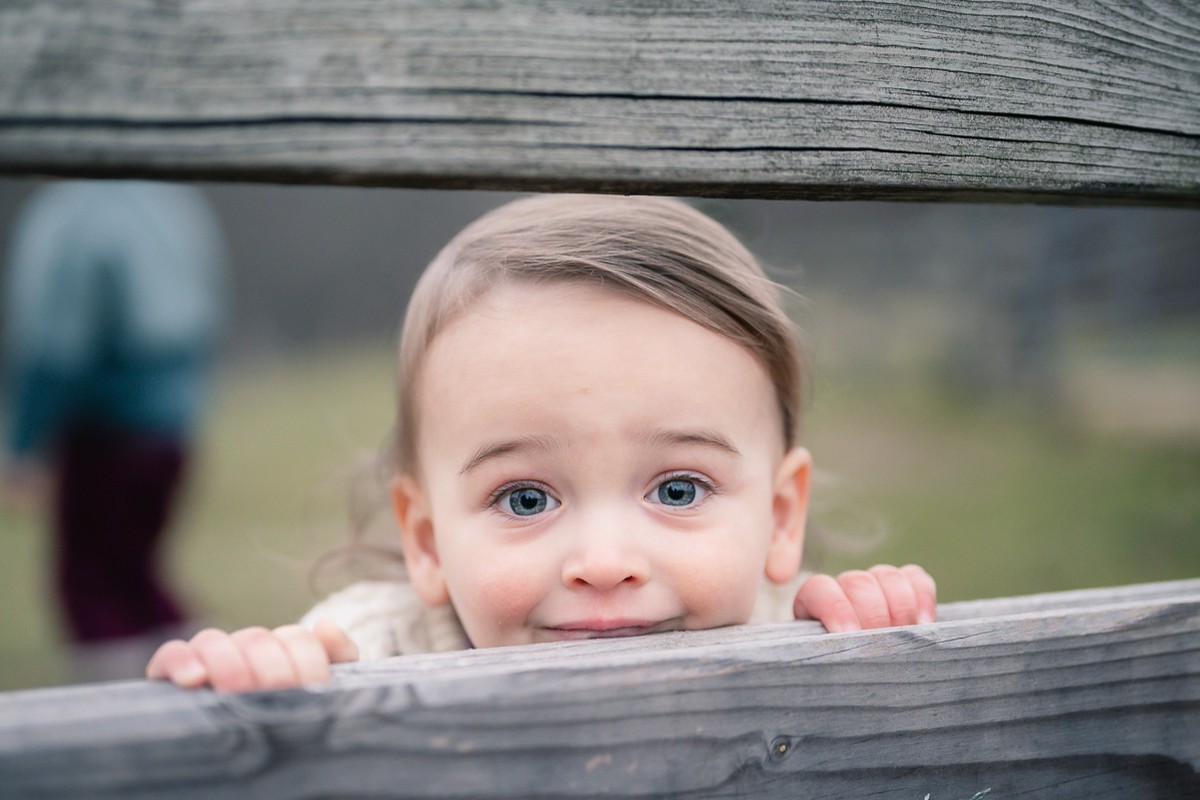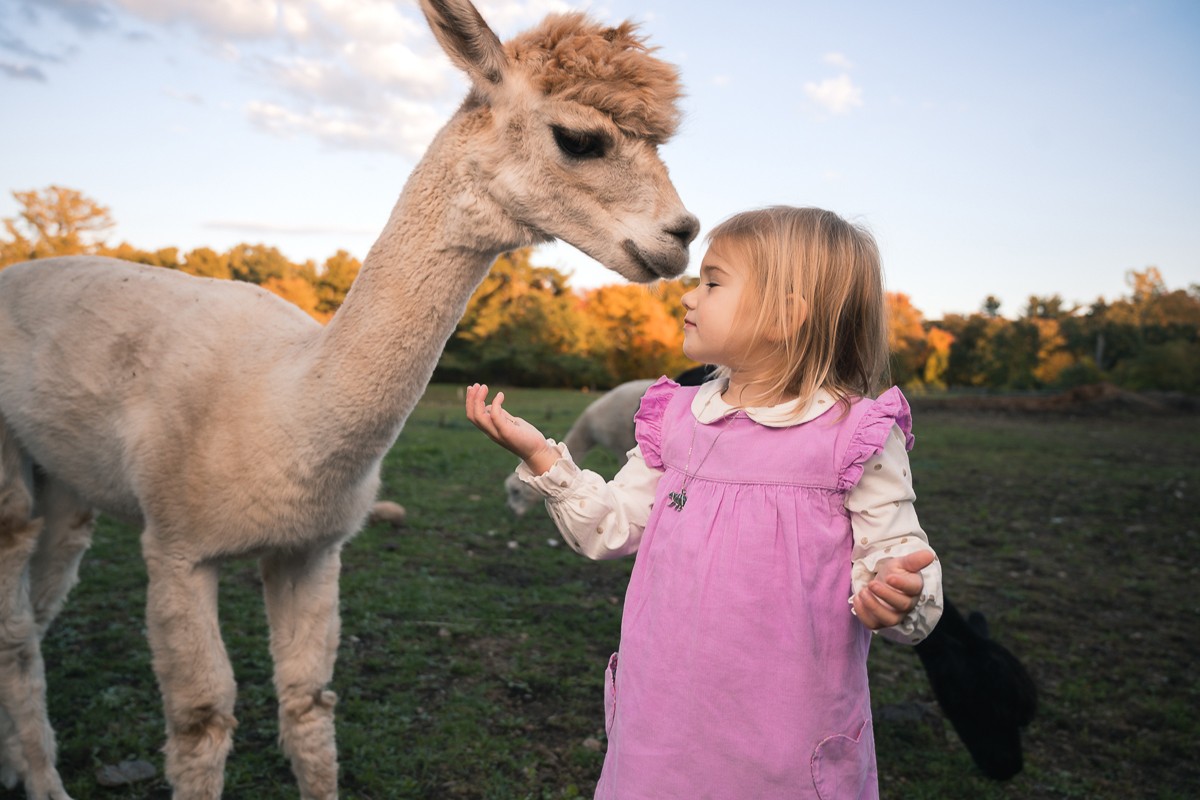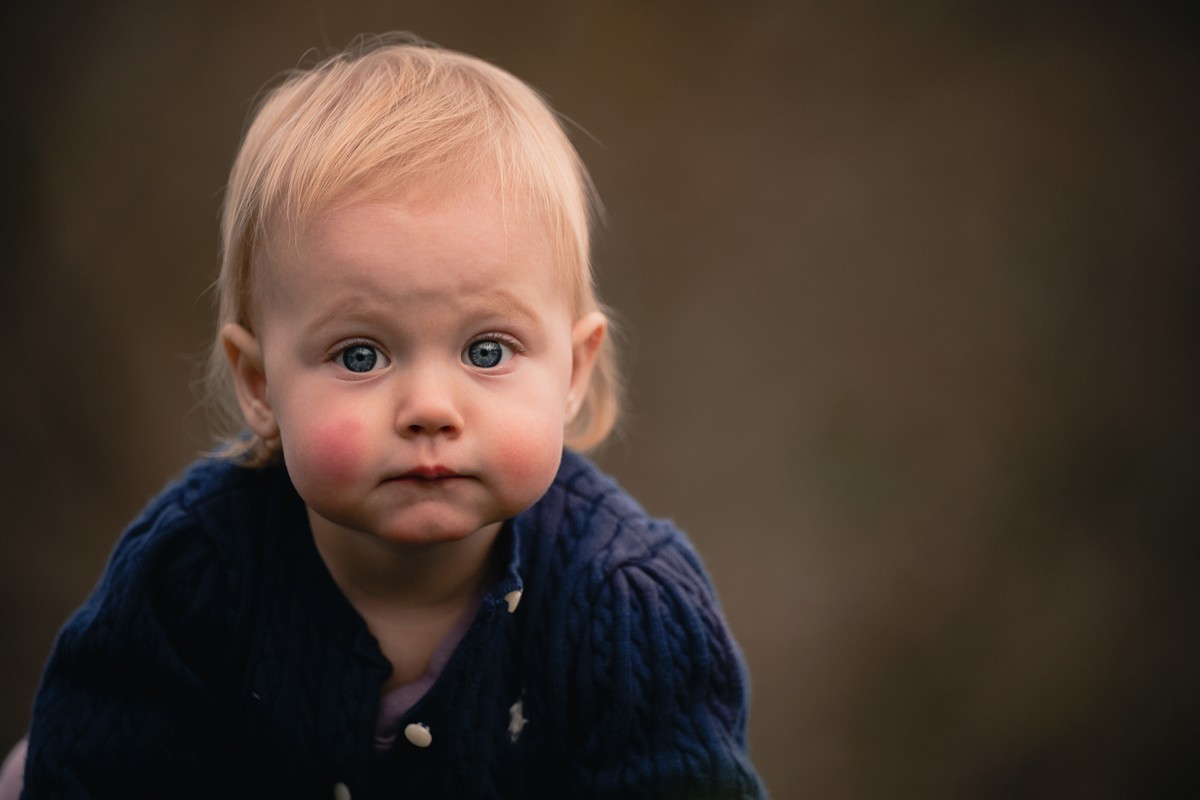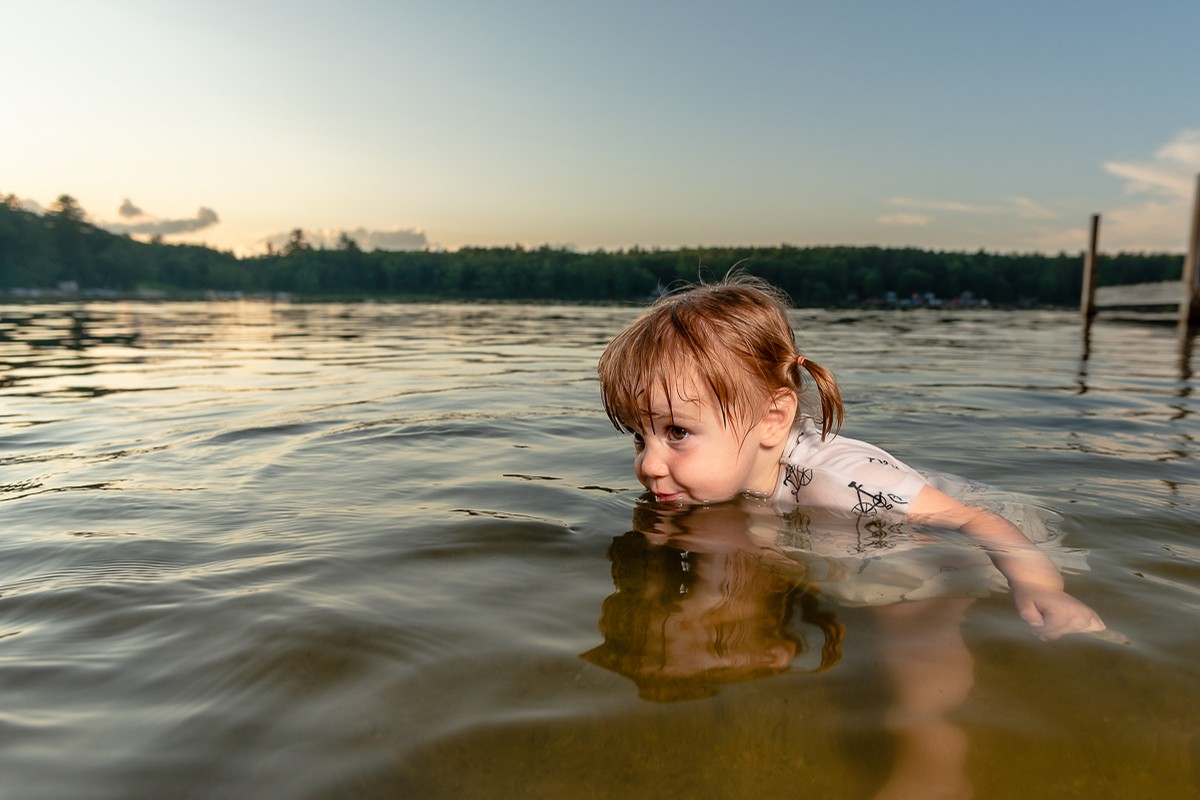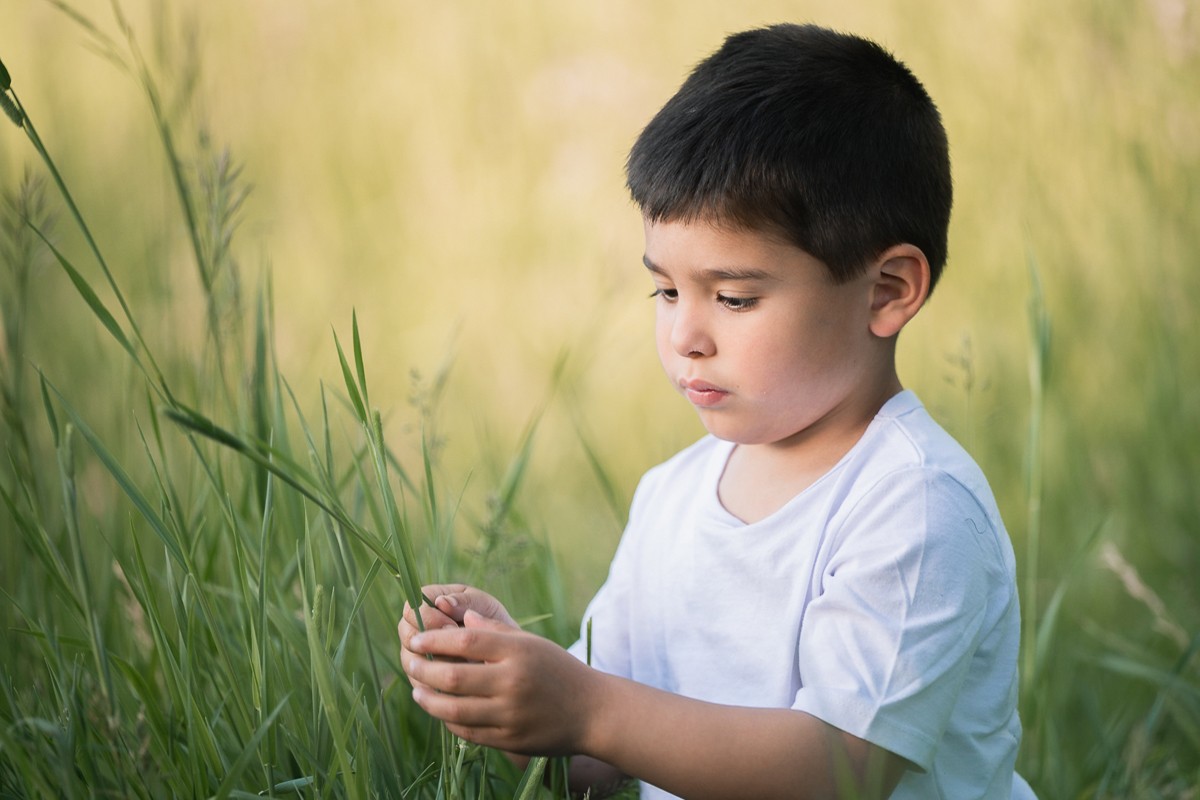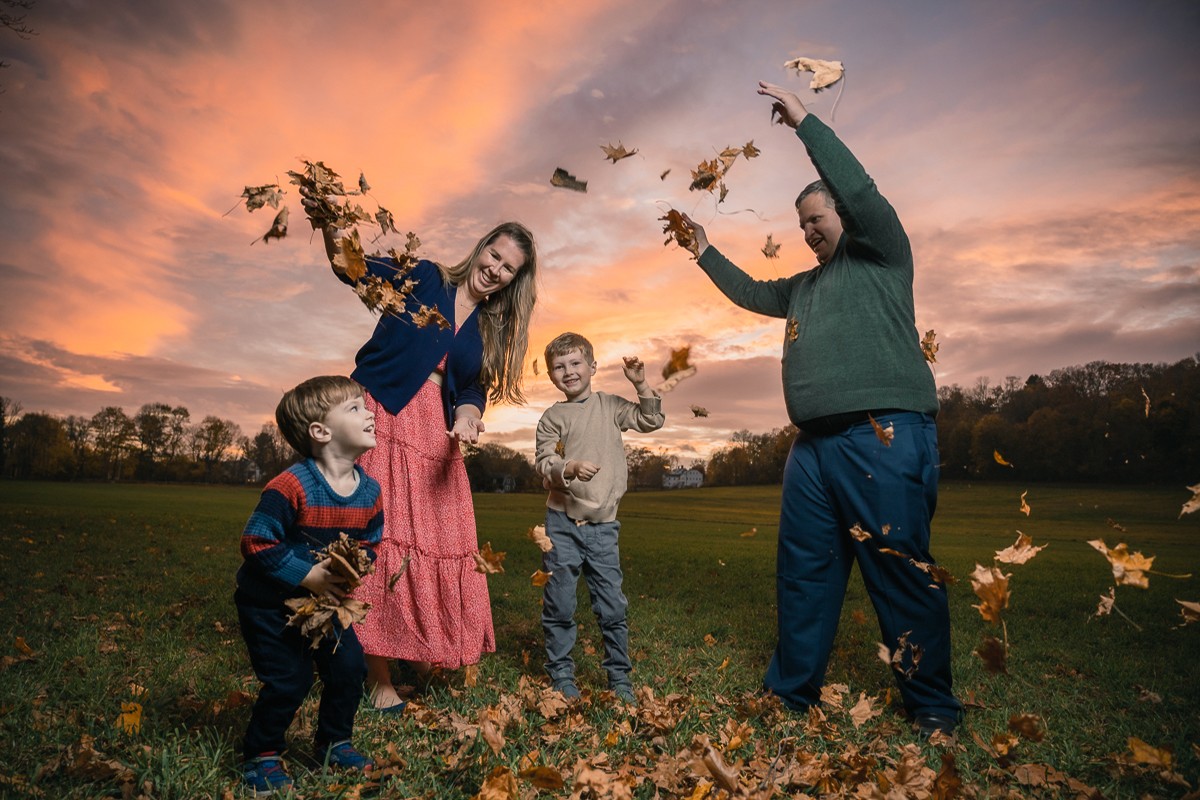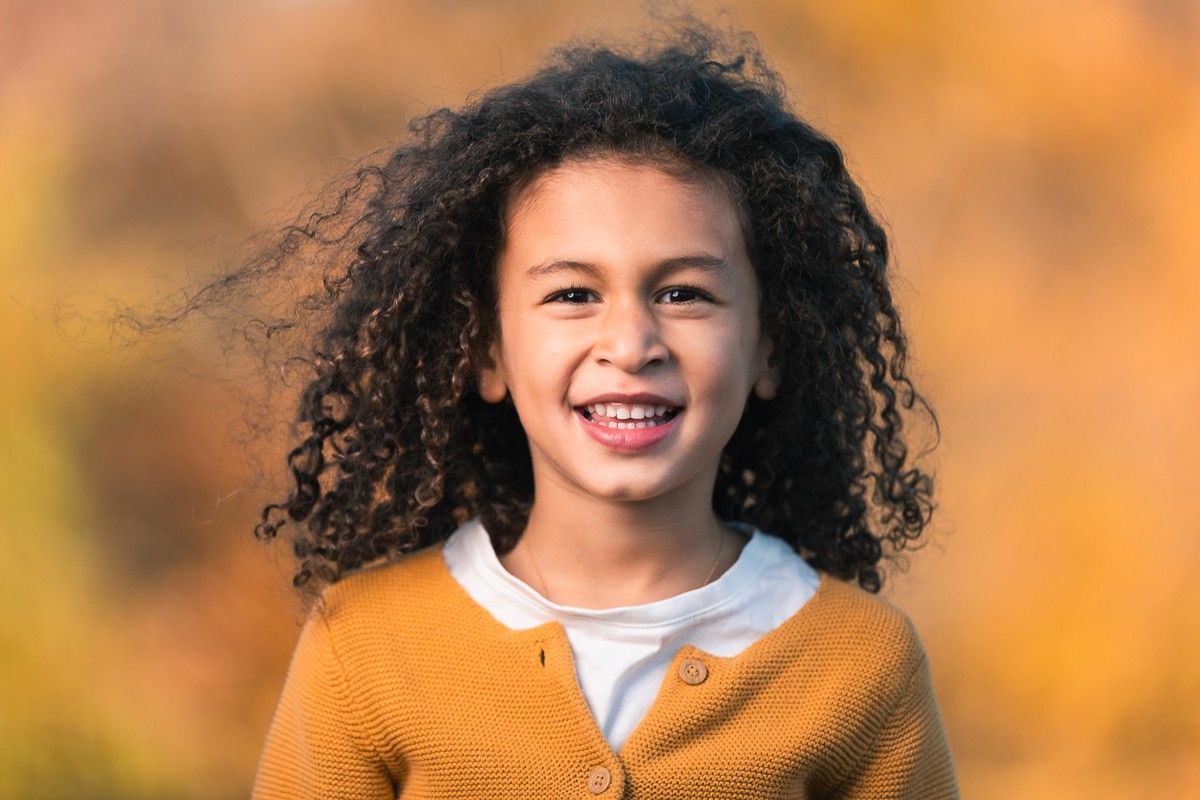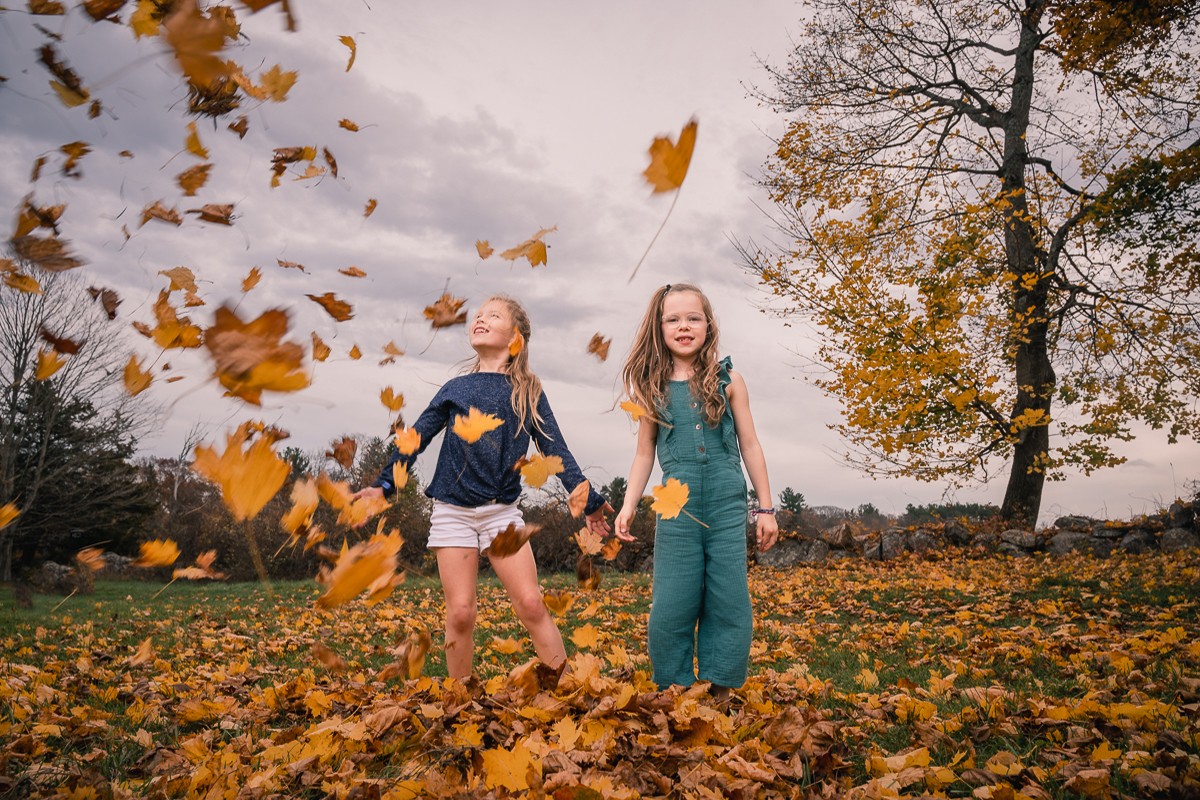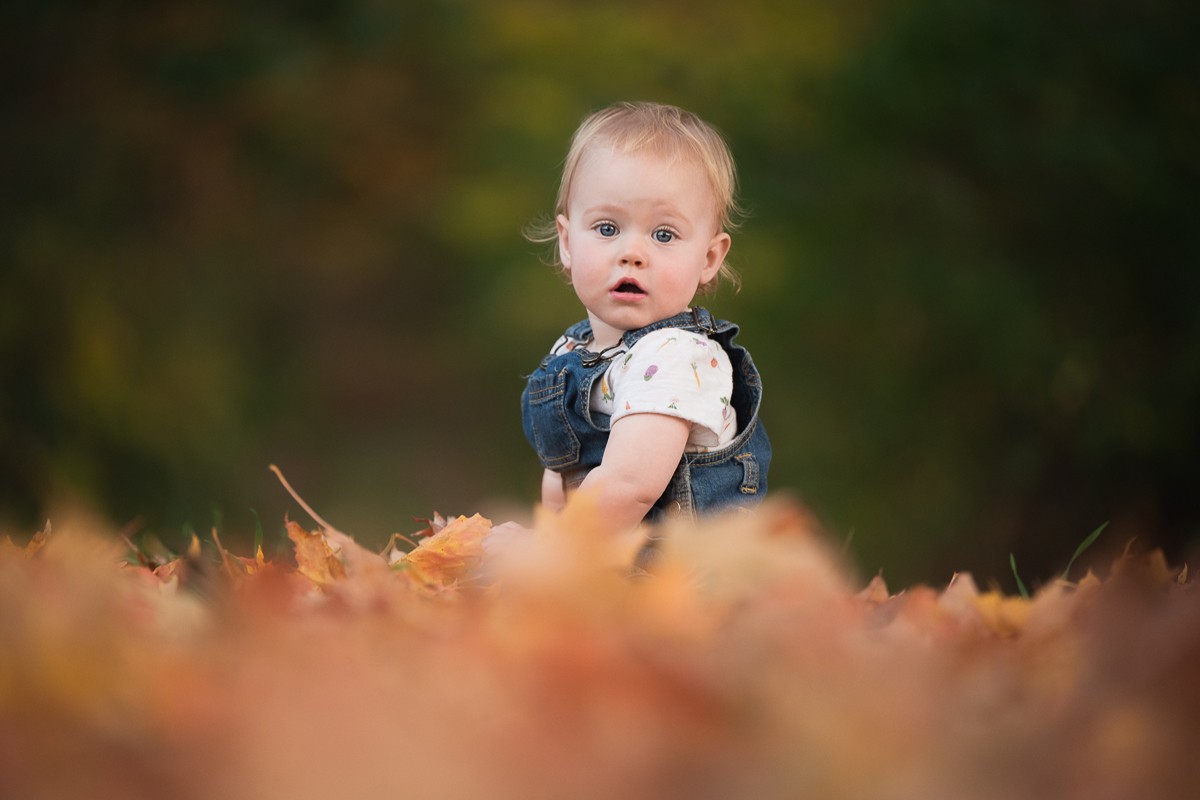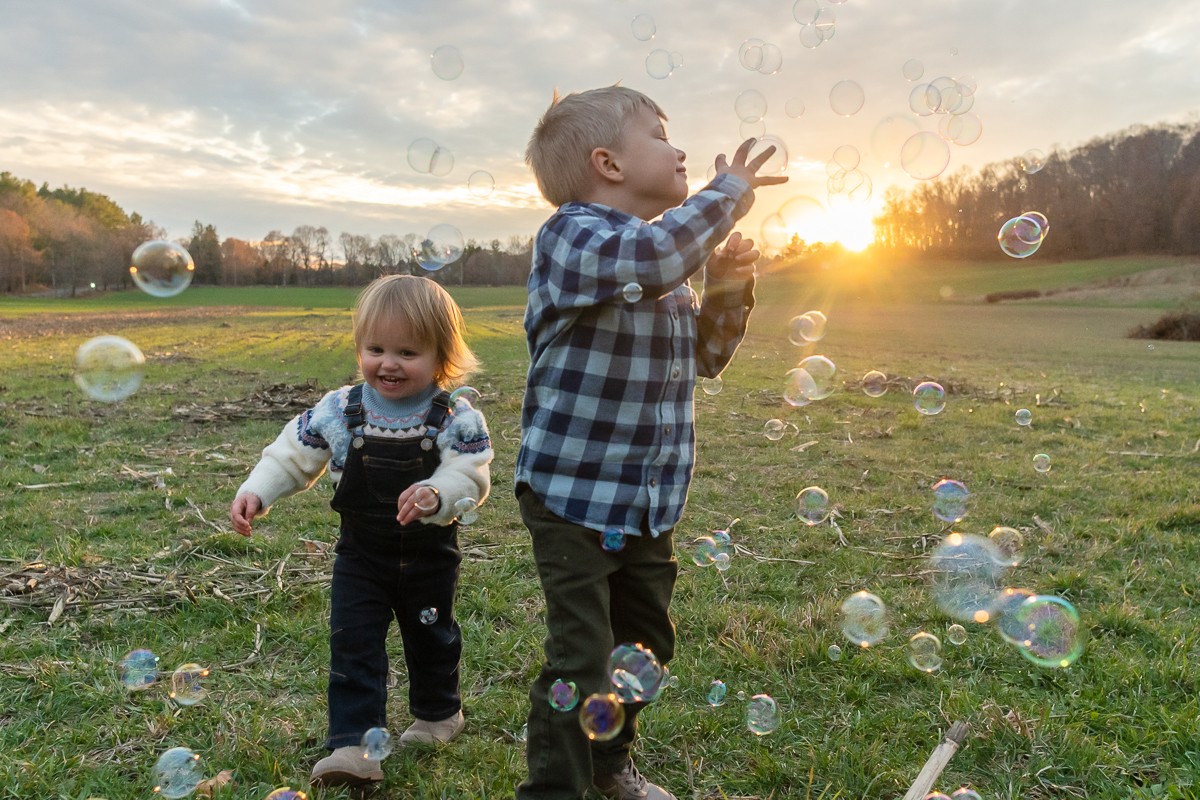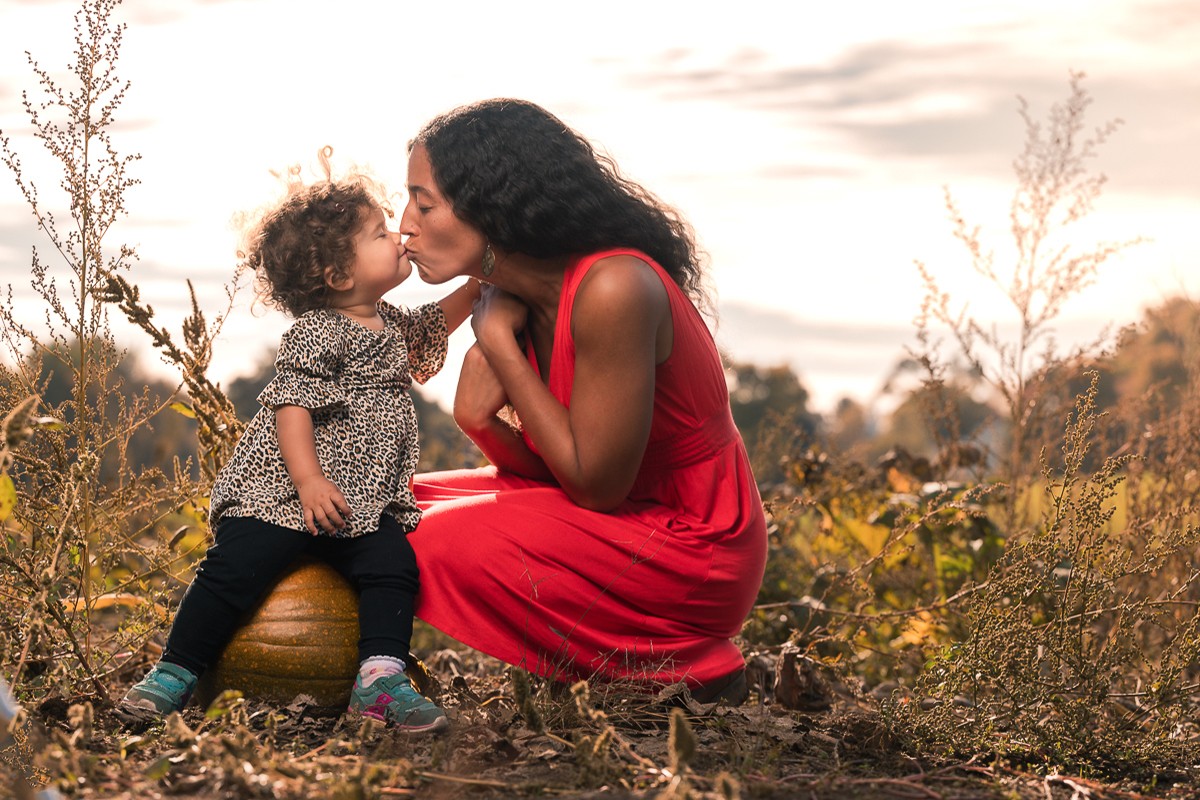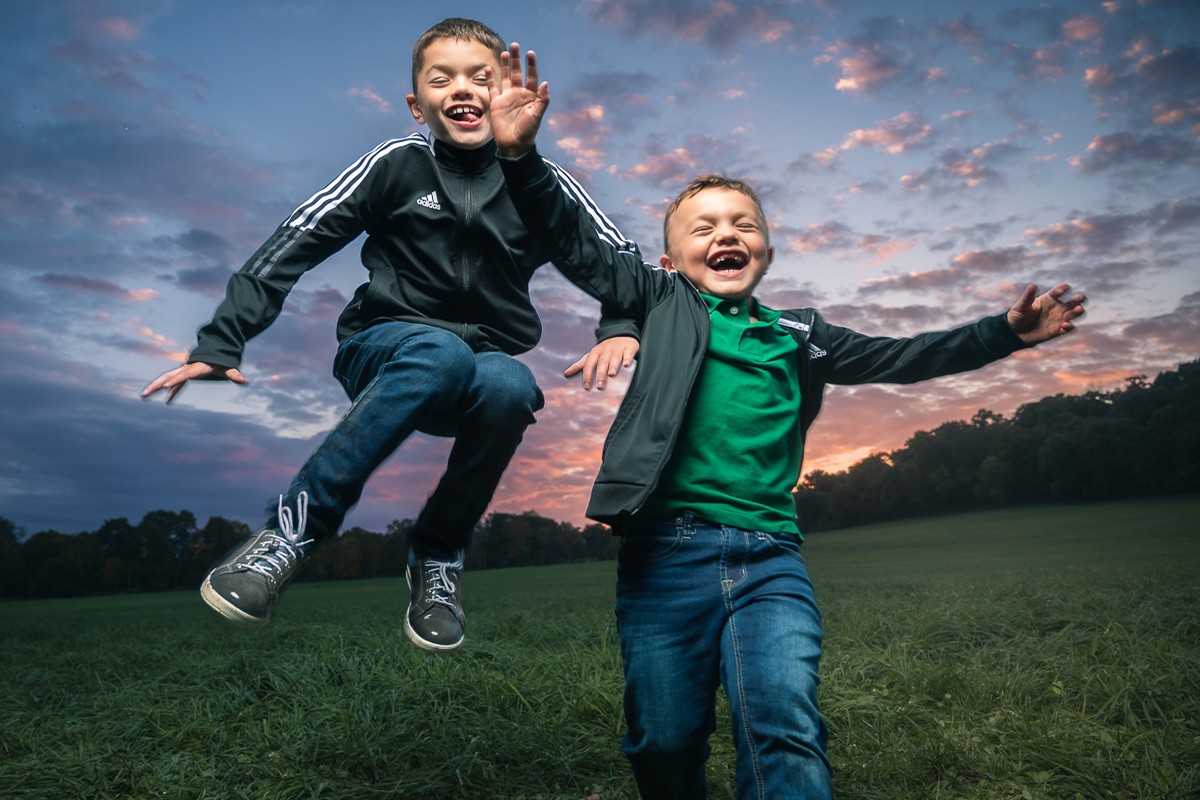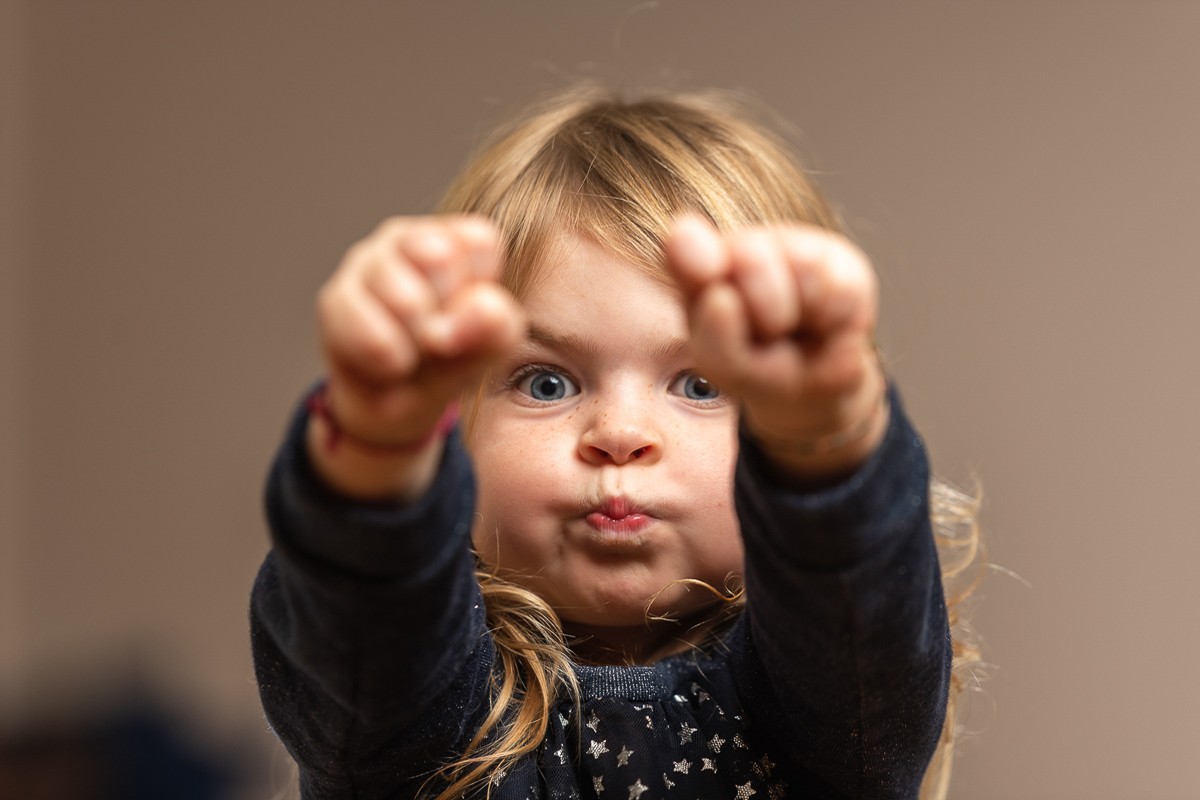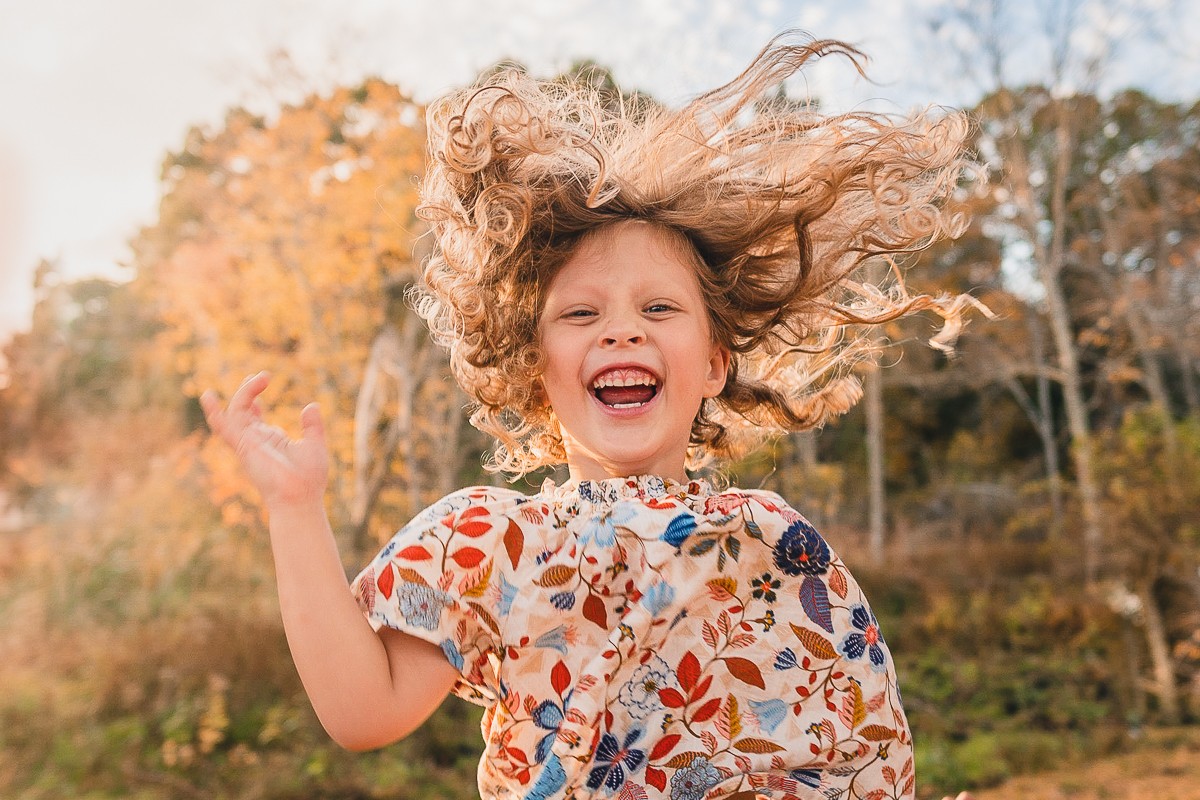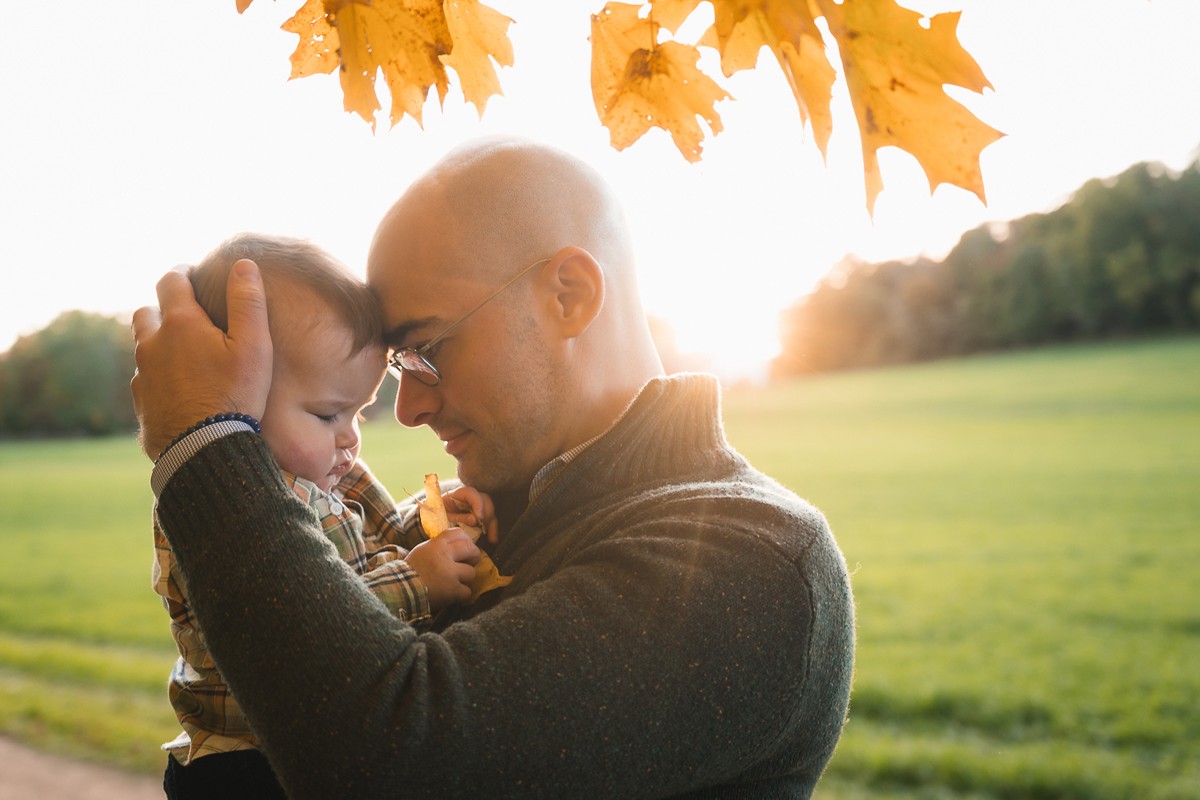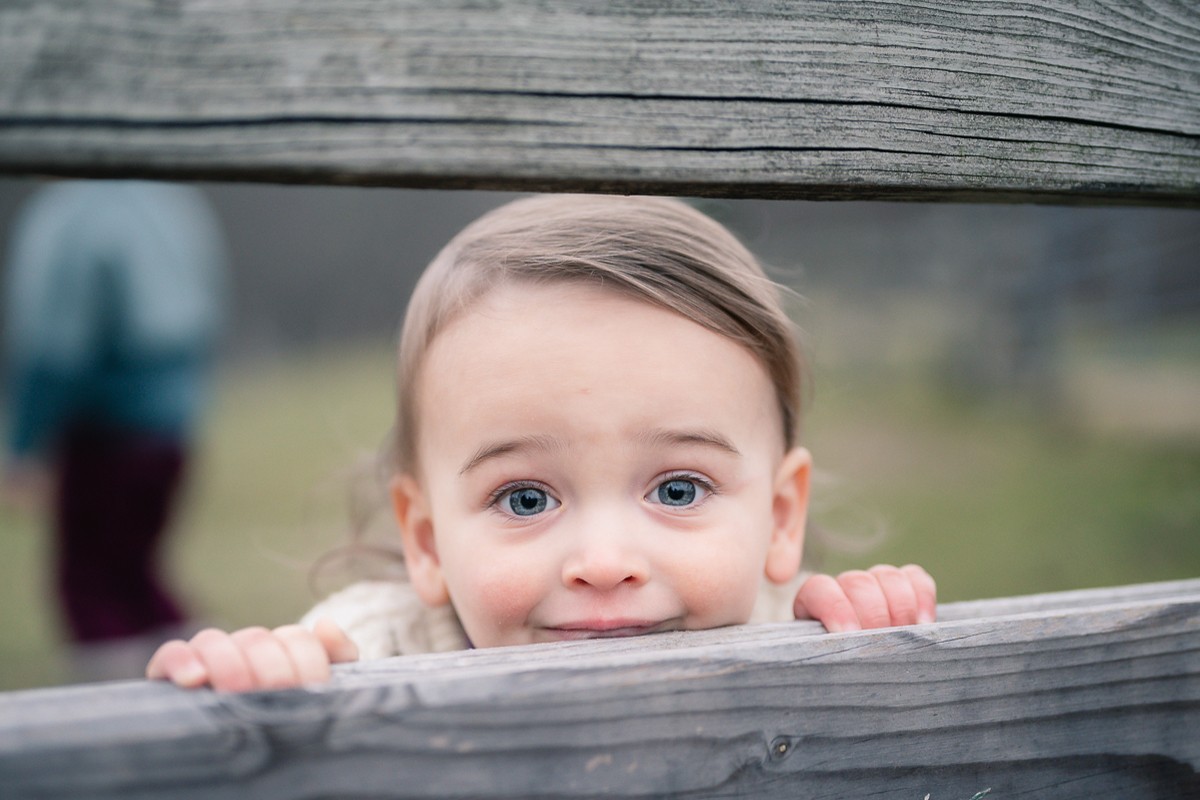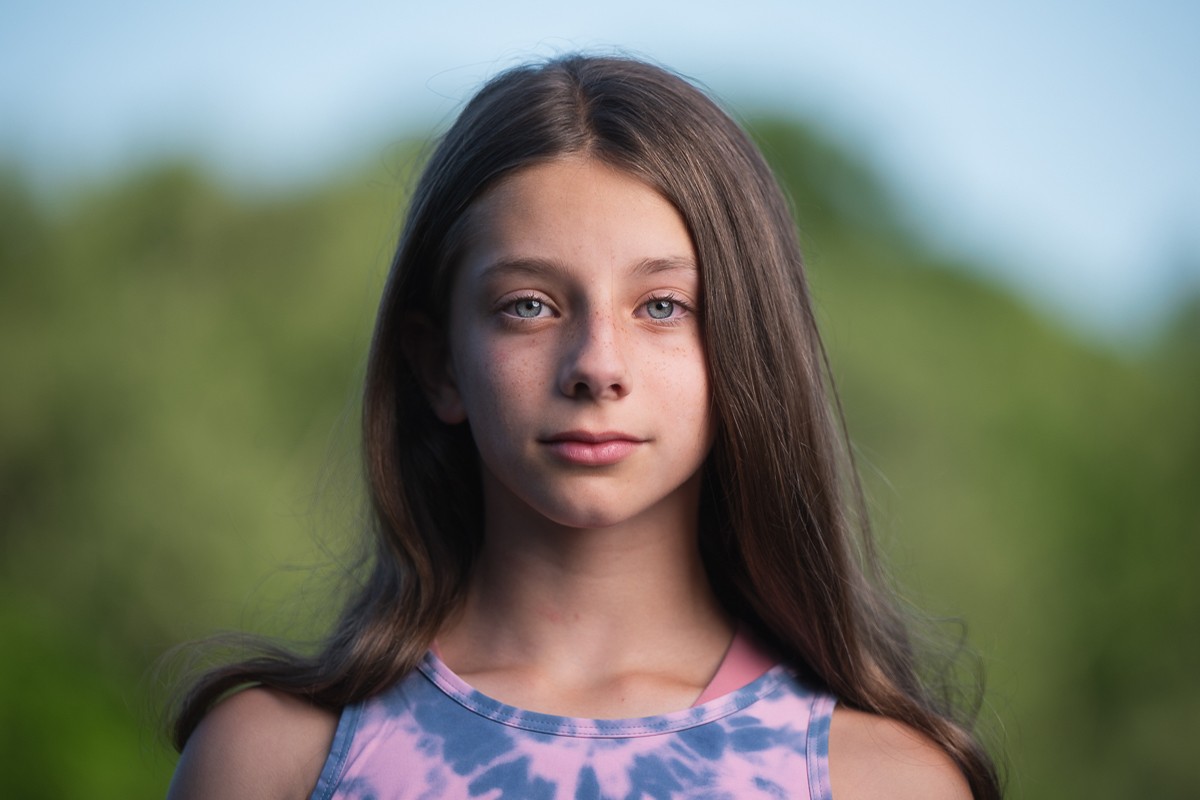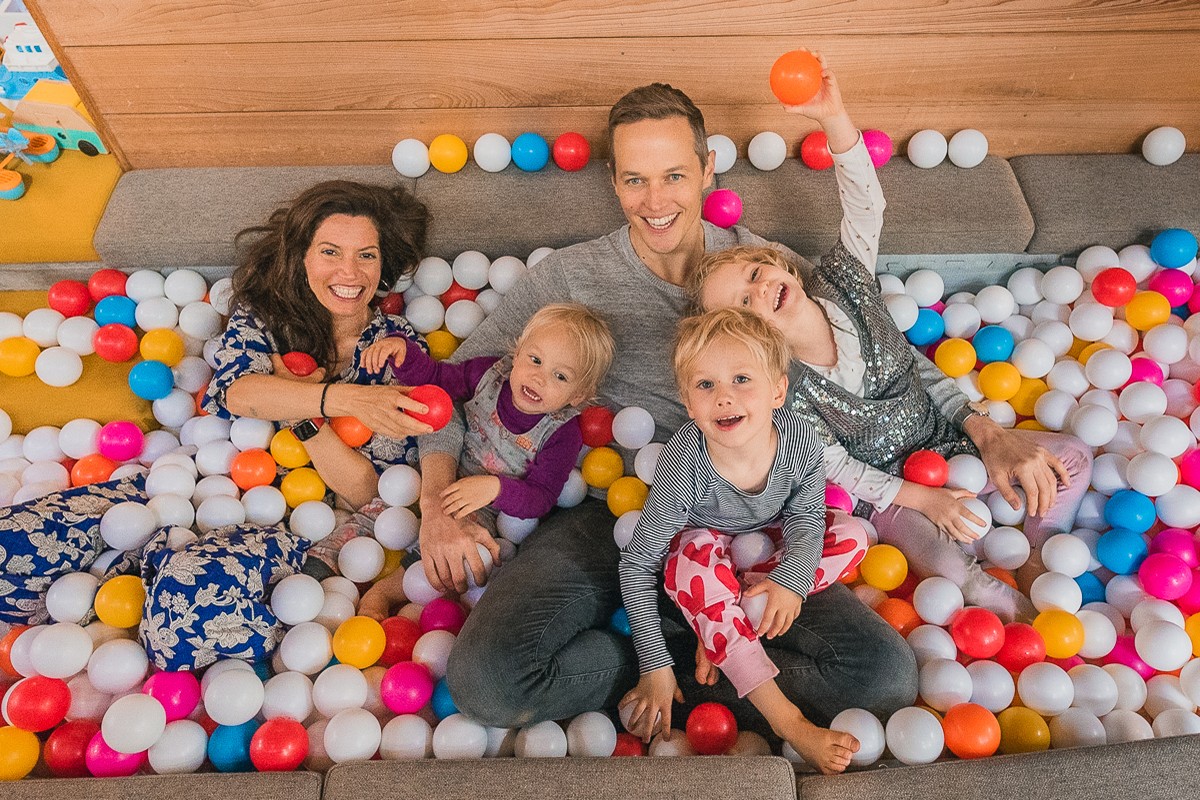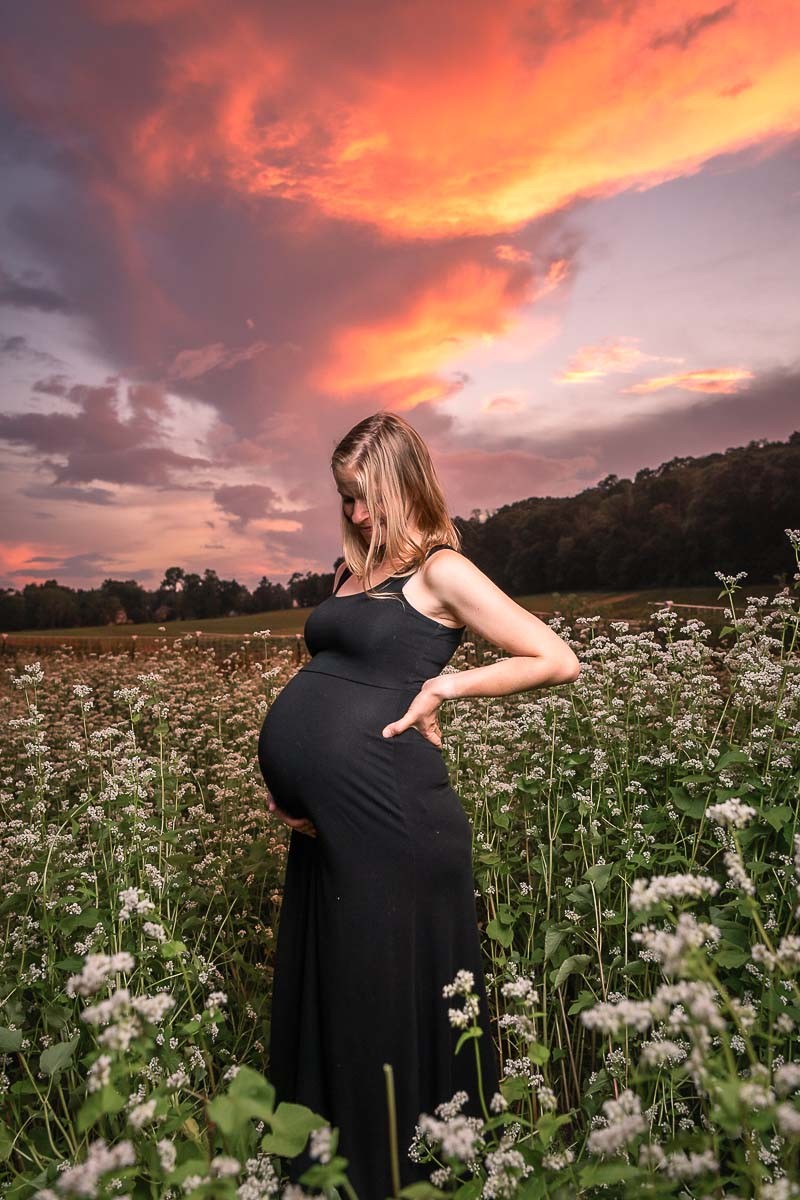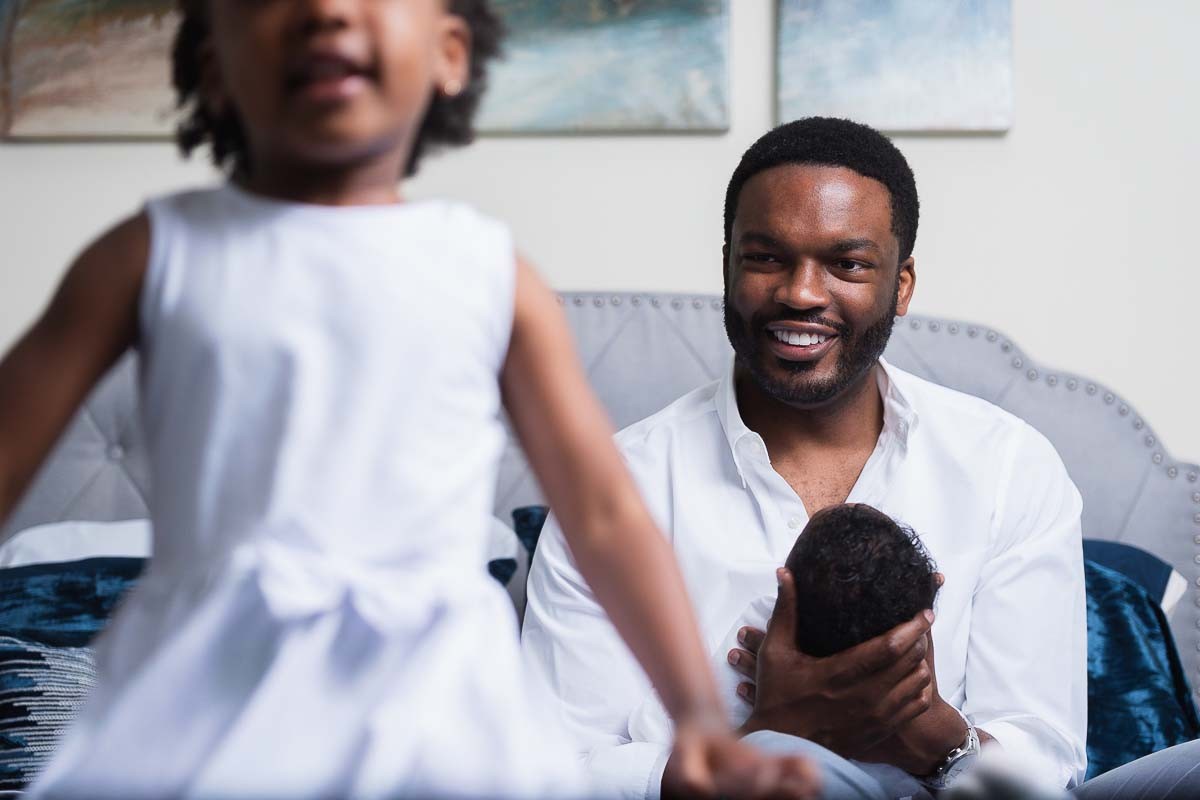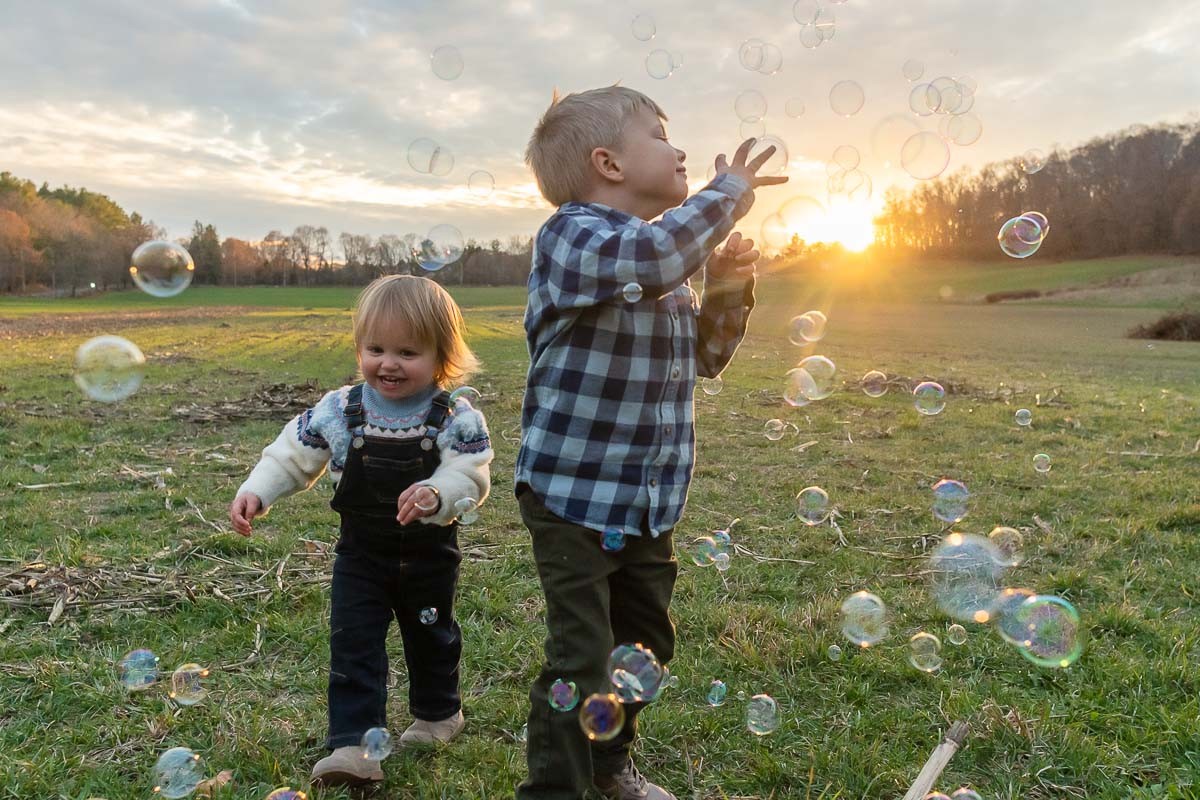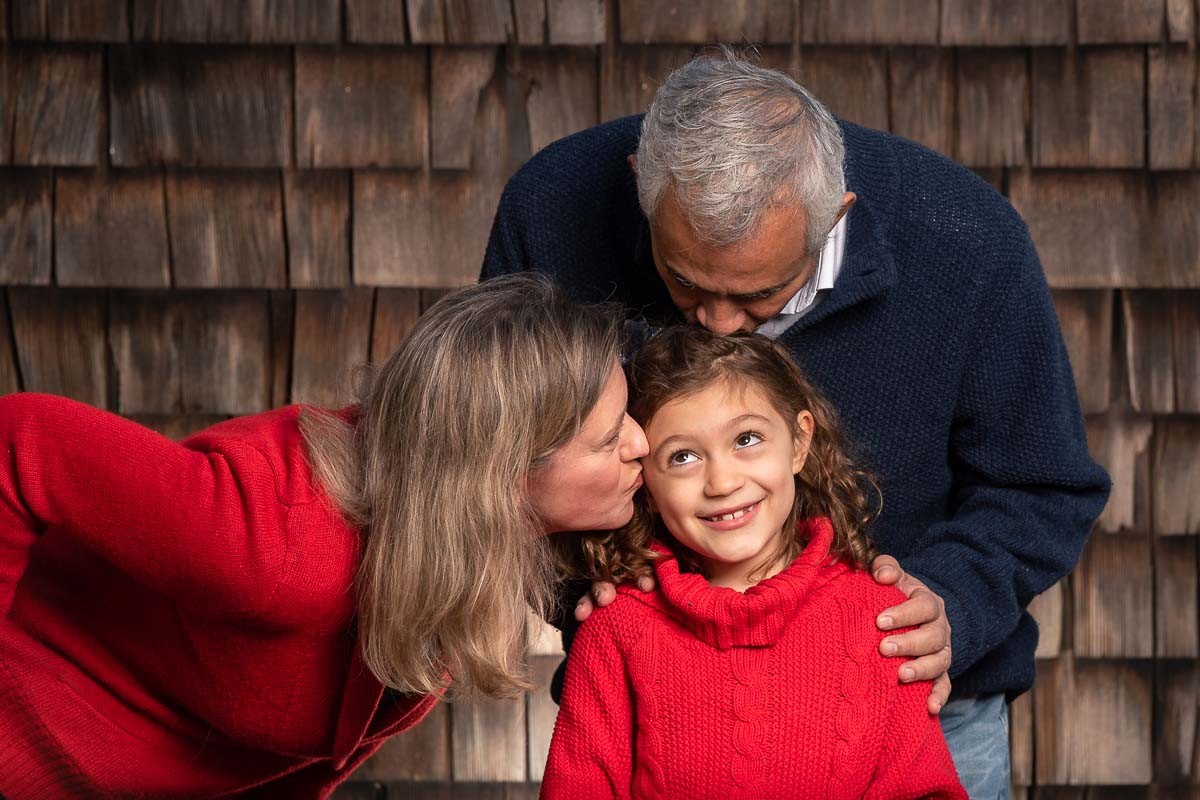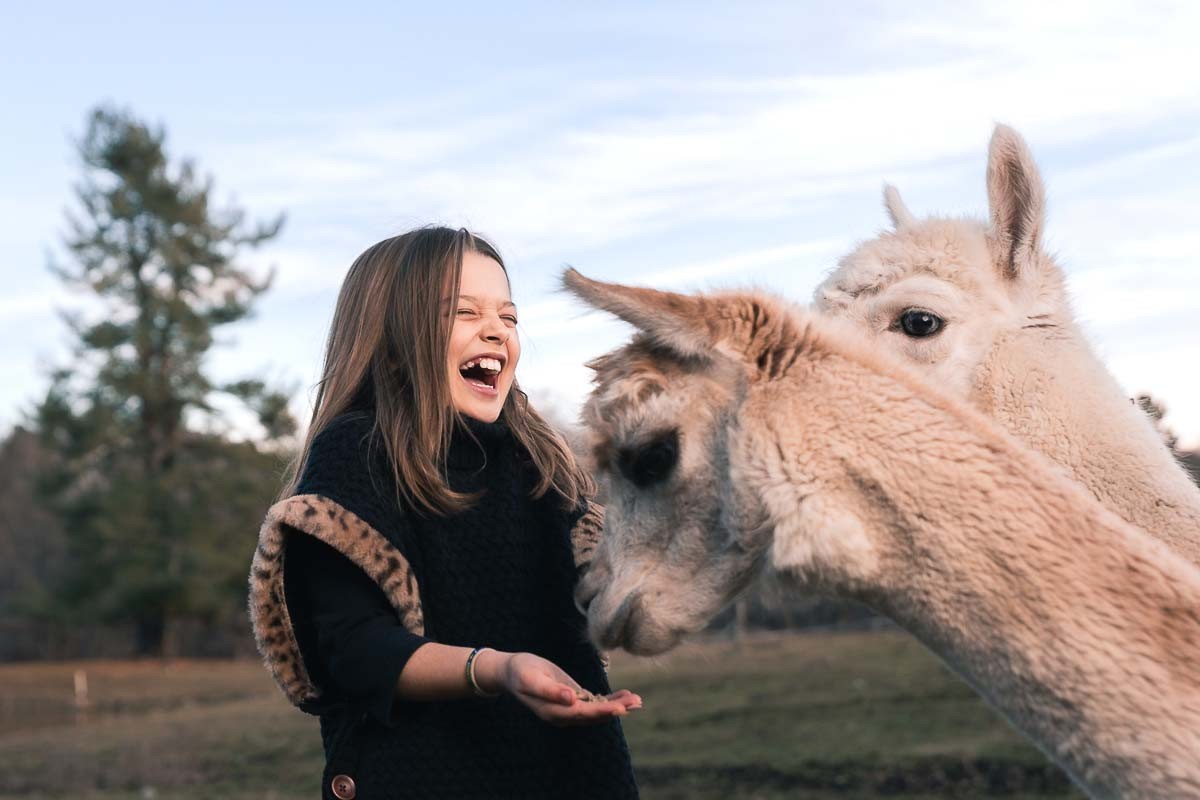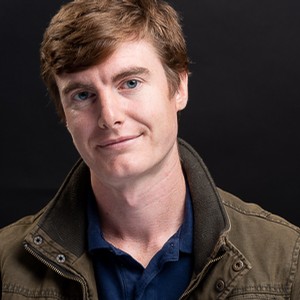 I am a lifestyle family portrait photographer based out of Lincoln, Mass, about 20 minutes outside of Boston. My process is centered around getting to know families before their shoot and creating an experience where everyone is having so much fun they forget that a photographer is there. I also provide customized service to help families turn their photos into works of art to display in their home.

I live on a farm with horses, cows, and three alpacas named Rosemary, Patricia, and Ruth. Most of my family sessions are held here because it's the perfect environment for them to get lost in what they're doing, whether that's feeding the animals, sitting on a tractor, or running through an open field. We also have gorgeous scenery and backgrounds for creating beautiful traditional family portraits.

I do some things a little differently than other photographers, like using big studio lights outdoors to create a distinctive look for my portraits. I also provide an in-person, end-to-end service that takes all the guesswork and hassle out of getting high quality heirloom creations made, delivered, and installed. This way, families are left with something real to cherish, not just an image on a screen.

More...
More Photographers in Boston